Digital Currency Group Launch Metaverse Ventures; to Fund Development on Decentraland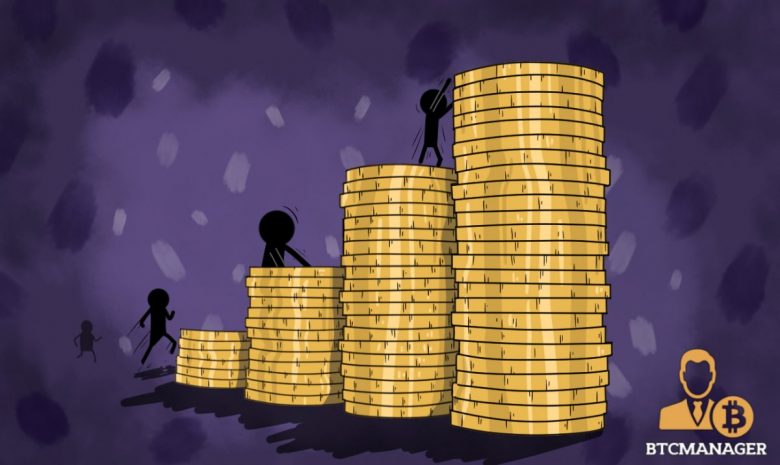 The Digital Currency Group (DCG), a coalition of blockchain venture capitalists, has announced the launch of a new fund called Metaverse Ventures. In a blog post published December 6, 2018, the group explained that the fund will be a "wholly owned subsidiary of DCG that will invest exclusively in companies building products and services for Decentraland." For the uninitiated, Decentraland is a decentralized virtual reality platform built on top of the Ethereum blockchain, replete with games and experiences.
Current Portfolio
Metaverse Ventures has already invested in two companies building experiences for Decentraland. The first, called Vegas City, advertises itself as a "prime real estate location in the heart of Decentraland's Gaming District." According to DCG, the location will house numerous VR-based "entertainment venues" in the near future. Located at coordinates -74, 63, Vegas City says that it will lease its 7,000 parcels of land to commercial and residential developments.
Metaverse's second investment involves the Los Angeles startup Artie, which markets itself as the de facto platform for "Intelligent Avatars." DCG explained that Artie's technology can eventually be leveraged by content creators to make custom avatars for AR and VR. "We believe these virtual characters (which you can think of as embodied voice assistants) will be ubiquitous inside the metaverse," the announcement concluded.
Virtual Real Estate on a Blockchain
Decentraland allows users and developers to purchase a plot of virtual land in exchange for the platform's native cryptocurrency (MANA). In that regard, Decentraland is similar to the digital collectible dApp CryptoKitties, which saw a dramatic uptick in usage towards the end of 2017. Instead of breeding and trading decorative cats, however, Decentraland gives users the opportunity to create virtual content and experiences within the confines of their owned plots. The project's website explains:
"With full control over your land, you can create unique experiences unlike anything in existence. Your imagination is the limit: go to a casino, watch live music, attend a workshop, shop with friends, start a business, test drive a car, visit an underwater resort, and much, much more—all within a 360-degree, decentralized virtual world."
In other words, the platform is being sold as a virtual engagement platform where users have to pay for admission, while developers have to pay for the establishment of their for-profit businesses initially.
Like most limited resources, plots in the Decentraland universe have become valuable beyond comprehension. So far, the most expensive trade sits at exactly 2,000,000 MANA. At current market prices, that totals to $175,578. When the trade was completed around nine months ago, however, that figure was considerably higher. According to data from NonFungible, such high-value trades cannot be considered as isolated cases either. Even today, the vast majority of plots being bought and sold on Decentraland are worth hundreds of dollars each.