Digital Pound Foundation Launches to Help With the UK CBDC Project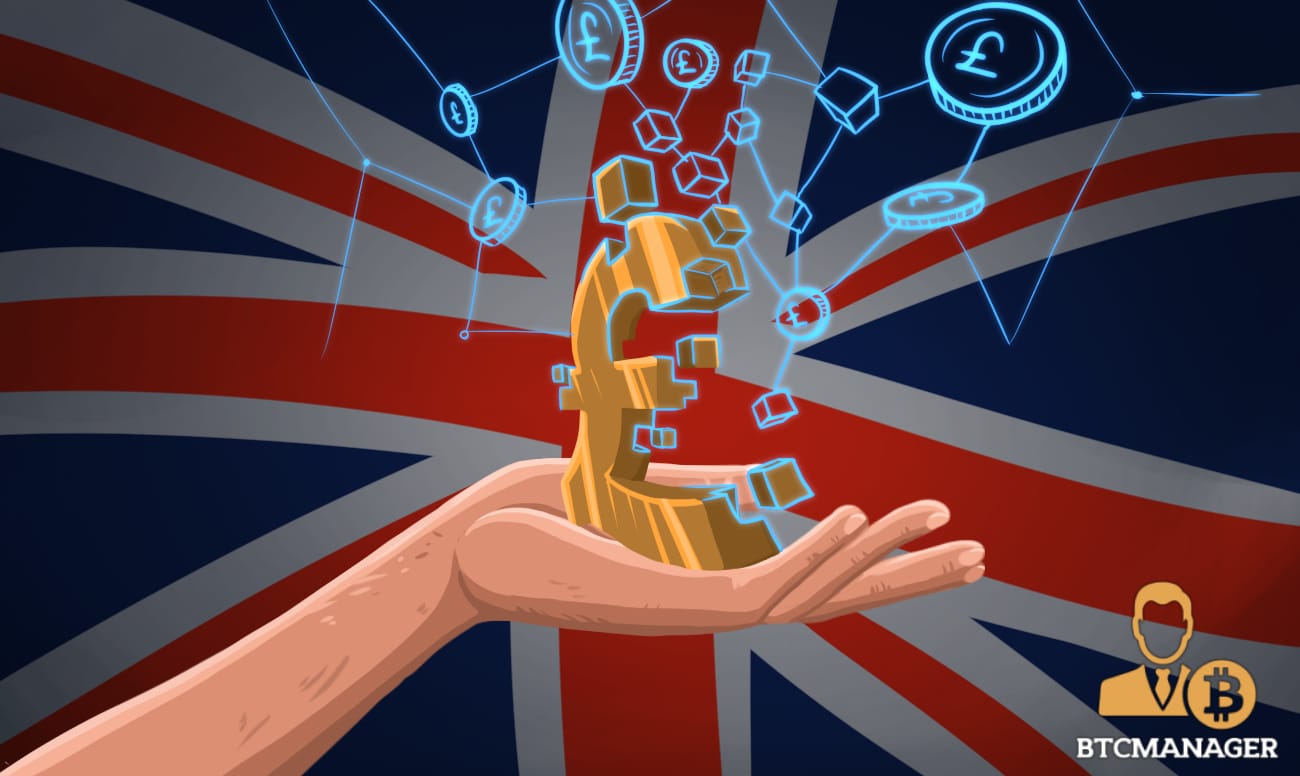 A group of participants and stakeholders has formed a new body called the Digital Pound Foundation (DPF), an independent organization to support the robust development and design of a UK central bank digital currency (CBDC). 
New Organization Pushes for Digital Pound
The DPF announced the news of the launch on its website on Thursday (October 14, 2021). According to the organization, a digital pound is important for the UK to maintain its status as a world competitive lead in both financial and fintech innovation. 
Also, the DPF said that it would leverage the expertise and experience of its members to carry out research, advocate, and enable multi-stakeholder collaboration to design, develop, and implement a digital pound. 
The organization added, saying:
"Recognising that both public and private sector have a role to play in the new digital money landscape, the Foundation's remit will include advocacy for an inclusive, well-regulated, secure and transparent ecosystem that encompasses both CBDCs and privately-issued forms of digital money."
Meanwhile, the DPF is the latest body geared towards the development of the UK CBDC, after the Bank of England and Her Majesty's (HM) Treasury announced members of the CBDC Engagement and Technology Forums in September. 
These forums were first revealed back in April 2021, when the BoE and HM Treasury instituted a Taskforce to explore the modalities for a digital pound. Some members of the CBDC Engagement Forum included representatives from the banking giants HSBC and Morgan Stanley, multinational financial companies Visa and PayPal, and tech behemoth Google.
Others such as Mastercard, Stripe, and blockchain technology firm Consensus were part of members of the Technology Forum. 
Meanwhile, there are seven original members of the newly launched DPF, with Jeremy Wilson as the organisation's chairman. Other associate members include Ripple, CGI, Quant, Avalanche, Accenture, among others. 
According to a statement from Wilson on the launch of DPF:
"Technology is transforming human interaction and money must adapt to that. The world has become a global laboratory realising the benefits of a new form of money.  The social ramifications of this shift will affect everyone. The Digital Pound Foundation seeks to support the UK in bringing that about for the benefit of all."