Distressed crypto lender BlockFi to file bankruptcy-exit plan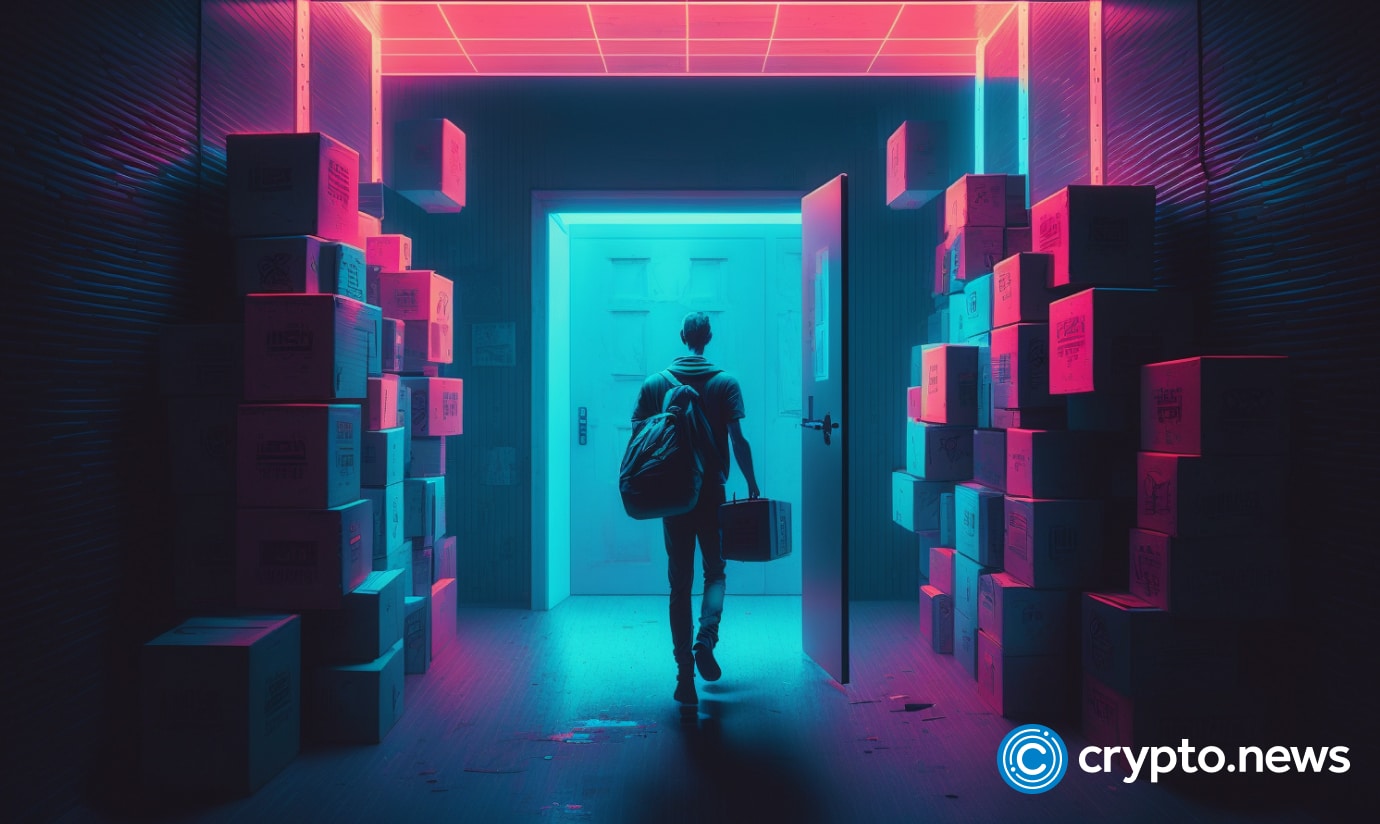 BlockFi has been granted more time to smoothen its exit plans from its current Chapter 11 bankruptcy. The embattled crypto lender wants an outside investor to fuel its restructuring plan. The firm is also exploring a potential sale of its assets.
BlockFi, one of the countless crypto market participants impacted by the collapse of the disgraced Sam Bankman-Fried's FTX exchange last year, has been granted more time by the court to finalize its Chapter 11 bankruptcy exit plans.
BlockFi, whose recently leaked financials revealed that the company had more than $1 billion exposure to the now-defunct FTX and Alameda, has been exploring plans to sell its assets or get a new backer to support its restructuring deal, according to its lawyer, Joshua Sussberg.
Contrary to the wishes of its creditors, whose request to take control of the bankruptcy case to fast-track the return of crypto deposits held on the platform to their rightful owners, BlockFi says it intends to file a bankruptcy-exit plan by May 15. 
BlockFi creditor committee lawyer, Robert Stark, argued that the company's creditors are not sophisticated investors but regular retail customers, many of whom have lost their life savings on the platform.
However, Judge Kaplan denied the committee's request to take charge of the case, making it clear that the lender is looking for a "modest extension to its period of exclusive control."