DJ David Guetta Accepting Bitcoin (BTC) for Miami Beach Property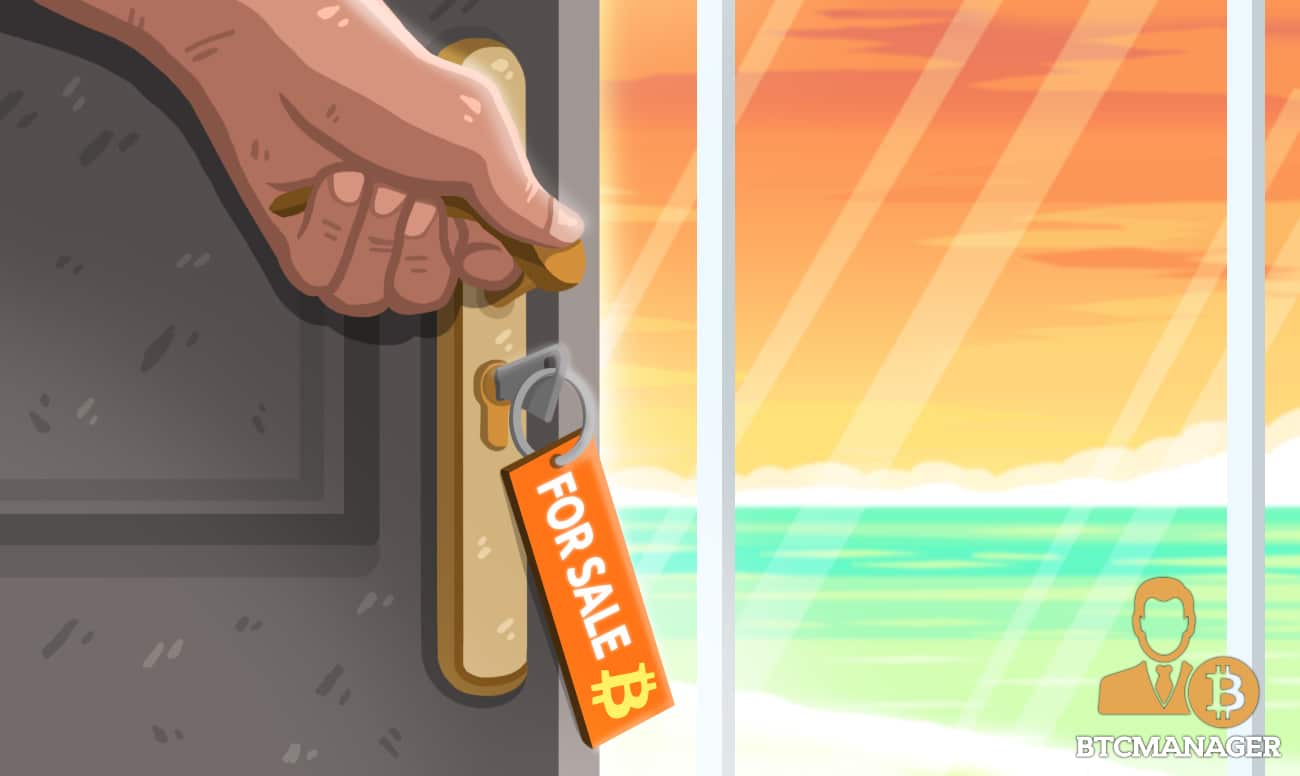 David Guetta has put up his $14 million 2,528 square-feet, 3-bedroom, luxury apartment for sale and he's accepting bitcoin (BTC) and ether (ETH) for the deal. The fully furnished Setai Residences home offers an unobstructed view of Miami Beach and the skyline, amongst other features.
Guetta Joins the Crypto Movement
David Guetta, a 53-year-old celebrity French disk jockey and music producer is looking to sell his 3-bedroom luxury apartment sitting on the 37th floor of the five-star Setai Hotel and Residences in Miami Beach, for $14 million, with bitcoin (BTC) and ether (ETH) a part of the accepted payment options.
The three-bedroom, three-bathroom condominium which was purchased from New York real-estate billionaire Richard LeFrak for $9.5 million in 2018, offers its occupants 24-hour security, an onsite five-star hotel, an unobstructed view of Miami Beach, and more.
"Beautifully renovated by designer Piero Lissoni, this 3-bedroom/3-bathroom property has 2521 square feet of spacious living areas, two master suites, motorized shades, and wraparound balconies. Therefore, it is without a doubt one of the very best condominium units you'll find in Miami, " declared The Freud Group, a Miami-based lifestyle-oriented real estate group in charge of the sale.
Mainstream Crypto Adoption Continues 
Born on November 7, 1967, Pierre David Guetta, who has twice been voted as the number one disk jockey in the DJ Mag Top 100 DJs poll,  is one of the most successful DJs in the world. Guetta has sold over 50 million records globally, with over 10 billion streams.
@davidguetta knows what's up. His Miami pad is for sale. Can buy with #Bitcoin or #Ethereum. In general, not a good idea to part w/ disinflationary #crypto that consistently outperforms real estate… but smart folks like Guetta love to take it from you.https://t.co/uJdYQYTnwu

— 🔴🟠🟡 (@STC_BTC) June 11, 2021
Though DJ Guetta is not a newcomer in the crypto space, as he's been a partner of Sensorium Galaxy, a blockchain-powered virtual reality platform since 2020, making crypto a payment option for his multi-million dollar property once more underscores the growing popularity of bitcoin and altcoins in the real estate sector.
As reported by BTCManager earlier in April 2021, Caruso Properties, one of the largest privately-owned real estate firms in the U.S. started accepting bitcoin (BTC) for rent from its tenants, which includes Elon Musk's Tesla.
In the same vein, on June 8, 2021, reports emerged that an anonymous buyer has paid $22.5 million in crypto for a luxury apartment in Miami Beach's Arte condominium and the purchase has made history as the largest all-crypto real estate transaction yet.
At press time, bitcoin (BTC) is exchanging hands for $37,112, with a market cap of $695.20 billion, according to CoinMarketCap.