Germany: Association Uses IOTA DLT to Incentivize Plastic Recycling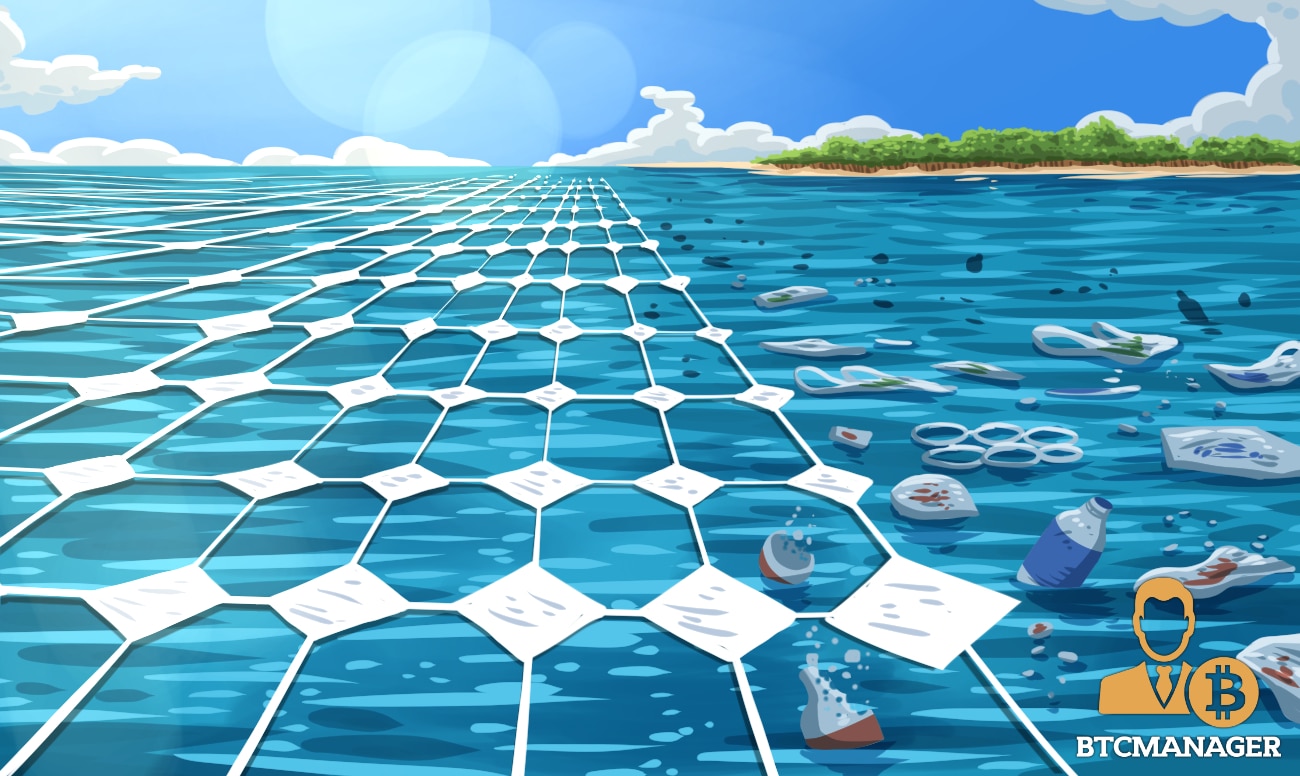 Getting people to do good such as recycling and waste segregation requires some degree of economic incentives to be built into the system. Biota, a German waste management association, launched its newest product, Deposy, which acts as a system to collect plastic waste from consumers and link them to recyclers, as reported by Ledger Insight, December 4, 2019.
Smart Initiatives for a Bright Future
Appealing to the inherently selfish nature of humankind has proven to be the best business model of the modern age. This isn't necessarily a bad thing as it provides the opportunity to use this to better the world.
Taking this logic into account, Biota's Deposy project is trying to incentivize their customers to recycle plastic by offering monetary compensation. Deposy is merely an intermediary system that links the recyclers to the consumers.
A vending machine is set up to deposit accepted plastic waste. The plastic will have a QR code that can be read by a Deposy vending machine, and a small payment is sent from the recycler to the consumer. There are several impediments to this that Biota is actively working to remedy.
For example, most regular people don't have cryptocurrency wallets; this is the naked truth whether we like it or not. To overcome this, Biota teamed up with Switzerland based Omuku, a software layer to convert crypto to fiat.
So where does IOTA fit into all this? The payment for each piece of plastic is small – very small. It would most definitely be under Bitcoin and Ethereum's dust limit, making it infeasible to use most networks. IOTA's high throughput and nil fees make it the best option for micropayments.
IOTA Making Moves
In 2019, the price of IOTA has tanked, but the number of companies integrating the protocol and working side by side with the foundation has rapidly increased. Given the amount of fundamental development, something seems awry.
From Bosch and EDAG Engineering to STMicroelectronics, the number of large companies that have publicly stated their intent to do business over IOTA is startling.
Business development efforts from the IOTA Foundation and proven to be fruitful, but IOTA is still suffering from reputational issues after the dispute with MIT researchers over their in house cryptographic hashing function.