DLT Supple Chain and Trade Platform TradeWindow Receives Investments from ASB Bank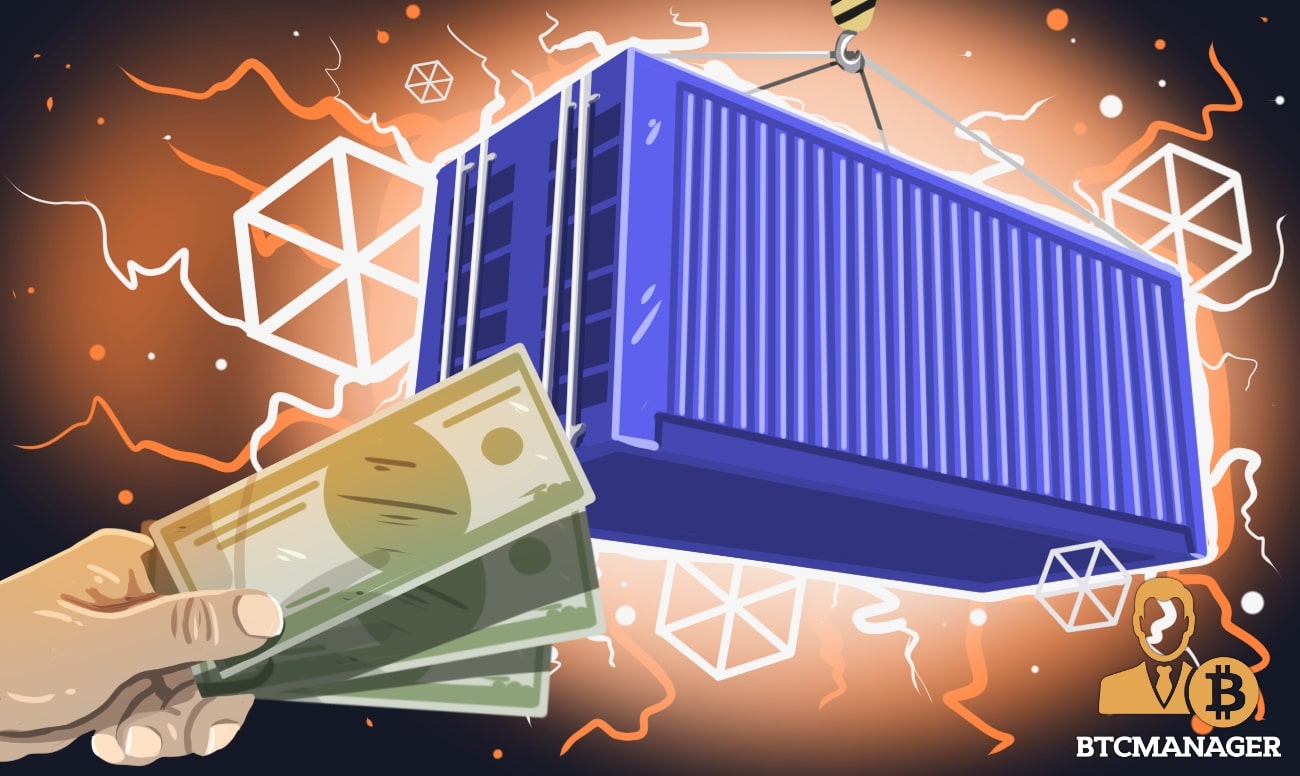 According to an August 12 press release, TradeWindow, a startup which uses distributed ledger technologies for the trade market, received investment funds from ASB bank, a subsidiary of Commonwealth Bank of Australia.
Established Collaboration
ASB Bank, a New Zealand's bank owned by Commonwealth Bank of Australia, made an investment in TradeWindow, a startup which provides a trading platform based on distributed ledger technology. However, the relationship between these two companies is nothing new. In November 2018, ASB enabled a Kiwi meat shipment to South Korea from Greenlea Premier Meats by using distributed ledger technology (DLT) in parallel with its traditional system, marking the first-ever bank-led blockchain trade in New Zealand's export history.
The blockchain platform used at that time was in fact designed by VerifyUnion, the company behind the development of TradeWindow and specialized in creating innovative commercial solutions to supply chain problems.
After testing the efficiency of this system, ASB decided to contribute to the development of New Zealand's trade environment by investing in TradeWindow which take advantage of the benefit of DLT technology in order to revolutionize and improve the trade process.
The investment allowed ASB to take a significant stake in the business and to appoint Nigel Annett, ASB Bank's Executive General Manager of Corporate Banking, in the company's board.
The Growth Opportunity
TradeWindow has landed on a fertile ground from which to develop its business. Exports of goods and services make up around 30 percent of gross domestic product (GDP) as New Zealand's can count on 12,000 registered exporters which represents a big market opportunity. But as New Zealand exporters are some distance from most of their overseas markets there are various risks during the process that threaten the transit of the products.
That is why having a secure blockchain platform to conduct business not only reduces the time New Zealand exporters will need to spend on documentation throughout the trade process but it also reduces the risks of fraud and cybersecurity threats. In addition, it offers traceability and is scalable across the whole supply chain ecosystem giving all partners in the process a competitive advantage.
TradeWindow Founder and CEO, AJ Smith, confirmed that the company has already secured two partnership with New Zealand export-related companies, Prodoc, an export documentation compliance company, and a division of IVS (Independent Verification Services) which assists New Zealand exporters with global market access, through trusted reliable product certification for the forestry, timber and horticultural industries.
The TradeWindow solution is not yet available in any commercial version but, thanks to the investment received from ASB and a recent Callaghan Innovation grant, the company hopes to release its first version very soon.