DMCC collaborates with ComTech Gold to enable blockchain-based gold trading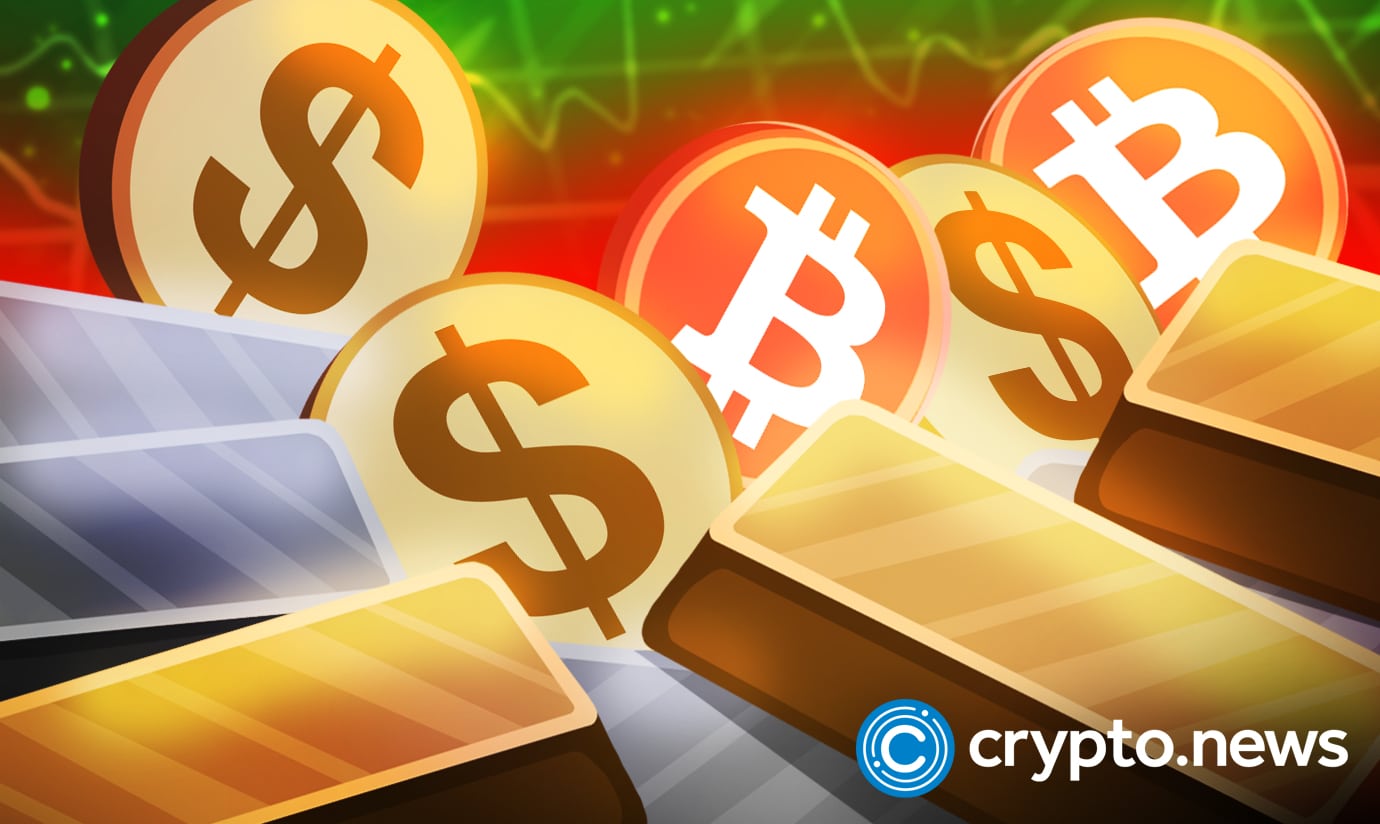 Dubai Multi Commodities Centre (DMCC) has teamed up with ComTech Gold to facilitate trading physical gold bars utilizing blockchain technology.
DMCC to digitize gold trading
Dubai's DMCC collaborated with ComTech Gold to digitize gold trading by tokenizing precious metals backed by physical gold bars registered in DMCC Tradeflow.
DMCC Tradeflow, which was launched in 2012, is an online platform for registering ownership of goods stored in UAE premises. The platform now provides an array of online services aimed at facilitating the provision of secured financing, jewelry financing, and Islamic financial services.
According to the announcement, the Commtech Gold Token (CGO) will be generated on the XinFin Protocol (XDC) blockchain network based on deposits of physical gold bars in DMCC-approved vaults.
A Tradeflow warrant backs up each gold bar. To put it another way, Tradeflow Warrants combine the convenience of trading tokenized assets with enhanced security, transparency, and allocation of real assets.
Each token represents 1 gram of gold, allowing investors and traders to purchase as little as 1 gram, democratizing the asset class by increasing its accessibility.
Tokens are backed 1:1 by physical gold in the form of 1-kilo gold bars with a purity of 999.9 from well-known brands, making them both Shariah-compliant and highly valuable.
In accordance with international best practices for transparency in the precious metals industry, each bar bears a unique identification number and certificate issued by the refiner.
Simplifying gold trading through blockchain
Both partners have expressed a desire to streamline the gold trading market. The goal is to use blockchain technology to develop an investment-grade gold product.
According to the DMCC and ComTech, CGO tokens eliminate the need for investors to store and transport physical gold bars. As stated in the announcement, tokenization also facilitates the trading of fractional shares of a single gold bar.
Ahmed Bin Sulayem, the Executive Chairman and CEO of DMCC, stated:
"Recent market events have highlighted the need for greater transparency and crypto tokens backed by underlying, real-world assets."
Adding:
"DMCC firmly believes that blockchain solutions will drive long-term growth in global trade across industries and asset classes, and this latest announcement is another testament to this core belief."
The UAE ranks fourth in the world in terms of gold consumption, trailing China, India, and the United States. The UAE's gold consumption reached 12.5 tonnes in Q1 2022, a 50% increase over the previous year.