DMG Blockchain reports net loss despite increase in mined bitcoin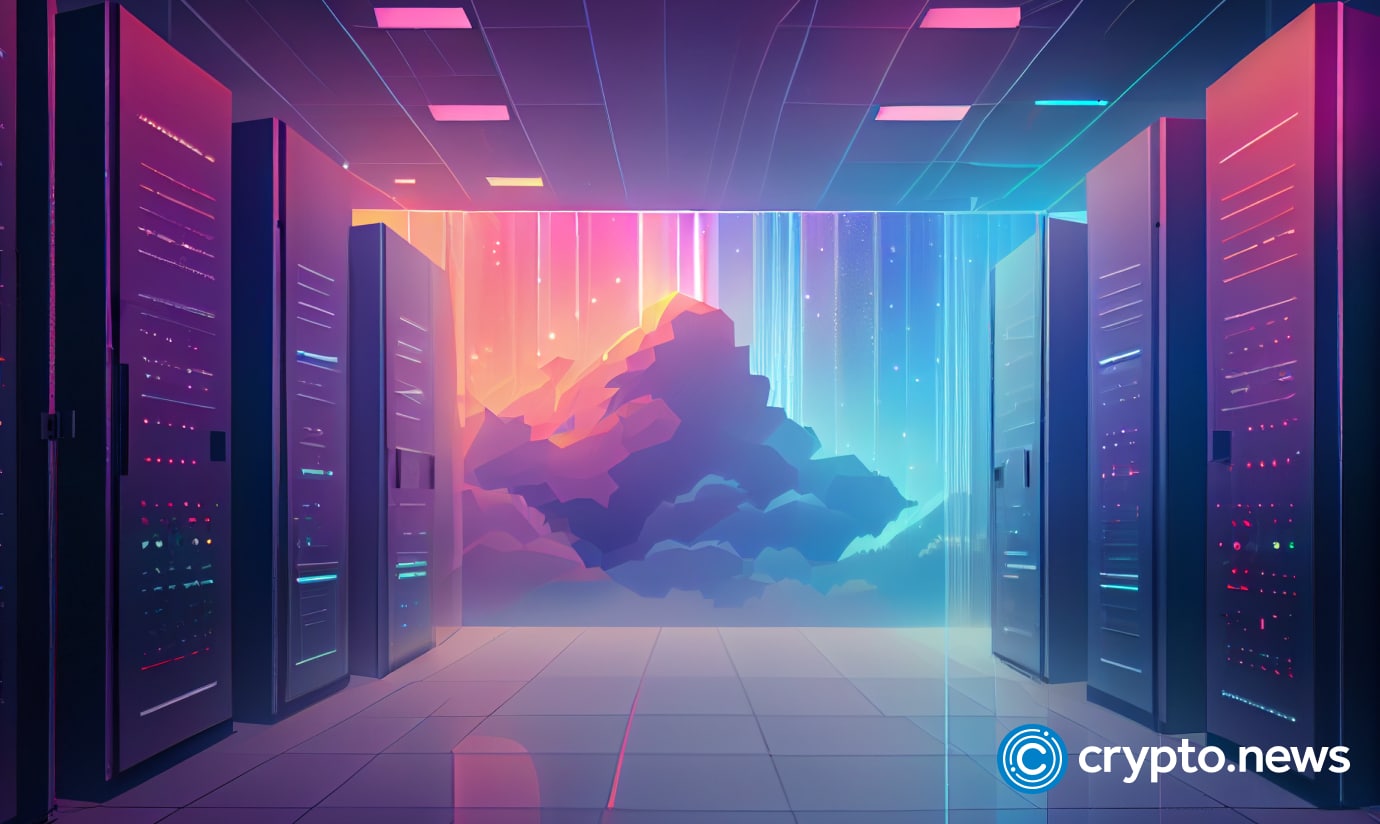 DMG Blockchain Solutions reports a net loss of $7.0 million in Q1 2023 despite mining 50% more bitcoin than the previous year. The company attributes the loss to lower revenues and increasing operating costs.
Crypto mining firm DMG Blockchain Solutions Inc. (DMG) has announced its unaudited financial results for the first quarter of 2023.
The company reported a revenue of $7.2 million, a 50% decrease from the previous year's quarter, primarily due to a decline in the average bitcoin price. However, DMG was able to mine 50% more bitcoin than the prior year period, with a total of 274 mined bitcoin.
DMG's CEO, Sheldon Bennett, highlighted the success of the company's Petra technology, which was utilized to place Ordinals (used to make inscriptions to represent ownership of NFTs or non-fungible tokens) on the Bitcoin blockchain. This technology ensures that NFT creators who want to utilize the most immutable digital asset ledger can do so in a carbon-neutral manner.
DMG's COO, Steven Eliscu, emphasized the company's focus on managing its cash closely, spending concentrated on its Core+ and immersion cooling initiatives and making incremental improvements to its mining operations. The company continues developing its Core+ capabilities with upgraded Terra Pool software to maximize revenue for DMG and pool members.
The financial results show that the company had a net loss of $7.0 million, compared to a net profit of $5.0 million in the prior-year period. The report states that the loss was primarily due to lower revenues, increasing operating and maintenance costs, higher depreciation expenses, and unrealized revaluation losses on digital currency.
Despite the net loss, the report asserts that DMG has a strong balance sheet, with $10.9 million in cash and 453 BTC and debt of $1 million as of Dec. 31, 2022. The company's investments in crucial infrastructure and software initiatives have been focused on optimizing its investments in the challenging crypto environment.
What's new for other crypto miners
Last month, crypto.news reported that Hut 8, a prominent Canadian cryptocurrency miner known for its focus on innovation, completed an all-stock merger with US Bitcoin Corp. The merger resulted in the formation of a new company, Hut 8 Corp., which now operates seven data centers across Canada and the United States.
In January, crypto mining firm Marathon Digital announced plans to initiate a multi-million bitcoin mining joint venture with FS Innovation, which will see an initial launch of a 250 MW capacity data center in Abu Dhabi.
At the time of writing, the bitcoin (BTC) price is hovering around $23,418, down by 1.5% in the past 24 hours.