Do Kwon fights SEC summons over Terra ecosystem collapse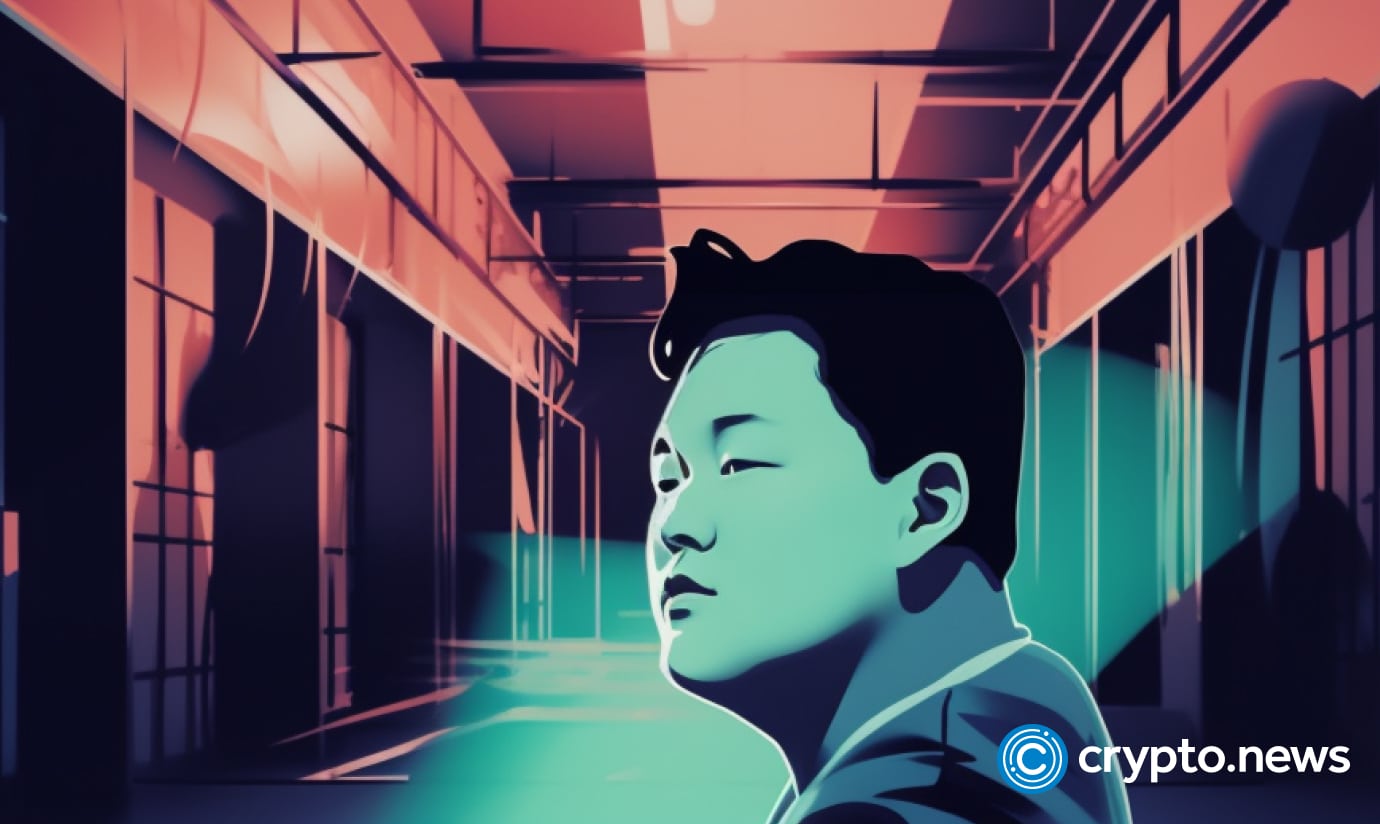 Do Kwon, who co-founded the defunct Terraform Labs and LUNA, has been summoned by the United States Securities and Exchange Commission (SEC). The agency requests an in-person interrogation regarding the downfall of the Terra ecosystem. However, Kwon and his legal representatives have filed a petition to dismiss the request, citing impracticality and violation of due process rights.
Court documents, submitted on Sep. 27, highlight that it is logistically unfeasible for Kwon to comply with the SEC's timetable for a U.S.-based deposition before Oct. 13, as he is currently detained in Montenegro with no definite release or extradition schedule.
"The motion should be denied because it would be impossible for Mr. Kwon to appear for such a deposition.

That request violates the Court's Individual Rules of Practice because the SEC did not obtain the Court's permission to seek a preclusion order in the parties' pre-motion call to Chambers"

– Legal Representatives of Do Kwon, filed at the Southern District of New York.
Kwon's lawyers argue that answering the SEC's questions in writing would violate his right to due process. They are open to him being deposed, but only in Montenegro, where he is currently out on bail.
In March 2023, Kwon and Terraform Labs CFO Han Chang-Joon were arrested in Montenegro for allegedly using fake travel documents to leave the country. Their original passports had been taken by South Korean authorities in October 2022.
Kwon's lawyer revealed that a court in Montenegro has tentatively proposed scheduling a hearing on Oct. 13 or 26, allowing the co-founder to address the SEC's inquiries in person. However, the SEC has indicated that it might not consider this enough and may request further questioning after the discovery deadline.
" The SEC is well aware that Mr. Kwon has never opposed the SEC's efforts to depose him. Although Mr. Kwon already testified for approximately 21 hours during theSEC's nearly two-year investigation"
This case follows the SEC's accusations, which were made on Feb. 16, against Terraform Labs and Kwon for allegedly committing "multi-billion dollar crypto asset securities fraud."
The Anchor Protocol is at the center of this legal dispute, which was previously advertised as offering a 20% yield on deposits of TerraUSD (UST).
Other allegations include deceiving investors about the stability of Terra's stablecoin.