DOGE rallies after Twitter changes bird to dogecoin logo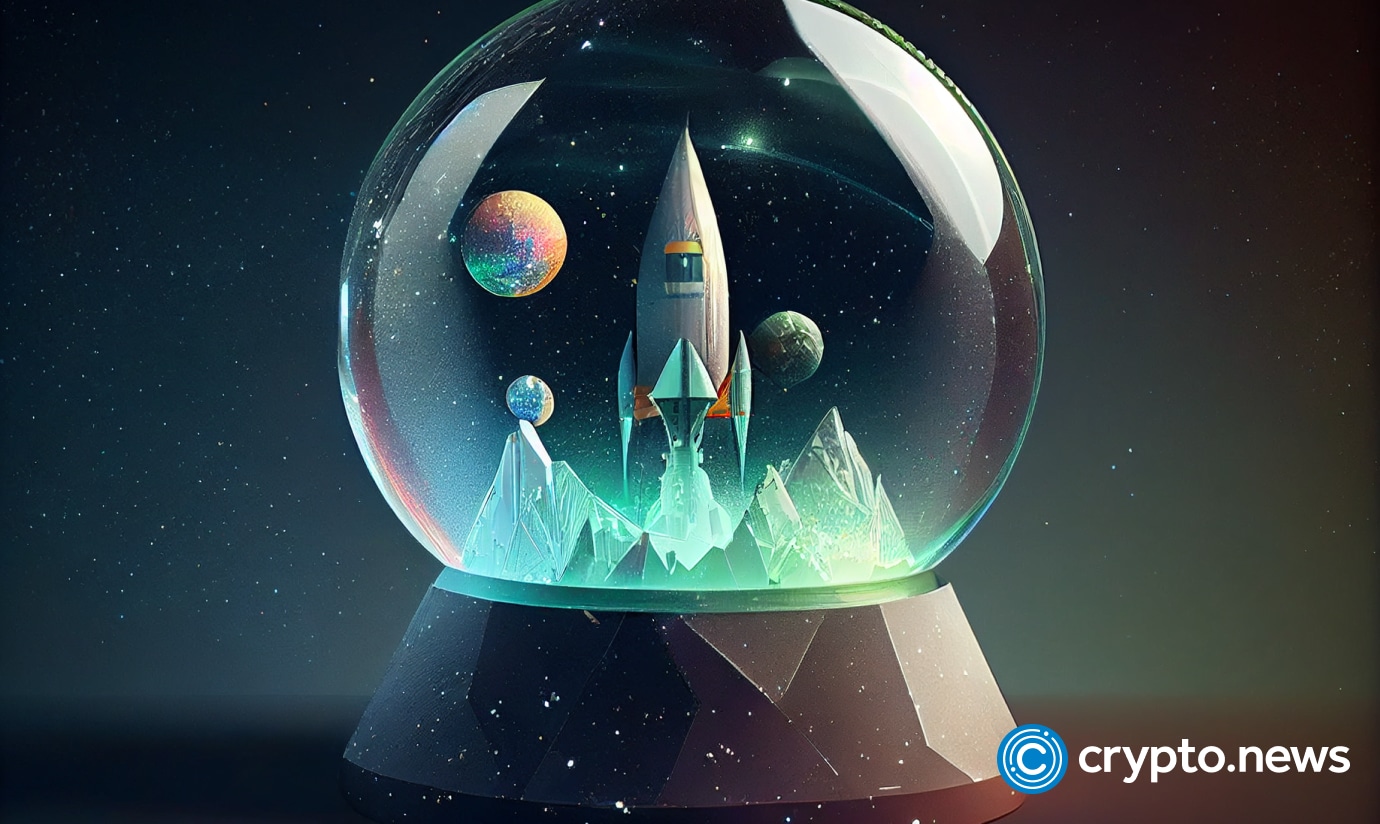 DOGE is up more than 25% after Twitter replaced its bird logo with the dogecoin logo.
Without any kind of announcement, Twitter replaced its iconic bird logo with the dogecoin logo, causing the token to rise sharply. There is no official information about why Twitter is using the dogecoin (DOGE) logo on the user dashboard.
Elon Musk has been a proponent of DOGE, and even said he would eat a happy meal at McDonalds if they would accept DOGE as payment.
Another enigmatic move by Musk?
Elon Musk, the billionaire CEO of SpaceX and Tesla, has been a prominent figure in the cryptocurrency world, and his tweets have had a significant impact on the market. One cryptocurrency that Musk has been particularly vocal about is DOGE.
Dogecoin was created as a joke in 2013, featuring a popular internet meme of a Shiba Inu dog. Despite its origins as a joke, it has gained a cult following, with a passionate community of supporters.
Musk first tweeted about Dogecoin in 2019, stating that it was his favorite cryptocurrency. He has since tweeted about it on several occasions, often causing its price to surge. In early 2021, he tweeted "Doge" and "Dogecoin is the people's crypto," which led to a significant increase in the coin's value.
Musk's tweets have also caused controversy, with some accusing him of manipulating the market. Today, it looks like Twitter's move made the token rally by at least 25%, with it trading above $0.10 at the time of writing.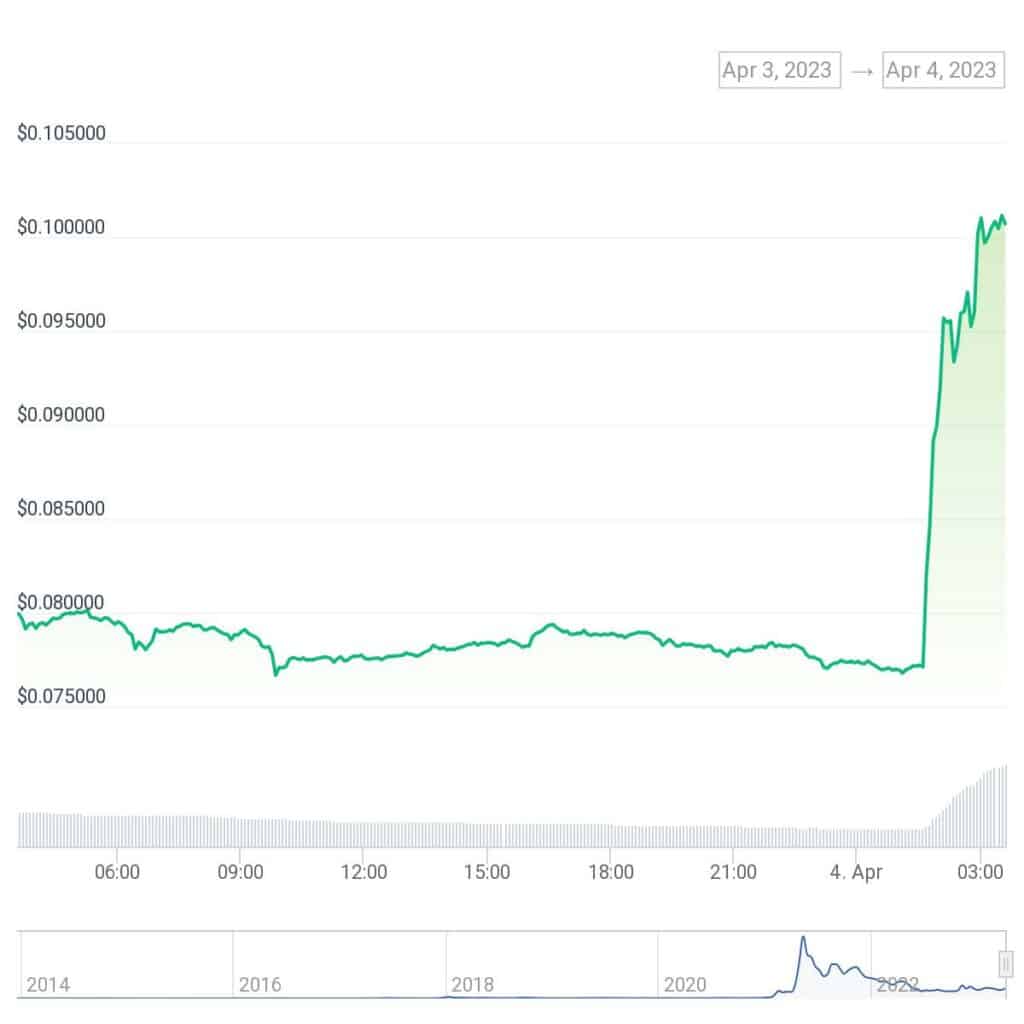 In May 2021, he tweeted that Tesla would no longer accept bitcoin as payment for its cars due to concerns about the environmental impact of bitcoin mining, which led to a significant drop in the price of bitcoin and other cryptocurrencies, including dogecoin.
Despite the controversy, Musk remains a popular figure in the cryptocurrency world, and today he may have caused DOGE to rally by double-digits.