Dogecoin (DOGE) Transaction Fee Reduction Proposal Gets Approval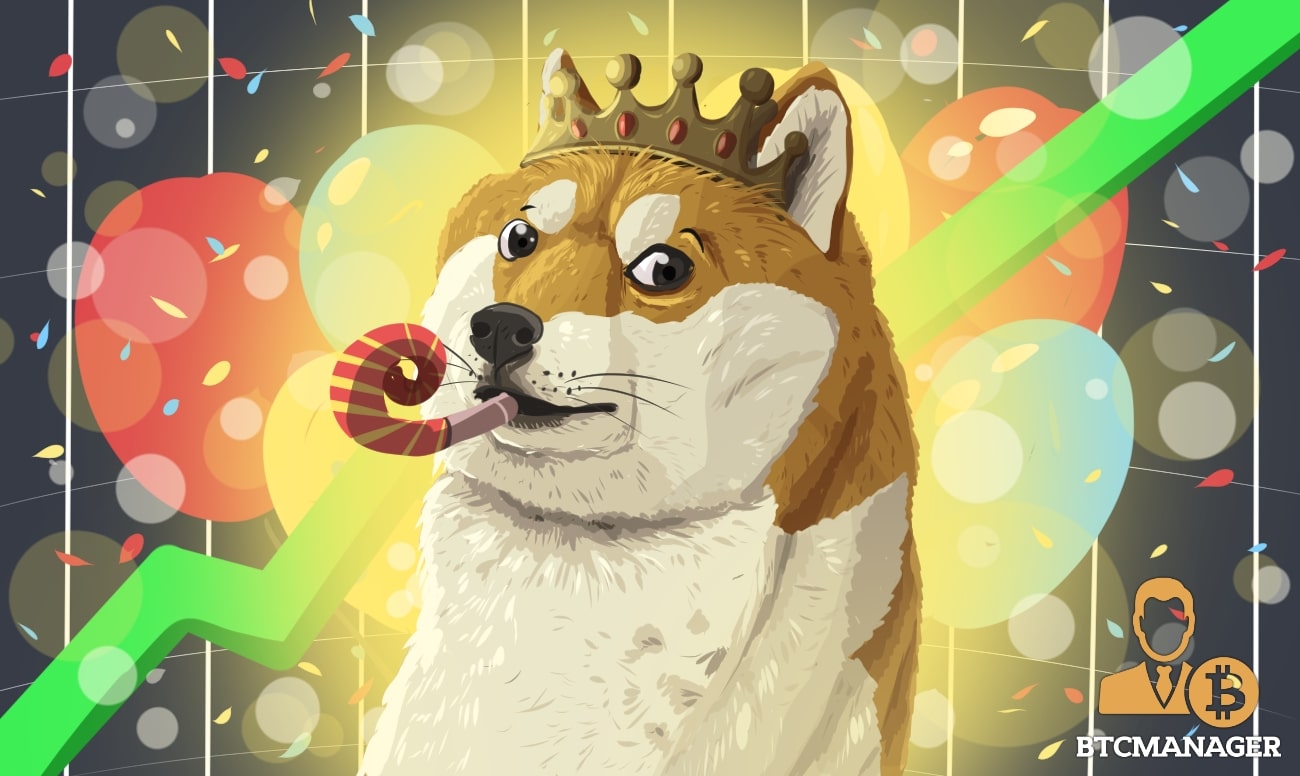 Patrick Lodder's Dogecoin fee policy change proposal has received serious backing from members of the community, including Elon Musk. The proposal aims to reduce the minimum transaction fee on the network by 100 times, while also implementing a feature that would deter spammers from attacking the network.
Dogecoin Fee Policy Change 
Dogecoin, the world's number one meme cryptocurrency is gradually transitioning from being entirely a joke coin to becoming a serious digital currency.
In the latest development, Patrick Lodder, a Dogecoin contributor, and CEO of Liberate Incorporated has published a proposal on Github, aiming to create a new fee structure for Dogecoin Core.
As stated in the proposal, five key changes, including slashing the minimum relay fee to 0.001 DOGE, lowering the dust limit to 0.01 DOGE, reducing the default block inclusion fee rate to 0.01 DOGE, re-introducing a functional free transaction space, and lowering the default fee rate to 0.01 DOGE will be implemented on the Dogecoin network via multiple software upgrades.
Making DOGE Better than Bitcoin 
Explaining further, Lodder made it clear that Dogecoin's current relay fee of 100,000,000 has made it impossible for transactions with fees below 1 DOGE to be sent to miners for confirmation and this has also made it impossible for the digital currency to be used for microtransactions. 
"Since inception, the goal of Dogecoin has been to be accessible to everyone, but with current exchange rates, transacting DOGE is kept artificially higher than instated on Bitcoin and Litecoin blockchains, disregarding their fee economies. Where transacting DOGE used to be 10x cheaper than transacting LTC, it is as of writing nearly 5x more expensive. Therefore, it makes sense to reduce fees by at least 50x to stay competitive," Lodder wrote.
What's more, with the proposed fee policy change, the functional free transaction feature inherited from Bitcoin 0.14 will become active once again. The feature was initially designed to reserve a 27kb space in each block for the confirmation of transactions with insufficient fees, however, Lodder says "the facility is currently largely unused because eligible transactions currently do not get relayed to miners," in essence, the relay logic will be tweaked to "once more accept free space transaction relay."
As expected, the proposal has gained serious support from Dogecoin faithful including Elon Musk.
While the proposed changes will definitely make Dogecoin cheaper for payments, the fact still remains that DOGE is only a meme coin whose supply is unlimited. Therefore, taking over the market share of established and more serious cryptocurrencies such as bitcoin (BTC), ether (ETH) and others appears an insurmountable task at the moment.
At press time, DOGE is trading around $0.25, with a market cap of $33.55 billion, according to CoinMarketCap.