Dominica introduces first national token under Huobi-Tron partnership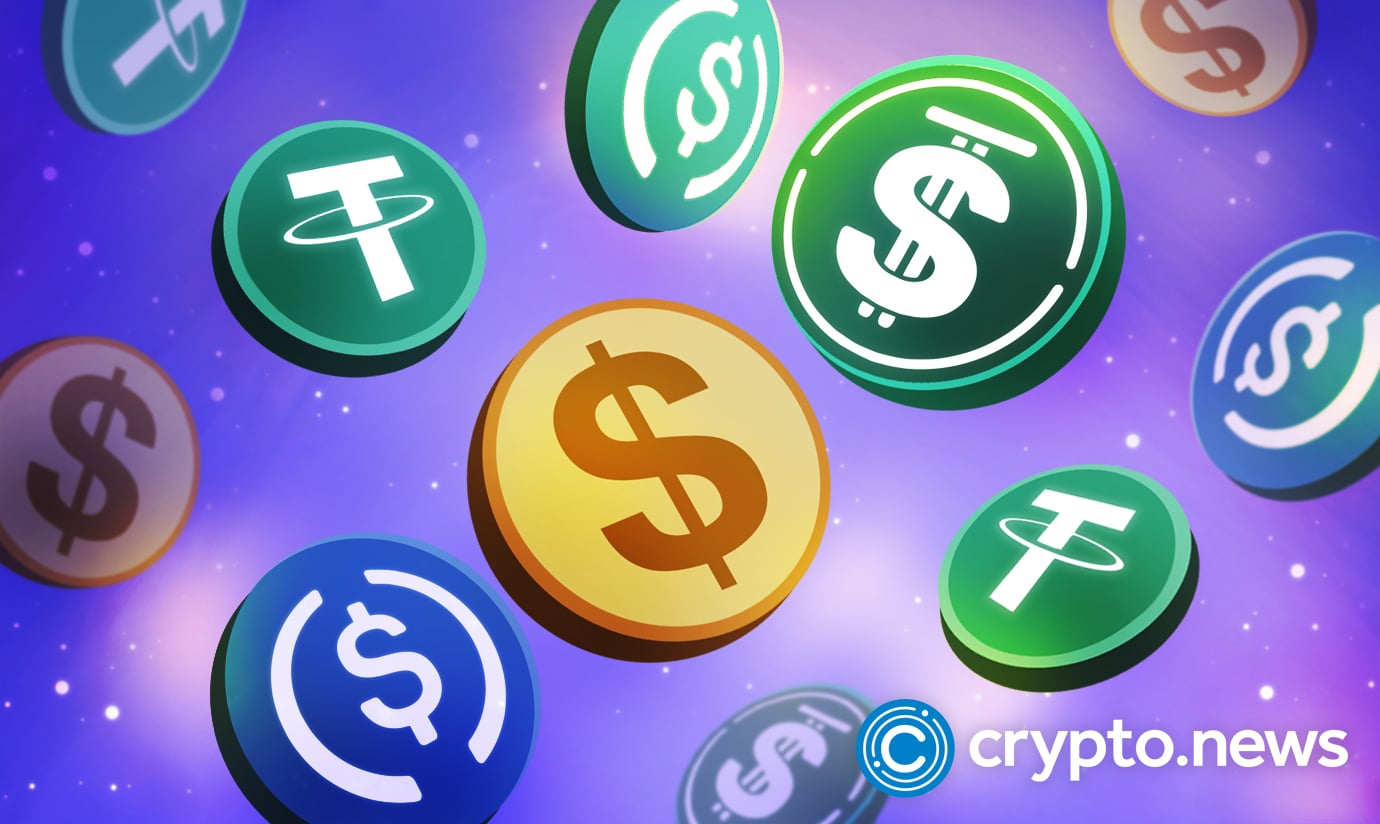 Huobi announced a new partnership with the Commonwealth of Dominica, DMC Labs, and the Tron network, to develop Dominica's first national token, Dominica Coin(DMC). DMC and Digital Identity (DID) may be issued by any of these major networks with the agreement of the Dominican government.
Requirements to access
The DMC will entitle its owners to Dominica's digital citizenship. This is a crucial first step in Huobi's strategy for global expansion following its rebranding. It shows how the company wants to play a significant role in the Metaverse and Web3's future development.
DMC and DID are both distributed by a sovereign entity. They were developed on the Tron network, Dominica's official national blockchain system, and will be sold on Huobi Prime. People will require important credentials, such as the DID and the DMC, to explore the Metaverse, a future realm.
Users can communicate across chains via Ethereum and the BNB Smart Chain using the BTTC Bridge using DMC. This TRC-20 asset was approved and provided by the government of Dominica. All individuals who have successfully registered on the site will receive DMC and Dominica DIDs in addition to the tokens which Huobi Prime will deliver.
Users can successfully finish the KYC verification procedure or re-verify themselves using their Dominica DID. It is widely accepted that users who successfully navigate decentralized ID verification have the same responsibilities and privileges as citizens of other nations.
DIDs may be moved to Tron in the interim to produce Soul-Bound Tokens (SBTs). The 'Citizenship of Dominica in the Metaverse,' which will be completely mapped from the identity of a Dominican citizen in the real world, will be granted to the holders of these tokens.
The owners will have the chance to get tangible documentation that the Dominican Republic government gave after paying the necessary price. The main uses for DID include identity confirmation for KYC on significant exchanges, opening Dominican bank accounts, loan requests, and registration of online enterprises.
The DMC, the first national symbol in history, aims to promote the natural and cultural treasures of the nation in the Caribbean. The Morne Trois Pitons National Park, a UNESCO World Heritage Site, is one of Dominica's many exceptional natural wonders. The Virtual Asset Business Act, which Dominican legislators passed in June, is the law allowing this token collaboration.
Merits of possessing Dominica's DMC and DID
DMC will be given statutory standing as an approved cryptocurrency in the Commonwealth of Dominica and can be used as a form of payment just like any other cryptocurrency.
Additionally, DMC holders will be able to get passports from the Dominican Republic's government, which grant visa-free travel to more than 130 nations and areas worldwide, notably the EU, Switzerland, the UK, Singapore, Russia, Brazil, Hong Kong, etc.
Additionally, those who wish to register for Dominica DIDs or renew their DIDs must possess some DMC tokens. The virtual token for Dominica's upcoming Metaverse will be DMC, and holders of it 'shall enjoy several perks in the Virtual world (The Metaverse).'