Don't Fear, the Government Can't Do a thing about Bitcoin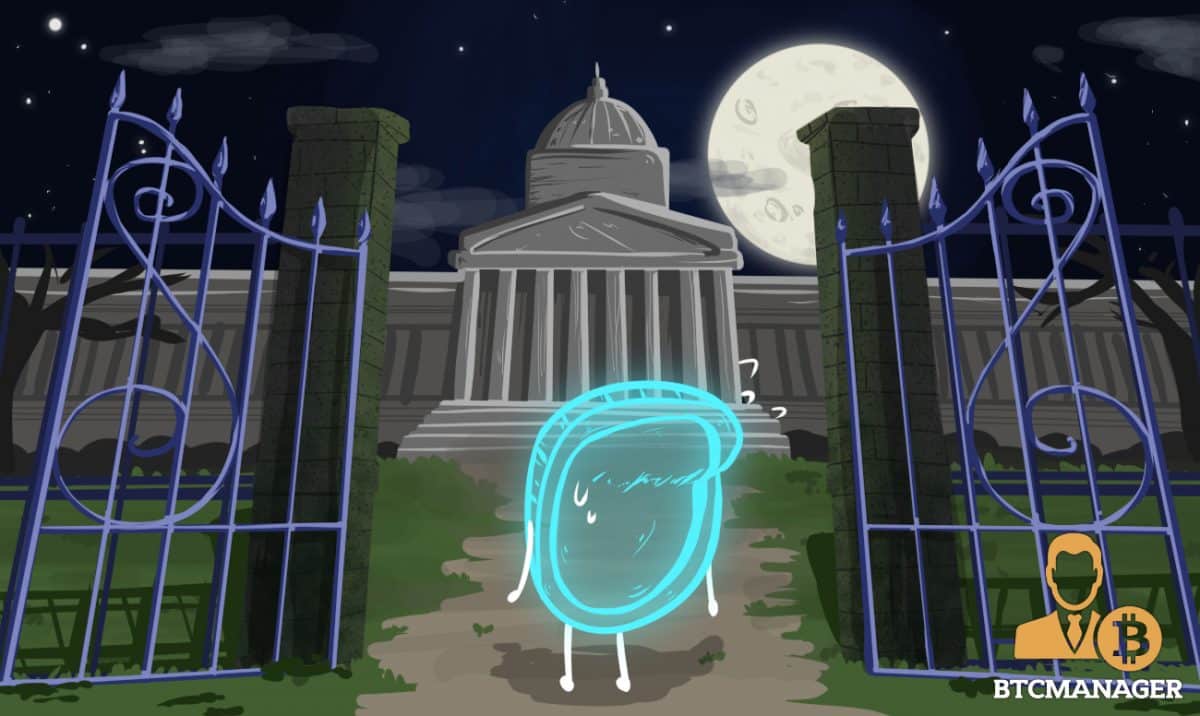 Most people face difficulties in trying to understand the decentralized nature of cryptocurrencies fully. But many governments take these misunderstandings one step ahead. Not only do they fail to realize decentralization, but regulators and world leaders have shown they lack the prowess to grasp basic technical concepts in the sector.
Age Barrier?
Let's take the example of the U.S.A, a superpower up to which the world looks and whose ideologies are generally well-received. But, almost all the members of their government have no experience with Bitcoin or the crypto market.
Their average age?
Members of the 114th congress were 57 years on average with senators touching a median of 61 years. While all of us can intuitively agree that age and technological understanding are inversely proportional, there are also several studies to prove so.
Insufficient Laws And No Real Solutions
Little has changed on the regulatory front after ten years of bitcoin's introduction. The US Congress being indecisive doesn't help as the fear of ineffective regulation is stopping the market from bouncing back from a full-fledged crash.
A technology lobbyist said:
"Until they decide to think radically differently about how to regulate financial services, I don't know how this is going to get resolved so cleanly."
Further, regulators haven't stopped attacking the pioneer cryptocurrency even though most of the financial laws that exist in Washington are old, outdated and insufficient to apply even to the internet, let alone crypto.
Governments Have Struggled To Understand And Ban Technology
Globally, regulatory bodies have outlawed and tried to ban TOR, torrents, VPNs, and now cryptocurrencies.
What they don't seem to get is the double-edged nature of technology: It can be used to kill animals and cut fruits. Similarly, It is the intent that is criminal, never the technology itself.
Fortunately, it is easier said than done to place blanket bans over technological advancements. If blocking peer-to-peer networks (the fundamental basis of cryptocurrency) was a simple task, they would've shut down the illegal practices of torrent websites over a decade ago.
And because the governments could not ban encryption or torrents outright, it seems unlikely that they show a globally demonstrated effort to shut down cryptocurrencies.
Another parallel can be drawn to the dark web, which has a substantial number of daily visitors. Over the years, malicious and illegal sites have been shut down, with their crime-propagating owners arrested. But none of these events have been more than mere blips on the dark web ecosystem, which is still alive and running.
In the same manner, trying to ban whole blockchain platforms is a mammoth task; it is simply impossible to do so.
"Cashing Out" Will Be Difficult if Crypto Is Strictly Regulated
The working of this would be simple: Dictate all banks worldwide not to support a cryptocurrency business, and never transact any money related to cryptocurrencies. It would also be the most straightforward way to kill off cryptocurrencies.
However, governments all over the world will need to implement this strategy, as even a single country allowing cryptocurrency-to-bank transactions would collapse such an arrangement. Sending and receiving money online is fast, cheap, and easy, and people would not be deterred to send their money to that country, convert it to coins, and trade.
It could also have been easier to take these steps in 2013, as there were only a handful of cryptocurrencies during that period. In 2018, more than 1,600 cryptocurrencies are now listed on Coinmarketcap, with a combined value that reached $800 Billion in mid-December.
Non-Profit Groups In The US Fight It Out
Several groups and foundations have thus formed in the US to represent cryptocurrencies in legal proceedings. One of them is Washington D.C-based The Bitcoin Foundation, which recently participated in a New York state legislature hearing on cryptocurrencies and BitLicenses on February 23, 2018.
In late 2017, the foundation appealed to the Senate committee to remove the section on cryptocurrencies from the Senate bill or limit the language to digital currency exchanges.
"Applying the provisions to issuers of digital currency is misguided and the burden of compliance would be greater than the benefit from developing the technology in the U.S.," the foundation said in a statement.
Perhaps the future will hold brighter solutions that what currently stand. The learning curve is indeed steep, but legislators the world over have a duty to inform themselves on one of the fastest developing technologies.