Dragonfly Capital and Paradigm Invest in MakerDAO Aiming at Asia Expansion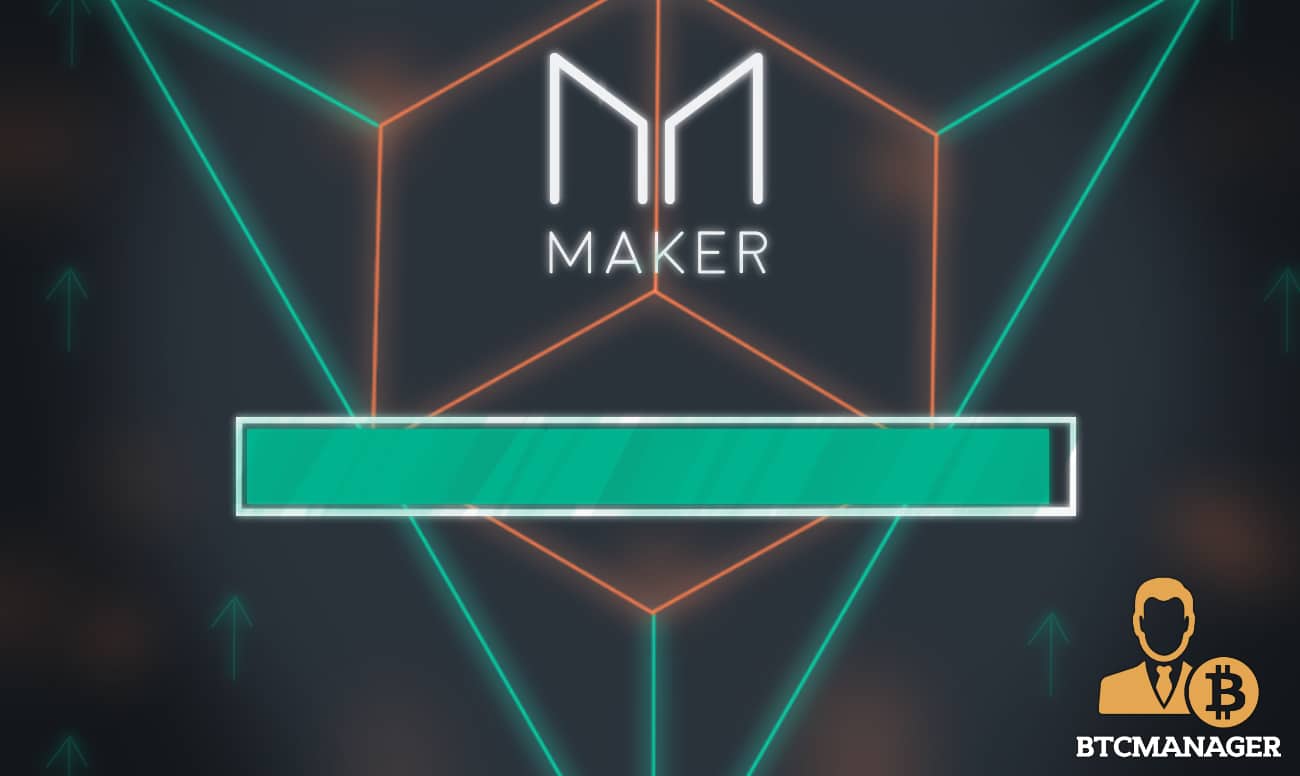 The Maker Foundation officially announced that Dragonfly Capital Partners and Paradigm have become part of the governance of the Maker protocol thanks to an investment of $ 27.5 million, corresponding to around 5.5 percent of the MKR supply. The announcement was made on December 19, 2019.
Bringing DeFi to Asia
The investment of the two venture capital funds Dragonfly Capital Partners and Paradigm aims to expand the use of DAI in the Asian market as well as increasing the presence of decentralized finance (DeFi) throughout the region. The two funds have purchased roughly 5.5 percent of the MKR supply and will, therefore, participate in the decentralized governance of the Maker Protocol so far dominated mainly by American venture capitalists. The previous year, in fact, Andreessen Horowitz's specialized cryptocurrency and blockchain fund a16z crypto purchased six percent of MakerDAO's total MKR token supply for $ 15 million.
The three companies now hold 11.5 percent of the MakerDAO network's decision-making power.
Maker Foundation CEO Rune Christensen explained that the foundation had been in contact with Dragonfly for more than a year and was waiting for the right moment to accept the offer. With the recent launch of Multi-Collateral DAI, the Maker foundation is ready to expand into the Asian market, a region where there is already a strong interest in cryptocurrencies and in particular towards USD-denominated stablecoin. At the moment, Tether (USDT) dominates the stablecoin market with a 95 percent market share but DAI is by far the leader in the decentralized finance market.
According to Alexander Pack, managing partner of Dragonfly Capital, Asia represents a great opportunity for MakerDAO as the largest concentration of unbanked and underbanked around the globe is there. This could generate strong demand for decentralized financial products in the future.
It's Still Early

The interest in these new protocols is very high and some are already calling DeFi a speculative bubble that could soon break out.
Outside of these claims, it is undeniable that these open-source protocols developed on Ethereum can be used to create a real decentralized economic system that is simpler and faster compared with the traditional one.
However, we must remember that these technologies are still in the experimental phase and are not yet robust enough to understand if they can actually create a new, more open economic system.