Drake Bets $1.3M in Bitcoin on the Super Bowl Match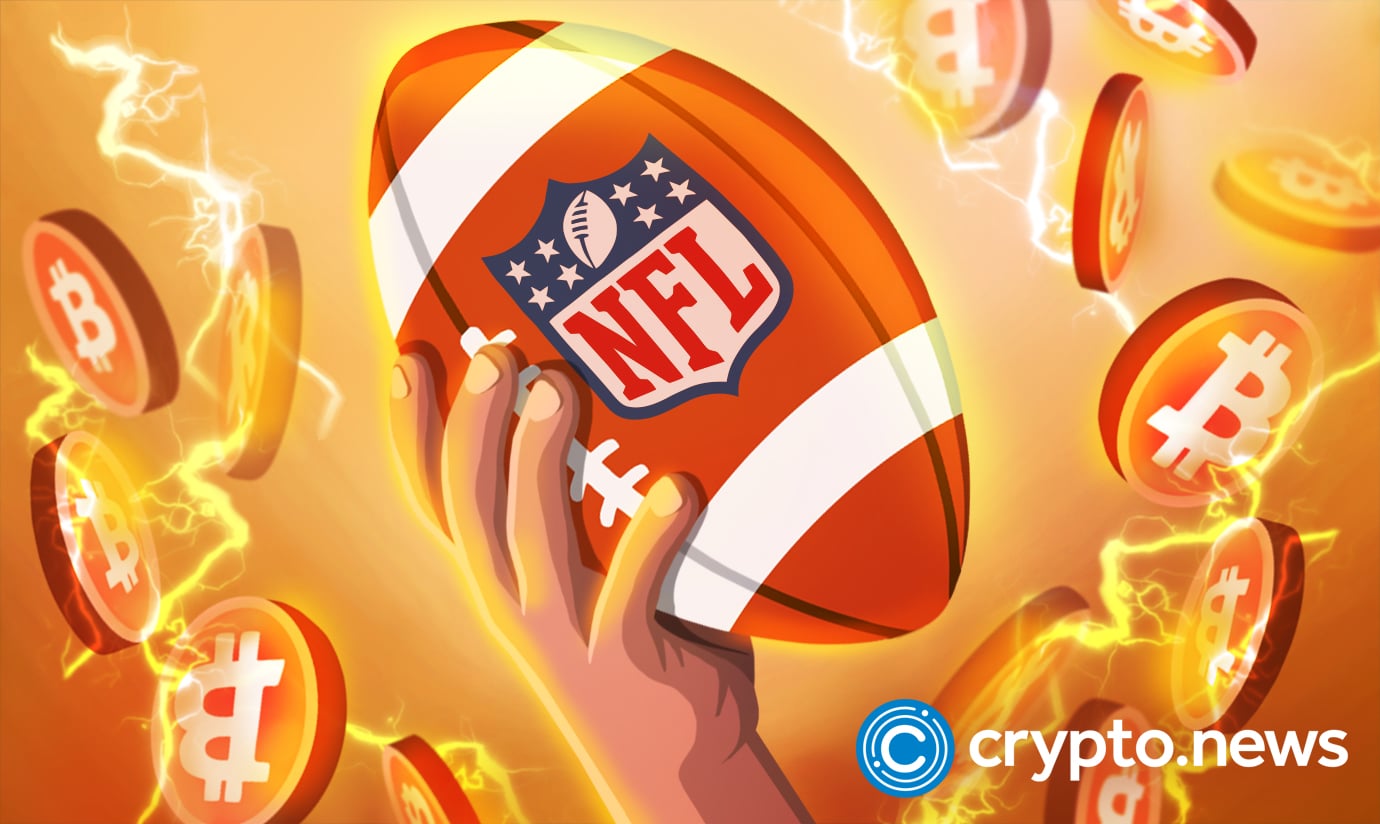 Drake spends much of his time betting more than a million dollars in Bitcoin (BTC) on Super Bowl matches when he isn't running through the six with his problems. The Grammy winner recently revealed that he placed bets totaling $1.26 million worth of Bitcoin on the upcoming Super Bowl match between the Cincinnati Bengals vs. Los Angeles Rams.
Drake Diversified his Stake
Drake has been a big fan of the Rams since they relocated to LA. He has been rooting for ever since, but he just took his fandom to a whole new level. Drake's bet is one of the largest bets made on the Super Bowl so far, and it will be interesting to see how his bet pans outcome February 13. The unpredictability of the game created an opportunity for Drake to make a substantial profit.
Drake's fortune
is estimated to be at least $150 million. The rapper put more than $471,000 on the Rams to win via the cryptocurrency sports betting platform Stake, which included extra time. Drake also voiced confidence in Odell Beckham Jr., the Rams' wide receiver. The singer bet $392,000 on Beckham Jr. receiving more than 62.5 receiving yards and another $392,000 on the wide receiver scoring more than.5 touchdowns in a game.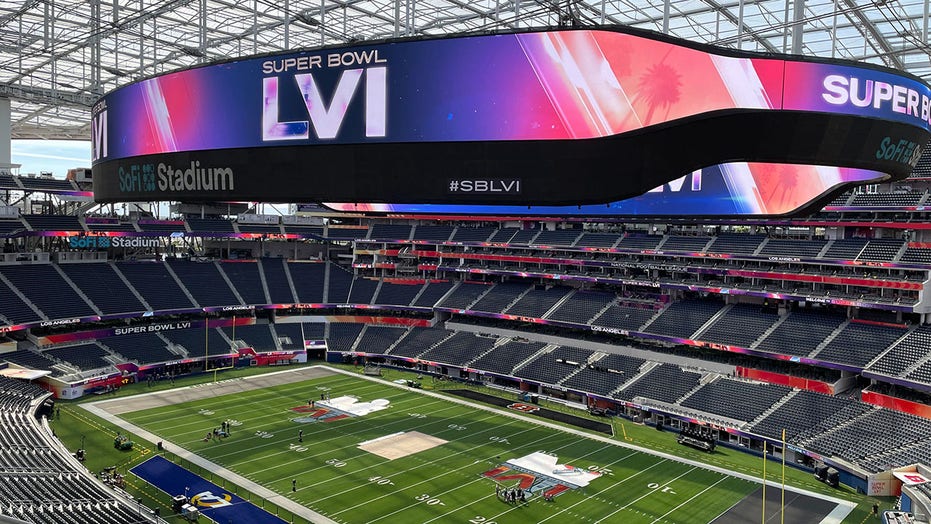 Drake added, "All bets are on the family," referring to Rams wide receiver Odell Beckham Jr., a football player, teamed up with Cash App a few months ago and announced that he will accept his NFL compensation in BTC. He also offered to give $1 million in BTC to his loyal fans. In 2021, the player's earnings are predicted to rise to $4.25 million. On the other side, a sports commentator suggested that Beckham was losing money as a result of the recent stock market crash and excessive taxes.
Sports Betting with Cryptocurrency
Surprisingly, cryptos have found their way into various human activities. Sports
crypto betting
is a wonderful example of how cryptocurrencies may be used instead of traditional money for a variety of purposes. Several individuals all over the world are now betting on sports with bitcoin, and many trustworthy websites provide this service. It has also been
legalized
in a number of nations throughout the world, with more likely to follow suit in the not-too-distant future. Indeed, it has sparked a lot of discussion among bettors all over the world. However, many people are skeptical about the safety of sports cryptocurrencies, which is what we hope to address here. Another perk of betting with cryptocurrency is the opportunity to play at any time and from any location without fear of losing money. This is because your anonymity is assured, and transaction security is ensured. It's not all that uncommon for celebrities to place bets on sporting events. And though athletes are the most common sports bettors, they're not always the ones with the largest bankrolls. Additionally, the National Football League will distribute limited-edition
nonfungible tokens
(NFT) to fans attending the Super Bowl's return to Los Angeles on February 13. The NFT will celebrate the game day by providing a personalized digital keepsake that includes the attendee's unique section and row.