Drops is where Idle NFTs and DeFi Assets can be used to Access Loans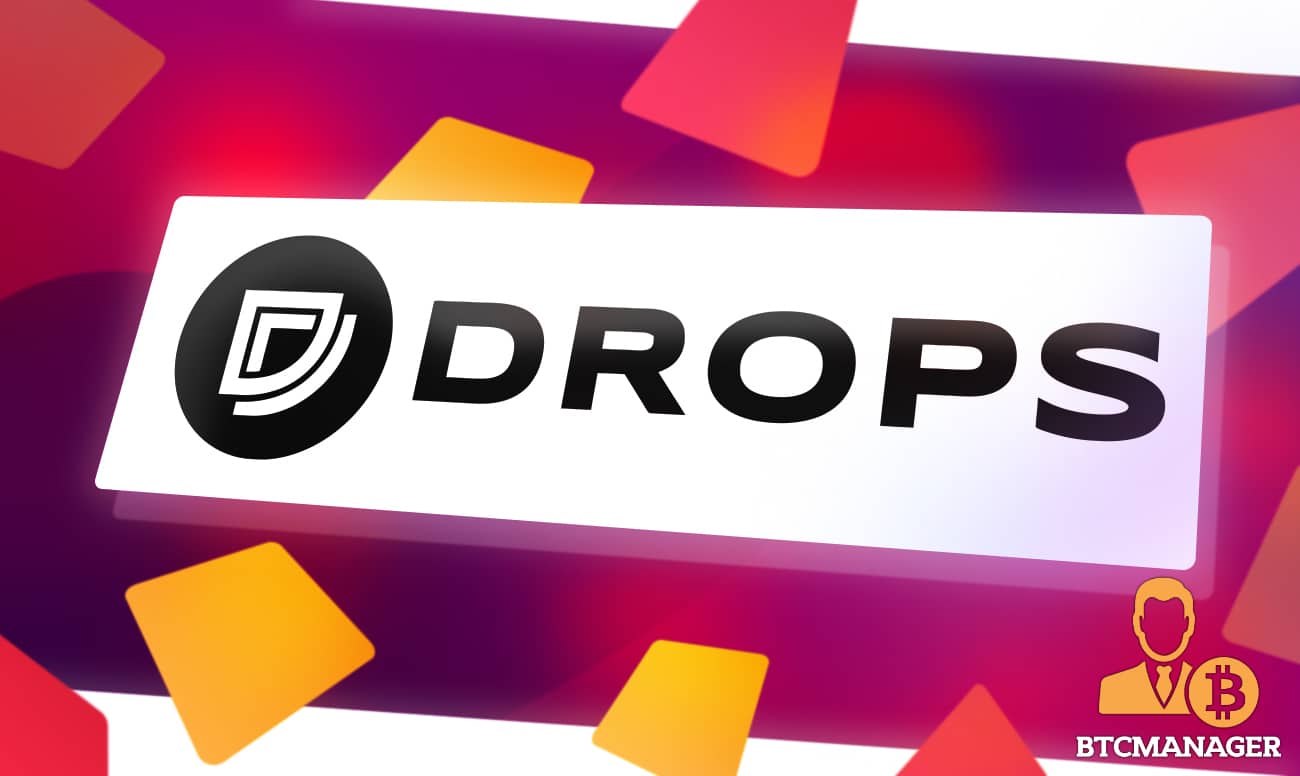 NFTs are wildly popular. 
Observers note that this technology could power next-gen gaming, eCommerce, and other services presently dominated by centralized solutions. 
Tapping on the rise of NFTs is Drops—and it is easy to see why.
NFTs is On Fire
A recent Kaiko report revealed that the monthly trading volumes in OpenSea soared above $3.5 billion in August. 
At the same time, leading high-value NFTs like CryptoPunks pushed their all-time sales to over $1 billion. 
Undoubtedly, this is an impressive feat, an indicator of how fast the NFTs sphere is gaining traction.
The Illiquidity Problem in NFTs
Drops aim to provide a solution that apparently few people are talking about in crypto circles—liquidity. 
Typically, liquidity is the ease of converting an asset to cash. Money—for obvious reasons—is the most liquid. 
You can, at any time, convert DAI to BTC and vice versa before cashing out. For this reason—and the adoption of the ERC-20 standard in DeFi, the sphere is considered liquid with billions worth of dollars of different assets under management in various protocols at any given time. 
However, this is different in NFTs. Being blockchain-based artists minted by artists, their liquidity could depend on the popularity and individual talent of the miner, the theme of the NFTs, among many other factors. 
Accordingly, while popular, even some of the most popular NFTs are starved with liquidity—a challenge for even the most ambitious NFT collector, artist, or holder.
The Drops Solution: Access Loans from Idle NFTs and DeFi Assets
Digital assets running into hundreds of millions of NFTs are now stuck in blockchains without buyers. 
It is here when Drops steps in. 
The creators are launching a solution where, eventually, NFTs can be put to work, helpful in securing loans. Their scope is beyond NFTs. DeFi assets can also be used to access paperless loans. This way, Drops does supply these assets with the much-needed utility. 
Any asset, they explain, can be used to trustlessly create a lending pool out of which users—across the globe with a browser wallet like MetaMask—can put to use their idle assets, borrowing loans, and earning extra yields. 
The lending pool can contain any idle asset—an NFT collectible, artworks, gaming item—riding on the blockchain– or DeFi tokens. 
Lenders receive decent returns by opting to supply to a lending pool meeting their needs. 
Meanwhile, borrowers can access loans of up to 80 percent of the value of their NFTs—dependent on the floor price.
As of early September, Drops manages over $6.4 million of diverse assets as TVL. They have also launched the NFT loan in testnet.