Dubai Unveils Ethereum and Hyperledger-Powered Business Registry Platform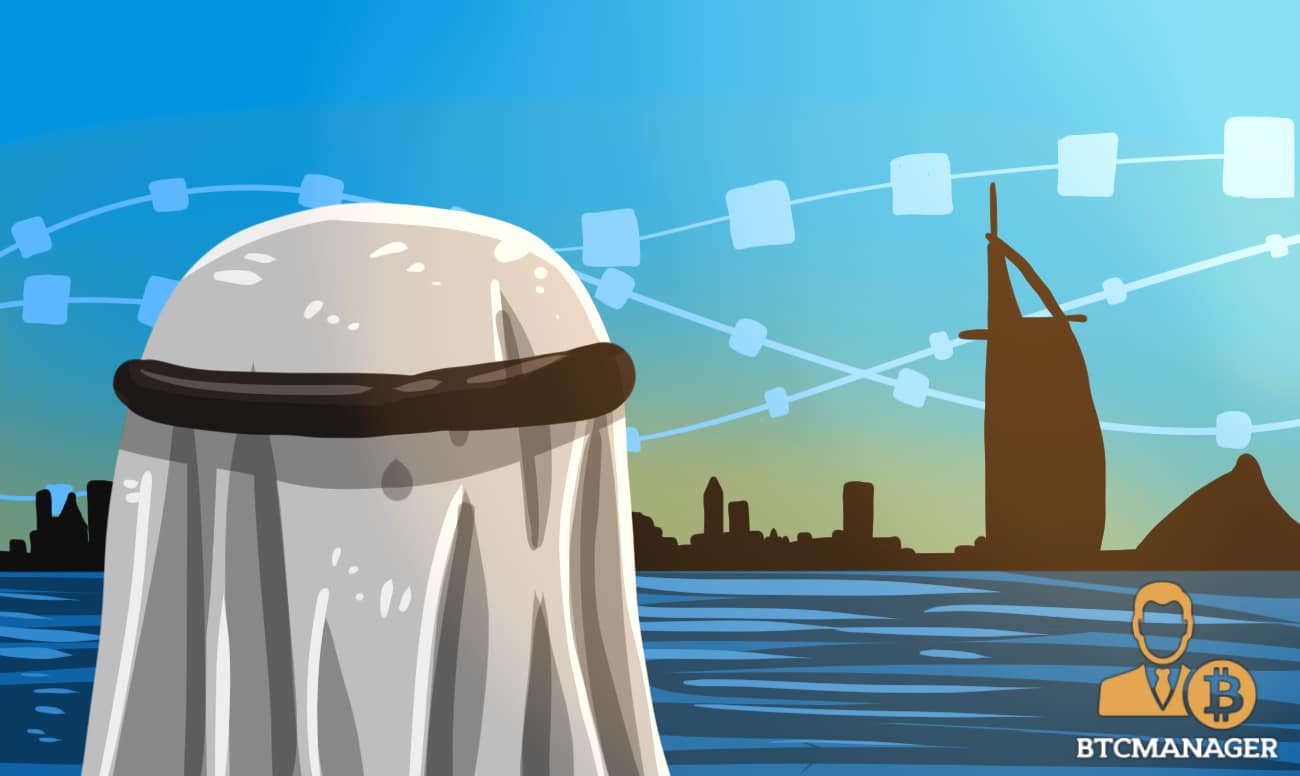 Dubai authorities have announced the launch of a Unified Business Registry Platform (UBRP) built on Hyperledger fabric and the Ethereum enterprise blockchain. The primary objective of the UBRP is to introduce a better regulation model and enable license issuers to seamlessly manage their trade licenses and corporate registries, reports Saudi Gazette on October 7, 2019.
Business Registry on the Blockchain 
In an effort to create a more transparent business ecosystem and make it easier for government parastatals in charge of license issuance to manage their trade licenses and corporate registries, Dubai Economy and Dubai Pulse have launched a Unified Business Registry Platform (UBRP).
Reportedly, the Hyperledger Fabric and Ethereum-based UBRP is hosted on the Blockchain-Platform-as-a-Service (BPaaS) network of Dubai Pulse, a joint venture of Smart Dubai and du, which is designed to streamline the processes of license issuers in the state.
The UBRP is the first locally-hosted BPaaS platform in the UAE and the team says it comes with a vast array of features that will enable it to scale easily, whilst also supporting frictionless onboarding of new entities.
So far, the UBRP has started gaining traction in the region, as some government parastatals, including Dubai Electricity and Water Authority (DEWA), Dubai Multi Commodities Centre (DMCC) and Dubai Silicon Oasis Authority, have already joined the platform and the team plans to add up to 40 more agencies shortly.
UBRP Fosters Interoperability 
The team claims the UBRP platform is compatible and interoperable with other blockchain protocols. It also supports smart contracts as well as smart contracts on-demand, while also accelerating the broader adoption of blockchain technology through its flexible hybrid architecture.
Commenting on the innovative initiative, Abdullah Hassan, CEO of the Corporate Support Services sector in Dubai Economy reiterated that the launch of the UBRP represents a significant milestone in the region's march towards total digital transformation. 
In his words:
"Dubai Economy is moving to the next level of its digital transformation with the Unified Business Registry Platform. We are proud to occupy the frontline in Dubai's journey towards becoming the world's first blockchain-powered government."
In related news, on October 7, 2019, BTCManager informed that the Dubai Ministry of Community Development is organizing a Blockathon aimed a getting the best blockchain developers in the region to build solutions that would contribute to the growth of the region, as part of the UAE's vision 2021 and 2071 centennial goals.