Dubai: Government Authorities and Siemens Organize Blockchain-Focused Seminars, Lectures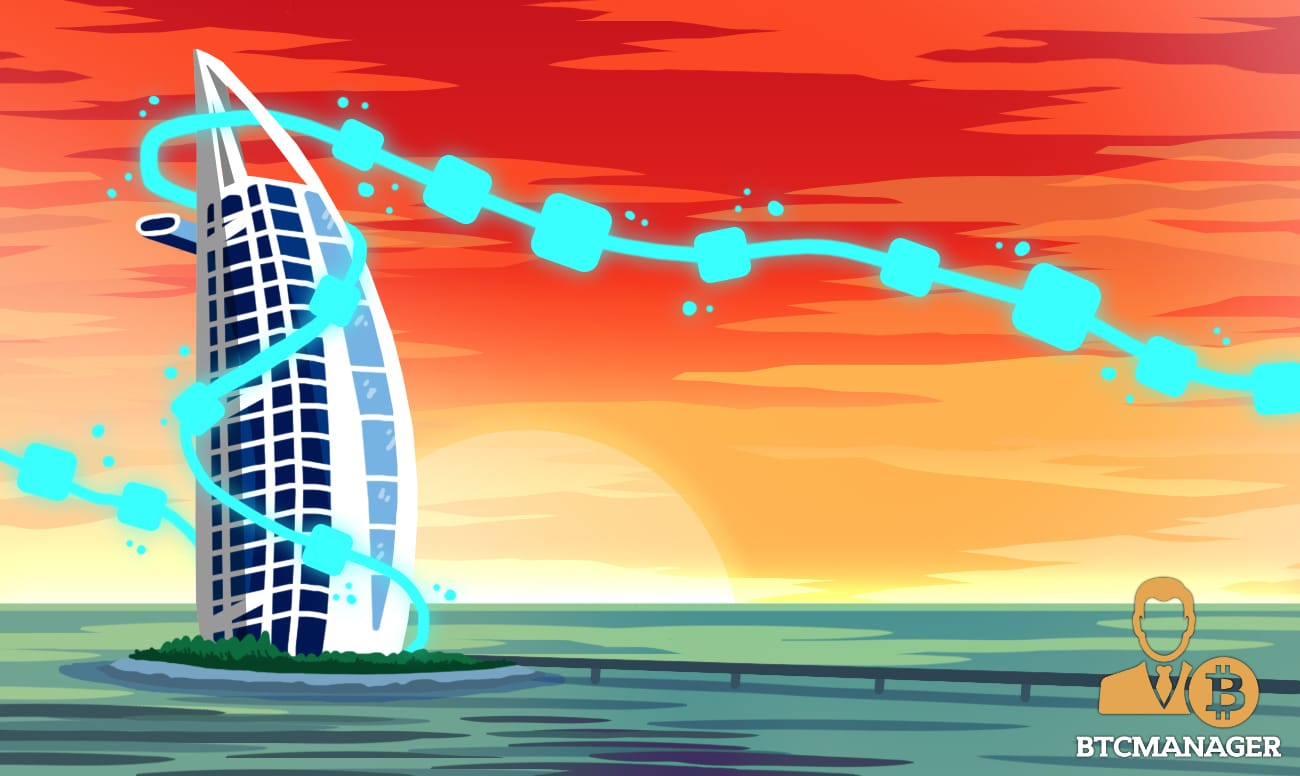 Dubai Electricity and Water Authority (DEWA) and Siemens recently delivered a series of seminars and lectures explaining the benefits of blockchain technology. This, according to a report by Middle East Utilities, January 20, 2020.
DEWA and Siemens Look to Raise Awareness
In a bid to achieve its ambitious Dubai Blockchain Strategy goal to transform the gulf country into a global blockchain leader, the government of Dubai has amped up its efforts to raise awareness about the technology among the masses.
For the uninitiated, Dubai Blockchain Strategy is a government-backed initiative that seeks to turn Dubai into the world's first blockchain-powered governance country by the end of 2020. Last year, BTCManager reported how the UAE authorities had launched a distributed database of medical professionals to meet the objectives of Dubai Blockchain Strategy.
Per sources close to the matter, DEWA – in association with Siemens – recently concluded a series of seminars and lectures in Dubai that emphasized the significance of distributed ledger technology (DLT). The seminars focused on introducing blockchain technology in easy language. The lecturers also reviewed Siemens' newly launched blockchain energy platforms.
Saeed Mohammed Al Tayer, MD & CEO, DEWA, said:
"DEWA supports the Emirates Blockchain Strategy 2021, launched by His Highness Sheikh Mohammed bin Rashid Al Maktoum, Vice President and Prime Minister of the UAE and Ruler of Dubai, to enhance the efficiency of government performance by transforming 50% of federal government transactions to blockchain by 2021."
Adding:
"DEWA has a strategy for digital transactions, and was one of the first government organisations to adopt blockchain technology in a number of services and initiatives, including Green Charger registration for electric vehicles."
The Middle East and Blockchain
The Middle East has taken a keen interest in embracing blockchain technology for myriad different reasons, of which, however, the vast majority pertain to administration, banking, and governance.
In August last year, BTCManager reported how Abu Dhabi's sovereign wealth fund – Mubadala – had invested in United Arab Emirates-based (UAE) Bitcoin trading platform MidChains.
Similarly, in October last year, Dubai's Ministry of Community Development had organized a blockchain competition to enable developers to build highly functional DLT solutions for a chance to win attractive prizes.