Dubai grants full license to crypto custody Komainu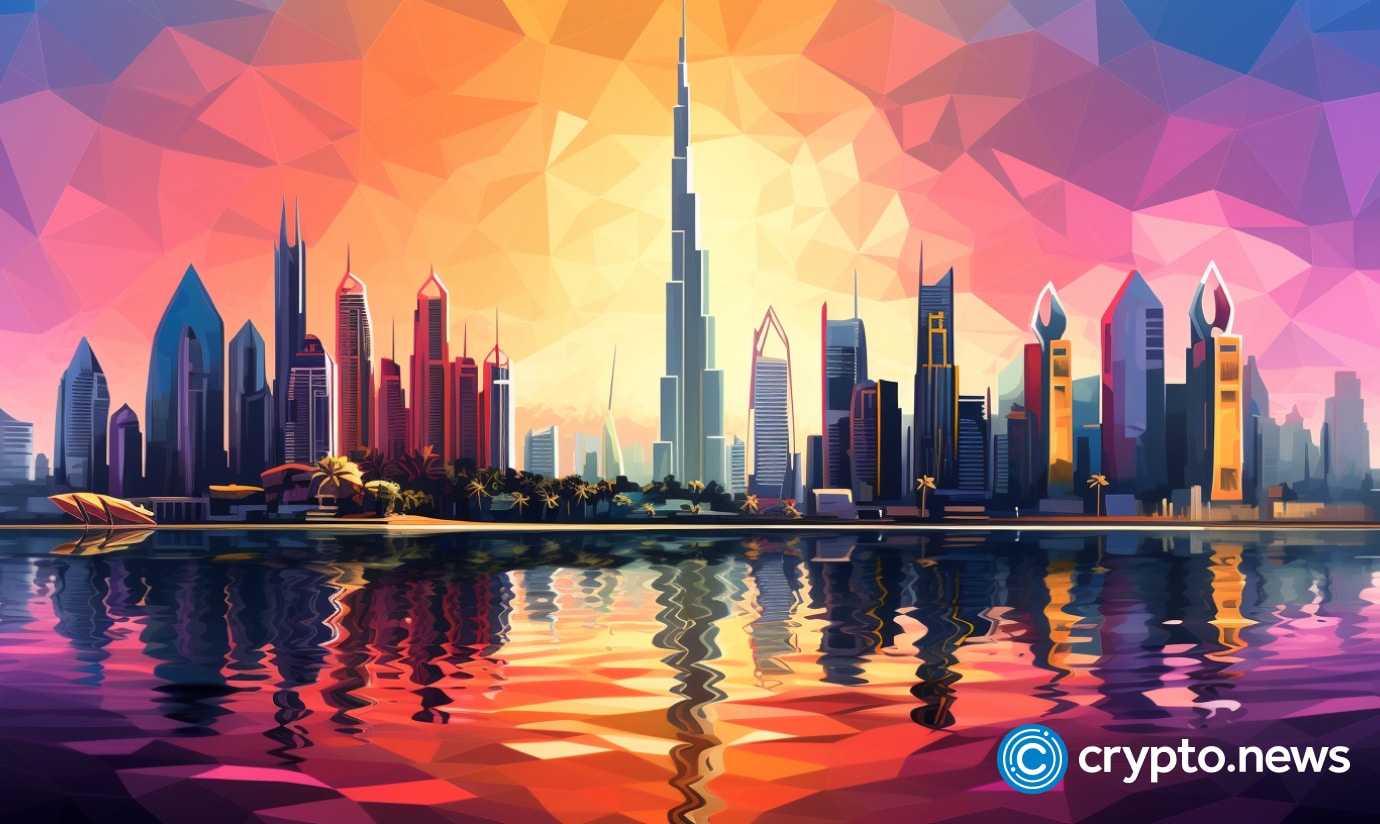 Komainu, a joint venture of Ledger, CoinShares, and Nomura, gains a full operating license from Dubai's VARA, bolstering Dubai's ambition to become a crypto hotspot.
Crypto custody service Komainu, backed by Nomura, Ledger, and Coinshares, has received final approval from Dubai's Virtual Asset Regulatory Authority (VARA) for its full operating license.
The company started the licensing process with the regulator in November 2022.
Getting the full license with Dubai's regulator takes four steps: a provisional permit, preparatory and operating minimally viable product (MVP) licenses, and a full market product (FMP) license. 
Koimanu was founded in 2018 as a joint venture between Ledger, CoinShares, and Nomura. The company offers its clients a regulated and solid infrastructure for digital asset custody and staking services.
Nomura is a global financial services group based in Asia. Originating in Japan, Nomura Holdings, Inc. offers various financial services, including retail banking, asset management, investment banking, and brokerage services.
The new license will allow Koimanu to offer institutional staking, collateral management, and asset custody to clients in Dubai.
Dubai is currently looking to position itself as an essential region for the cryptocurrency industry. The city has been using different strategies to attract major players from the crypto industry, like a zero-tax policy for cryptocurrency players.
The Dubai AI and Web 3.0 Campus recently said they would subsidize the licenses for companies looking to relocate to the city. These licenses will be issued by the Dubai International Financial Center (DIFC).