Dublin: Trinity College Research Finds Brave (BAT) "By Far" the Most Private Browser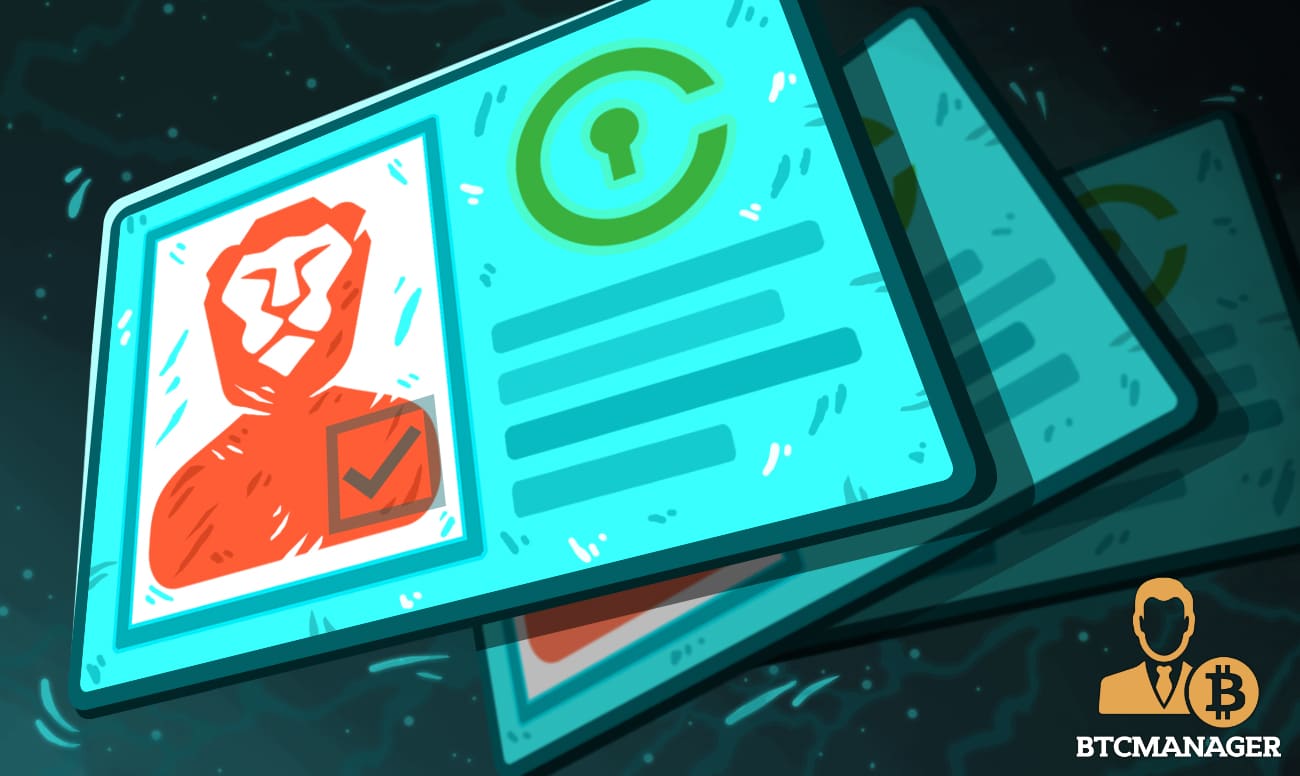 According to a recent study by the School of Science & Statistics, Trinity College Dublin, Ireland, privacy-centric web browser Brave has been declared as "by far the most private browser" among other more famous browsers including Google Chrome, Microsoft Edge, and others. This, according to a report by The Investor's Mind, February 28, 2020.
Brave Browser: A Privacy Haven
Brave, a blockchain-powered Internet browser that is vying to reshape the way we surf the web has been found to be much better than its competition in terms of user privacy. Per sources close to the matter, a recent conducted by the School of Science & Statistics, Trinity College Dublin, has found that compared to the more popular Internet browsers including Google Chrome, Mozilla Firefox, Safari, and Microsoft Edge.
The study's goal was to "assess the privacy risks associated with this backend data exchange." These are the questions that they are trying to answer: "(1) Does this data allow servers to track the IP address of the browser instance over time, even providing a rough estimate? (2) Does the browser leak details of the web pages visited?"
According to the report, the tests were carried out across all the web browsers on 2 Macbooks. The results of the tests conclude that Brave is, by far, the most private of the browsers studied. The study adds:
"We did not find any use of identifiers allowing tracking of IP address over time, and no sharing of the details of web pages visited with back-end servers."
Report Criticizes Competition Browsers
The report further makes an interesting remark pertaining to Chrome, Firefox, and Safari, saying that these browsers all tag data with identifiers that are linked to the browser instance. Essentially, these browsers "share details of web pages visited with backend servers." The study attributes this to the browsers' search autocomplete feature.
The study also claims that from a privacy perspective, "Microsoft Edge and Yandex are much more worrisome than the other browsers studied." Interested readers can go through the entire research report here.
In similar news, BTCManager reported on November 28, 2019, how Brave had reached over 40 million Android downloads amid the current global concerns toward privacy.