Dusk Network Announces Partnerships with Harmony and ANKR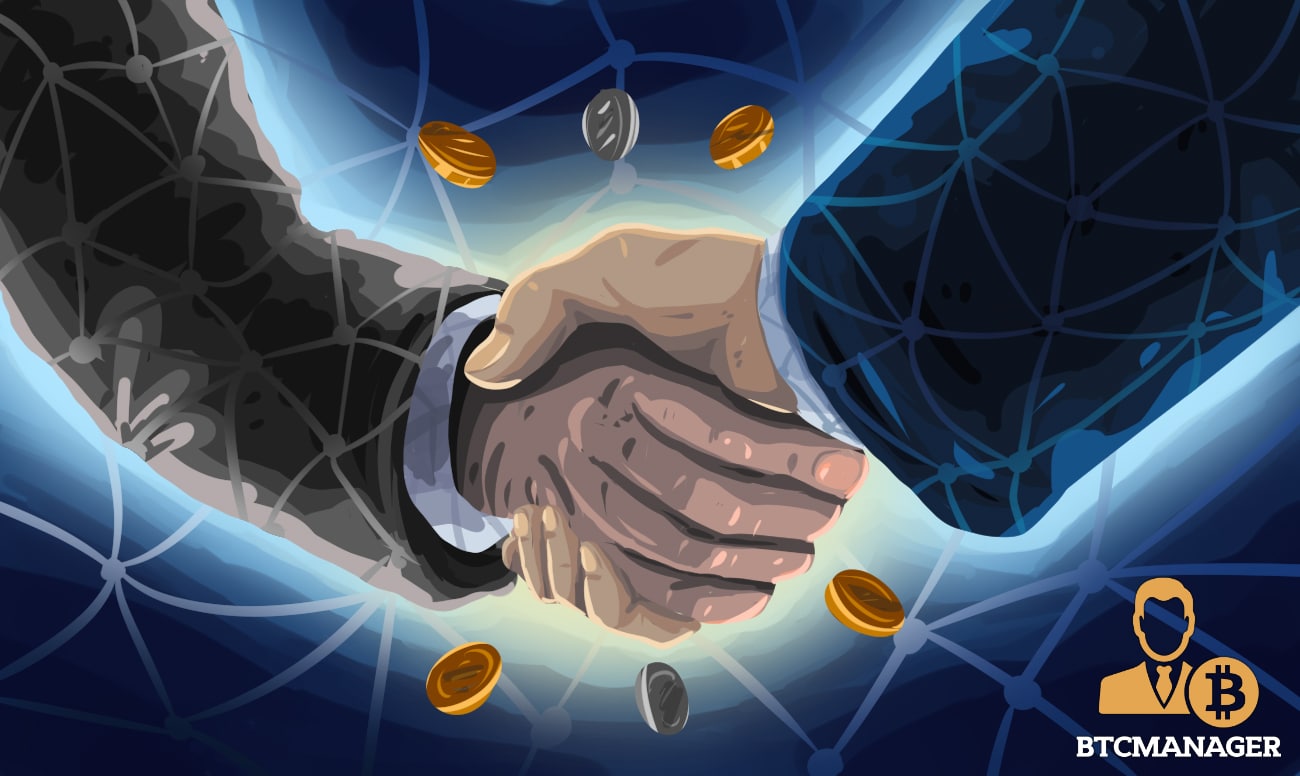 This week, Dusk Network will embark on DuskCon, its first-ever conference. The conference, despite being a flagship, is being well-supported by industry players with Harmony, Binance, ANKR, NPEX,  Aztec, ZCash, and LTO Network backing it. It will also feature keynote addresses from prominent blockchain and crypto personalities. These included Emanuele Francioni, and Dmitry Khovratovich of Dusk Network, Daira Hopwood of ZCash, Marco Robustelli of Ankr, Sahil Dewan of Harmony, Zachary Williamson of Aztec Protocol and Adrian Brink of Anoma Network. 
The conference will touch on some very important issues for users of Dusk Network, and now, the network has also started making announcements of strategic new partnerships. 
Dusk Teams Up With ANKR and Harmony
The announcement of these two new partnerships was made on April 7, 2021, and was confirmed by representatives from both companies. 
"Dusk Network will use Ankrs solutions to host Block Generator and Provisioner nodes for DevNet, TestNet and MainNet purposes', as well as provide one-click deployment infrastructure for the Dusk Community." said Marco Robustelli, a representative for ANKR.
ANKR is a blockchain platform that works to make blockchain deployment easier for developers in a variety of ways. 
Harmony works towards offering scalable and fast open blockchain for decentralized applications and also confirmed the news following the announcement by Dusk Network.
"… Harmony also has plans to apply the zero-knowledge modules developed with our on-going partnership with Dusk to mobile payment verifications, privacy preserving transactions, and many more." said Stephen Tse, a representative for Harmony.
Details About the Conference
The conference, which will take place on April 9, 2021, from 15:00-17:00 CET and targets both the existing network users as well as potential new users. The conference aims to not only explore the current use of the network and also the possibilities for it moving forward. 
There will not only be the announcement of partnerships but there will also be the celebration of its E2E Candidate Release, and the release of a grant program and upcoming roadmap.
According to Dusk Network, it is expected that the use of its technology will increase over the next few years. Thus, these new partnerships are a step in the right direction and give some indication as to how the network will be used moving forward. 
After the keynote addresses are made, a question and answer session will be held, as well as a panel featuring Jelle Pol Rick Schmitz, and Bas Kortenhoff. The conference will be completely digital and will be livestreamed from Amsterdam.
Dusk Network is actively working to ensure that its user base is carried along while they move into the future.
Speaking on the importance of user engagement, Dusk Network's tech lead Emanuele Francioni explained why platforms like theirs need to carry users along. 
"Setting up a decentralized blockchain network requires community building, engaging them in what you are working on. Let them see the bigger picture you are working on, although you cannot always reveal everything. We follow a strategy where we communicate every step we make and involve our community base. From setting up the right tools for governance, funding of community idea's to their request for merchandise. We hear everything they say and try to incorporate their needs in our marketing and communication strategy" – said Emanuele Francioni.