Dusk Network's Testnet and How Blockchain is Pushing Privacy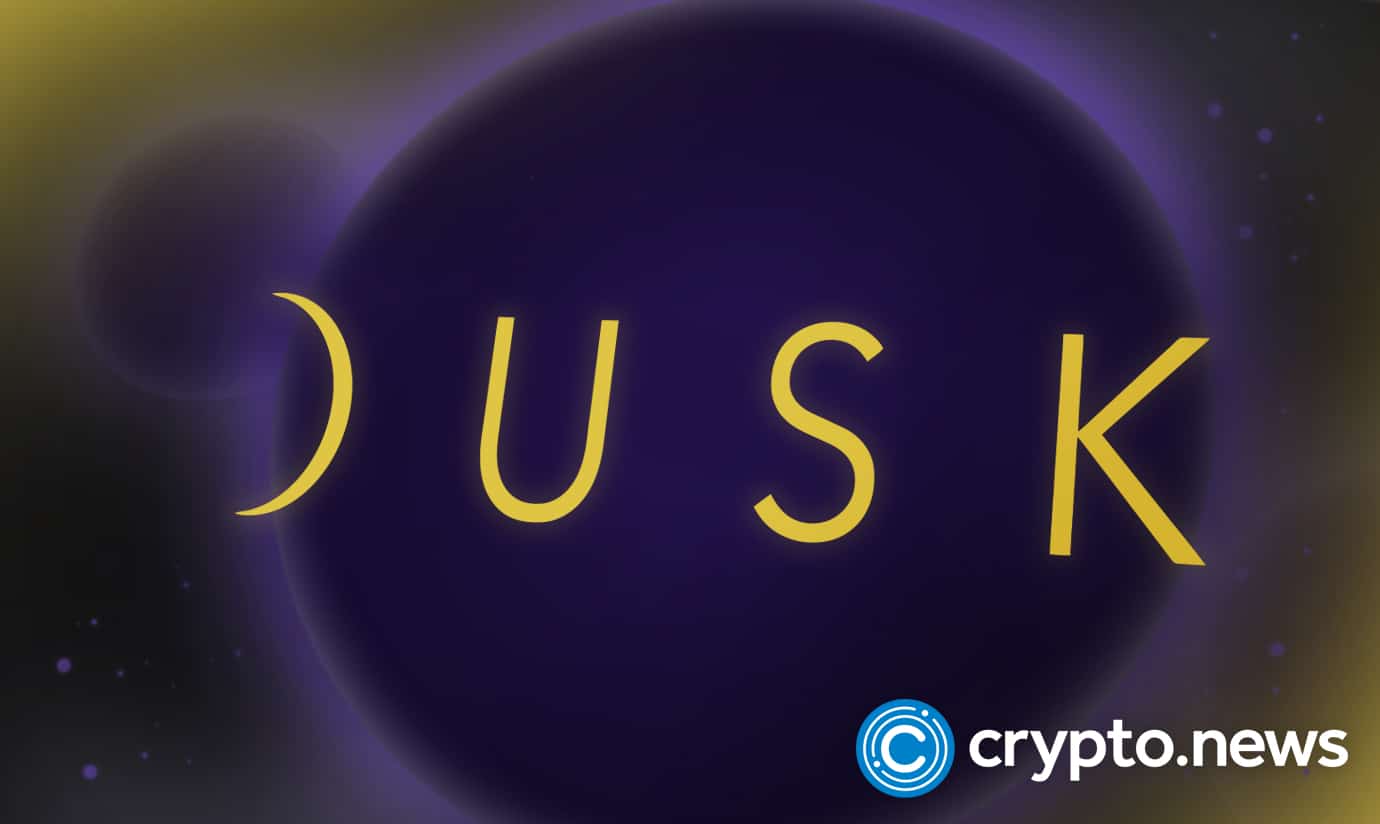 On March 22, 2022, Dusk Network formally launched its DayBreak testnet, ushering not just a new dawn for themselves but for blockchain as a whole. The Dusk network's focus is primarily on the use of zero-knowledge proof and cryptography to help financial institutions achieve more privacy. This is done through the facilitation of privacy-centric smart contracts.
While the launch was a success, with over 2,500 participants signing up before the date was even confirmed, this represents more than just a win for the Dusk network. Instead, it represents a changing focus of the blockchain industry towards more privacy and compliance. 
The Global Need for Privacy
When it comes to the modern world, especially with the use of platforms by large corporations, privacy is a very tricky matter. The Cambridge Analytics scandal and the Snowden leaks have shown that privacy is a luxury we do not always enjoy in the modern age.
But this is where blockchain comes in. From its inception, blockchain technology has prioritized privacy for users. This can be seen in the way crypto wallets can be created with little personal information required and how blockchains offer a level of user privacy that is virtually unheard of.
Blockchain has been in active use for over a decade at this point so the level of privacy it is looking to push is very possible. Now, it is just a matter of bringing these tools to the mainstream, which is what projects like the Dusk Network are doing.
With the testnet, for example, companies can implement zero-knowledge proof. This means that information can be confirmed without being revealed. For example, a loan company can confirm that an applicant is earning within an appropriate range to get a loan without them having to disclose their actual salary.
Because all this data is logged on their custom layer-1 blockchain, the customer can be sure their data is protected and the companies can be sure of the data they are getting.
Breaking Privacy Barriers
What projects like Dusk Network with their DayBreak are doing is not just pushing the boundaries of blockchain. The testnet is also solving a major roadblock to the privacy revolution; regulatory issues. Financial companies are bound by the regulatory requirements of the jurisdictions they operate in. By using a resource like DayBbreak, they can fulfill the requirements of regulators while still promoting privacy.
Like Jelle Pol, Founder & Business Director at Dusk Network, says, "Most of us know that public blockchains are completely transparent by nature. This presents a real blocker for large financial institutions looking to adopt the technology. They need the tools to satisfy compliance criteria, whilst keeping sensitive data, such as their clients' balances, ownership registries, and asset movements between venues, confidential."