DWF Labs doubles down on Conflux with $28 million invested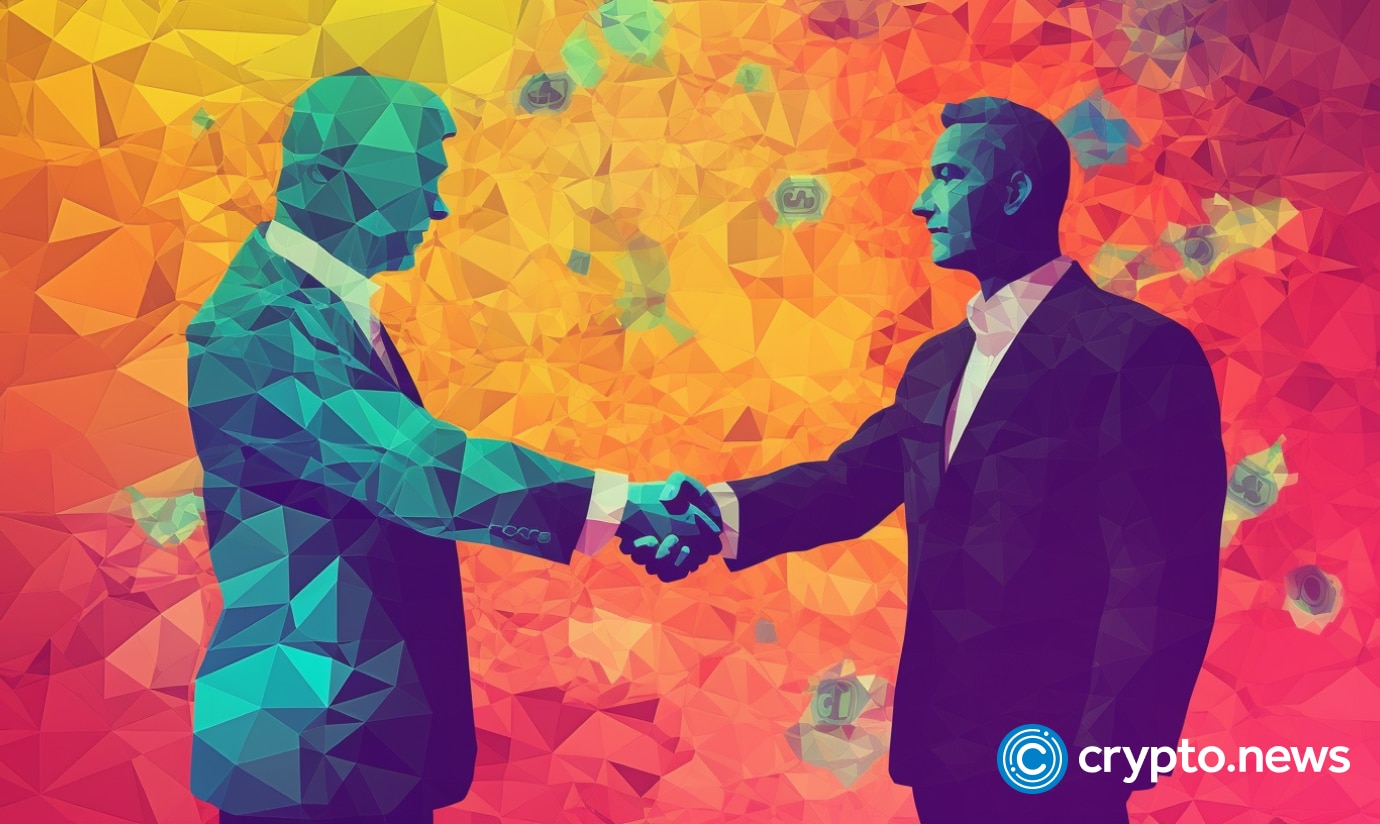 Hong Kong, China, June 28, 2023, Chainwire
DWF Labs, the global digital asset market maker and multi-stage web3 investment firm, has strengthened its commitment to support the growth of Conflux, the tree-graph consensus algorithm layer-1 blockchain.
Since February 2023, Conflux has made significant progress in forming partnerships. One of the most important collaborations was with China Telecom, announced on Feb. 15. This partnership was formed to develop a blockchain SIM (BSIM) card, first introduced in May.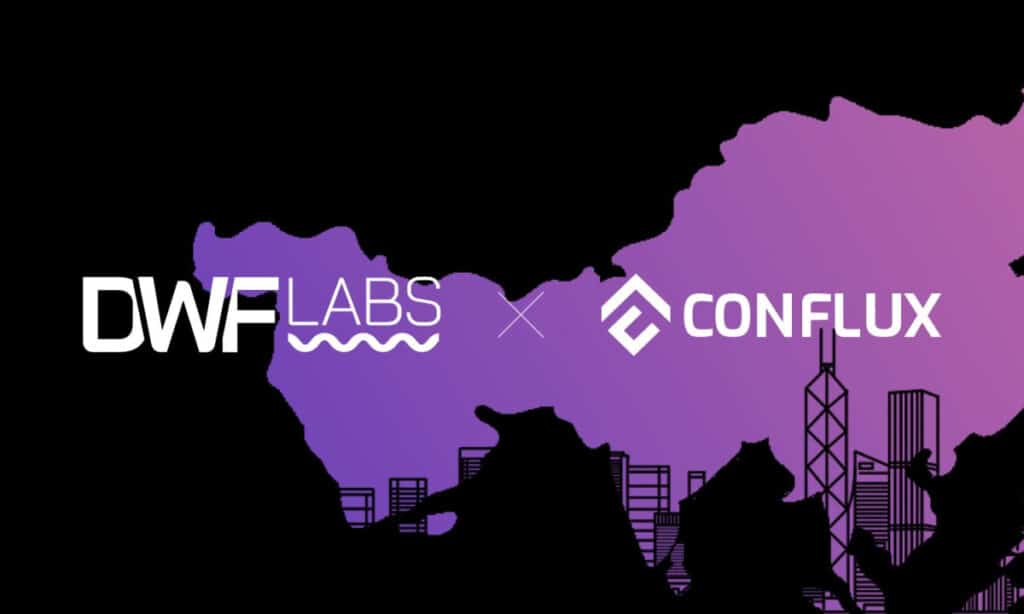 DWF Labs recently purchased $18 million in CFX tokens, cementing the long-term relationship between the investment firm and Conflux. This follows DFW Labs buying $10 million in CFX tokens in March 2023.
More recently, Conflux joined Hong Kong's Web3 Institute, participated in the Singapore Digital Economy Roundtable organized by the Singaporean Government, and led the drafting of IEEE P3217, an international blockchain standard by the Institute of Electrical and Electronics Engineers.
In addition, Conflux announced vital partnerships, including with:
Supremacy: a web3 security platform
dappOS: an operating protocol that manages crypto infrastructures for users
NuLink: a privacy-preserving technology that provides APIs for decentralized applications
Smooth Labs: developing the Layer 2 solution that supports parallel execution
Opside: a decentralized ZK-RaaS network featuring PoW of ZKP mining
DWF Labs has made significant contributions to placing Conflux on the global stage. Since then, Conflux has established ecosystem partnerships with Floki, Worldcoin, Blockbank, Luganodes, AirDAO, Mask, and OpenEden, with a growing list of ongoing partnerships being discussed. Conflux and DWF Labs have also co-hosted multiple events, including those organized in Hong Kong, Tokyo, and Paris.
Fan Long, the co-founder of Conflux Network, stated:
"Conflux Network has experienced exponential growth since the start of 2023, pioneering advances in the Chinese non-fungible token (NFT) market and establishing fresh web3 access through the BSIM card project with China Telecom. DWF Lab is one of the key supporters of Conflux. This infusion of capital not only strengthens our bond but also acts as a catalyst for our shared ambition to expand the Conflux ecosystem. Conflux plans to leverage the raised funds to further fuel its ecosystem growth in Asia and Hong Kong, empower burgeoning developer communities, and bring an increasing number of real-world assets onto the Conflux chain."
The Managing Partner of DWF Labs, Andrei Grachev, said:
"We take great pride in our role as supporters of Conflux throughout its remarkable growth trajectory. It exemplifies our commitment to backing projects with immense potential and providing the necessary support to fill in the missing pieces of the web3 puzzle. Our deep understanding of the crypto market has served as a compass for Conflux, allowing it to fully express its potential on the global stage. We are delighted to have played a part in Conflux's journey towards success."
About Conflux
Conflux is a permissionless layer-1 blockchain connecting decentralized economies across borders and protocols.
Recently migrated to hybrid proof-of-work and proof-of-stake consensus, Conflux provides a fast, secure, and scalable blockchain environment with zero congestion, low fees, and improved network security.
As the only regulatory-compliant public blockchain in China, Conflux provides a unique advantage for projects building and expanding into Asia. Conflux has collaborated with global brands and regional government entities on blockchain and metaverse initiatives, including the city of Shanghai, McDonald's China, and Oreo.
About DWF Labs
DWF Labs is a global digital asset market maker and multi-stage web3 investment firm, supporting portfolio companies from token listing to market making to over-the-counter (OTC) trading solutions.
With offices in Singapore, Switzerland, the UAE, Hong Kong, South Korea, and BVI, the investment company DWF Labs is an affiliate of Digital Wave Finance (DWF), which consistently ranks among the top-5 trading entities by volume in the cryptocurrency world through its proprietary technology for high-frequency trading.
Contact
Melissa Tirey
Disclosure: This content is provided by a third party. crypto.news does not endorse any product mentioned on this page. Users must do their own research before taking any actions related to the company.