DX25 Labs launches MultiversX-based DEX on public testnet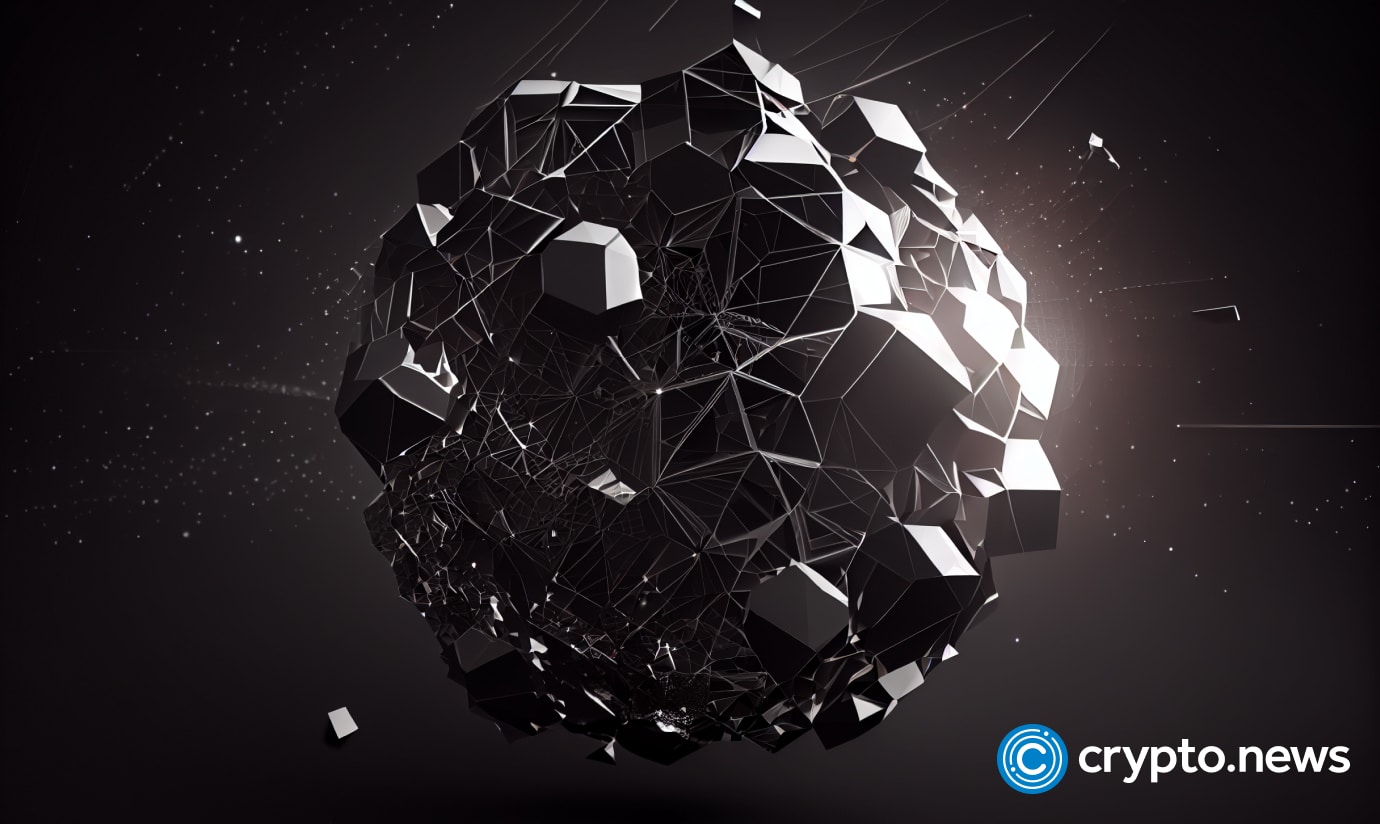 Schwarzenbach, Switzerland, May 3, 2023, Chainwire
DX25 Labs has officially launched the public testnet for its new decentralized exchange (DEX) built on the MultiversX blockchain ecosystem.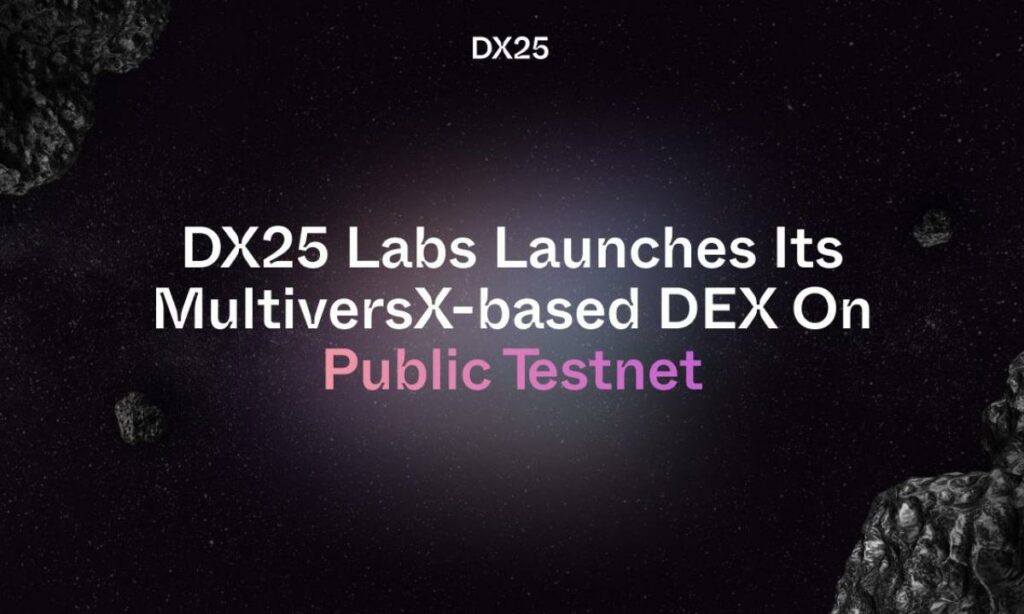 The platform introduces a robust set of decentralized finance (DeFi) tools for individual and institutional traders in the MultiversX ecosystem.
After raising $750k in seed funding in early March, DX25 has officially launched its public testnet, allowing users to try out some of its features. DX25 aims to bridge the divide between traditional finance (TradFi) and DeFi with a comprehensive suite of products tailored for novice and professional traders in the MultiversX ecosystem.
James Davies, Chief Product Officer of DX25 Labs, said:
"Over the last few months, our team has worked tirelessly preparing DX25 for launch. The public testnet will give users a glimpse into what we have planned for the platform as we prepare to launch a comprehensive suite of trading features throughout 2023 and beyond. We've set out to build a powerful new trading platform for the MultiversX ecosystem that offers robust features while simplifying the overall user experience."
DX25 was developed by Tacans Labs, the DeFi builder arm of Switzerland-based Tacans AG, with a team of over 40 staff dedicated to developing and marketing the platform. The public testnet will allow users to try out some features, such as swapping and creating liquidity pools using concentrated liquidity and multiple fee levels.
The company also announced a rewards program aimed at incentivizing early users of the public testnet. DX25 has allocated $100,000 of DX25 tokens for its rewards program. Participants will have to use and promote the platform actively.
‍About DX25 Labs
‍DX25 is a feature-rich decentralized trading platform built on the carbon-neutral MultiversX blockchain. Its combination of DeFi and TradFi features sets it apart in a sea of similar DEXes. Tacans Labs developed the platform and raised $750k in seed funding from private investors active in the DeFi space. The leadership team includes award-winning entrepreneur Mathias Lundoe Nielsen, and industry veterans, James Davies, Ivan Ivaschenko, and Marie Tatibouet.
For more information, visit www.dx25.com
‍About Tacans Labs‍
Co-founded by Danish entrepreneurs Lars Seier Christensen, founder of Saxo Bank and Concordium blockchain, and Mathias Lundoe Nielsen, an award-winning serial entrepreneur with multiple tech ventures, Tacans Labs is the DeFi arm of Tacans; a web3 venture builder invested in the future economy of blockchain by building, funding and acquiring cutting-edge Web3 companies. Starting in 2021, the group's portfolio comprises seven web3 companies across multiple sectors with a combined valuation of over $63m.
For more information, please visit www.tacans.com
Contact
PR Manager
Dion Guillaume
Tacans Labs
[email protected]
0734545400
Disclosure: This content is provided by a third party. crypto.news does not endorse any product mentioned on this page. Users must do their own research before taking any actions related to the company.