DynamicsMining Terminates Contract with Compass Mining Over Electricity Fees Debt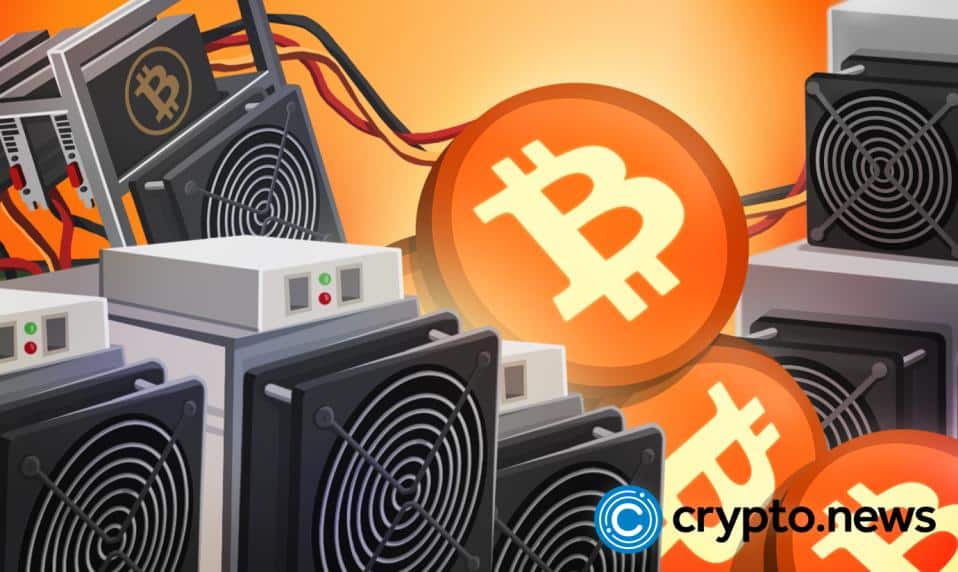 Dynamics Mining has taken to Twitter on June 27, 2022, to reveal that it has terminated its hosting contract with Compass Mining, alleging that the latter has failed to pay its power consumption bills for its bitcoin (BTC) mining activities.
DynamicsMining Stops Servicing Compass Mining
DynamicsMining, a United States-based 100 percent renewable energy-powered bitcoin mining facility, has revealed that it has ended its contract with Compass Mining, claiming that the latter has failed to make the complete payment for its power consumption.
In a tweet on June 27, 2022, DynamicsMining stated that it terminated Compass' facility hosting contract in its Maine data center on June 14, 2022, alleging that Compass has six late payments and three non-payments of its electricity bills and hosting fees. DynamicsMining also attached a copy of the notice of contract termination letter it sent to the CompassMining team on June 10, 2022.
DynamicsMining also posted another tweet on Jun 27, claiming that Compass' total power usage bill stood at $1.2 million, out of which it paid only $665k.
"For clarity, @compass_mining power consumption @Dynamics2k totaled $1.2 million and they only paid $415k and 250k initial power deposits. Compass claims that they gave money to @Dynamics2k but the money was used to build out their facilities. #thruth" tweeted Dynamics.
In response to Dynamics' tweets, Whit Gibbs, the CEO of Compass Mining declared that the firm will take the matter to court rather than engage in a battle of words with the firm on Twitter. However, DynamicsMining fired back, tweeting:
"@compass_mining all you had to was pay $250k for 3 months of power consumption. Since you don't give your clients their Serial Numbers I couldn't even help them. Twitter is the voice of your customer base, not the courtroom."
Crypto Winter Hitting Miners Hard
Based in Wilmington, Delaware, United States, Compass Mining claims to be focused on making bitcoin mining accessible to the masses by offering them Application Specific Integrated Circuit (ASIC) miners that can be hosted in any of its mining facilities.
Since hitting an all-time high of $69k last November, the price of bitcoin has been on a free fall, crashing to as low as $17,622 on Jun 1, 2022. As expected, the tumbling price of BTC has made life quite difficult for crypto businesses as well as bitcoin miners.
Per data available on BitInfoCharts, bitcoin mining profitability has plunged significantly in recent months and this has left a good number of miners, including Riot Blockchain, and Cathedra with no other choice but to dump their BTC stash on exchanges and over-the-counter (OTC) desks, in a bid to get funds to take care of operational costs.
As recently reported by crypto.news, in May alone, bitcoin miners sent roughly 195663 BTC worth about $6.3 billion at the time to exchanges.
At press time, the price of bitcoin (BTC) is hovering around $20,972, according to CoinMarketCap.