How e-Money Stablecoins are Addressing Declining Interest Rates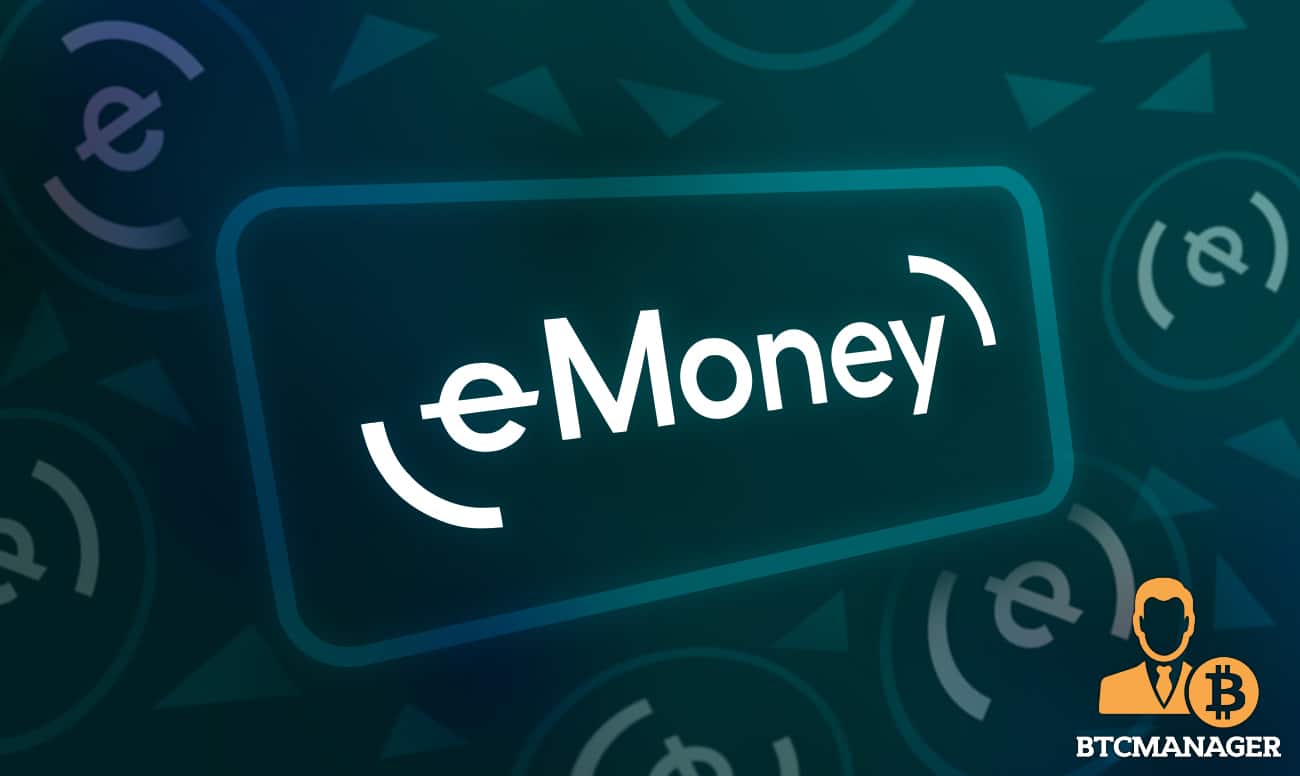 As inflation and negative economic factors continue to affect financial markets and the purchasing power of global currencies, the sharp decline in the interest rates offered by both legacy financial institutions and crypto-based markets has been alarming.
Due to the continued decrease in interest rates offered on savings accounts and longer term investment products, users of both FIAT and cryptocurrencies are now seeking assets that can provide competitive interest rates and address the gradual devaluation facing currencies worldwide.
Many investors have sought out stablecoins that can reliably hold the value of a currency whilst providing incentivised returns for holding and staking the tokens. Currency-backed Stablecoins like e-Money stablecoins are proving themselves as a viable competitor to existing stablecoin solutions and are addressing declining interest rates through a novel approach that redefines interest rates and rewards from acquired assets. 
Firstly, e-Money stablecoins are fully backed by bank deposits and government bonds, multi-currency, and audited to show proof of funds. As the stablecoins are backed by real, tangible collateral in European banks, it secures a reliable peg with the underlying asset and regular audits ensure proof of funds of e-Money stablecoins and are compliant with regulatory entities. 
Additionally, as accrued interest is earned on asset holdings, they become more resilient to changes in the economic climate, which have affected legacy financial offerings including savings accounts and investment products. Owners of e-Money stablecoins are rewarded with positive interest rates, which are carefully monitored and rebalanced to ensure investors can maximize their returns.
Unlike alternative stablecoins that maintain a static 1:1 peg with their underlying assets, the value of e-Money's currency-backed stablecoins are dynamic, and adjust to reflect the interest accrued on the reserve assets, which is formed by fully-backed, audited collateral. This means that holders benefit from the interest accrued on their stablecoins while they are held in a secure, safe wallet. 
The e-Money stablecoins are utilized as a form of fast, frictionless "digital cash", which are fully transparent, accessible globally and offer near-zero fees, instant settlements, and immediate finality on transactions. They are designed to be used for payments, remittances and as safe, stable assets to hold when markets are volatile. They are also used as payment of any or all transaction fees.
Through Cosmos, e-Money can connect to other services in the Cosmos ecosystem and other chains like Ethereum, Polygon and a host of other networks via multi-chain bridges. Operations on the e-Money network are solely funded by NGM token rewards, which fully aligns the interests of e-Money and NGM token holders and maximizes the returns offered through staking. NGM tokens secure the e-Money network by bonding with one or more validators. 
By staking NGM, holders of these bonded tokens will receive a scheduled share of newly minted NGM tokens. A novel model will be applied for creating interest in the currency-backed tokens, while at the same time charging a markup. The NGM token will then be inflated by 10% per year. The inflated NGM supply is then distributed to holders as staking rewards, but only to accounts with bonded/staked tokens. 
Conversely, over time, the supply of e-Money tokens will increase as the supply is inflated by 0.5% each year. The inflated supply of e-Money tokens will be used to buy back and burn NGM tokens through on-chain markets. This gradually reduces the overall supply of NGM tokens. Through the combination of currency-backed collateral and the novel approach to tackling falling interest rates, e-Money stablecoins are capable of providing users with a balanced, fully-backed asset that provides full transparency and greater security than many other leading stablecoins.
Through staking NGM, users can earn up to 26% in staking rewards by simply holding their tokens in a native wallet. This beats traditional, legacy financial institutions and challenges even the most competitive stablecoin lending and borrowing rates offered by DeFi and native staking platforms. Now, users can be assured that their assets are primed to offer the most competitive interest rates and rewards on held tokens alongside the safety and security provided by the dynamic nature of the collateral used to balance the network. 
The need for innovation in stablecoin sector is imperative as demand remains rampant and adoption increases across multiple spaces and fields in the industry. Tackling dwindling interest rates has slowly become a concern due to the evolution and potential oversaturation of crypto markets and staking platforms. e-Money stablecoins are now addressing the issue head-on, using new, novel approaches to maximize returns for users and bring much-needed stability back to stablecoin markets.