E-Nuggets Gaming App Fraud: Indian Police Seize $1.77 Million From Crypto Wallet of Amir Khan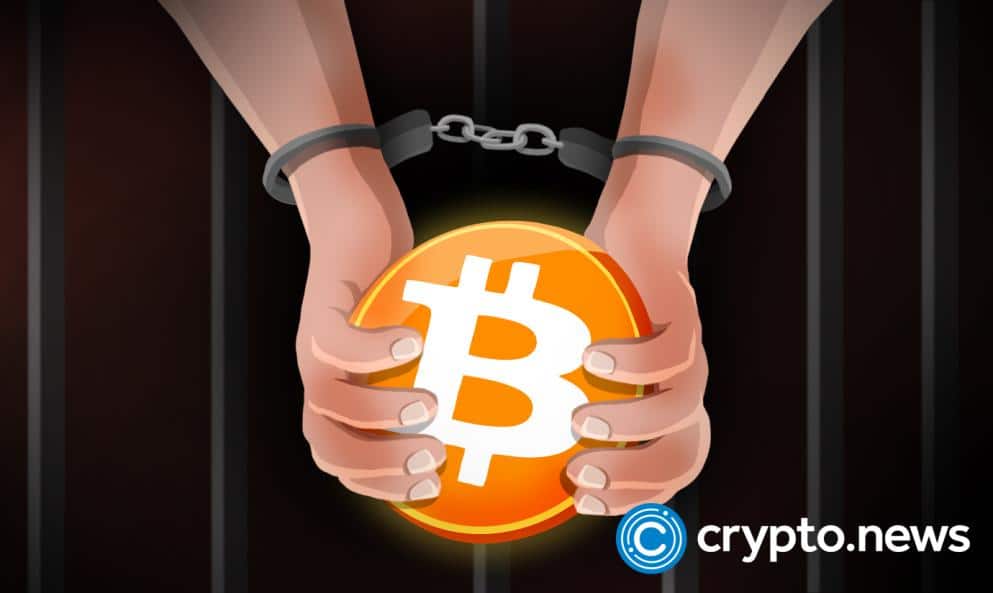 The Kolkata Police have recovered roughly $1.77 million from a cryptocurrency wallet belonging to the prime suspect in scamming many individuals through a mobile gaming application named E-Nuggets.
$1.77M Recovered By Kolkata Police
The Kolkata Police have seized Rs 14.53 crore (around US $1.77M) from a crypto wallet belonging to Amir Khan, the principal suspect in defrauding several individuals via the mobile gaming app E-Nuggets.
This amount is in addition to the Rs 17.32 crore (over US $2.11M) in cash collected by the Enforcement Directorate (ED) on September 10 from the property of Amir Khan's father, Naser Khan, in the Garden Reach area of Kolkata's Shahi Astabal Lane. Binance has been identified as the platform for Amir Khan's crypto wallet, where Rs 14.53 crore was deposited.
Amir Khan, who was detained on September 24 by the Kolkata Police from Ghaziabad, Uttar Pradesh, is currently in the custody of the city police, and his next court appearance is scheduled for October 8 before a lower court in Kolkata.
In the meantime, the ED intended to apprehend Amir Khan in order to locate the other fraud beneficiaries. Depending on what transpires in court on October 8, the central agency will choose its next course of action in this case.
On September 10, the ED raided six Kolkata locations in accordance with the requirements of the Prevention of Money Laundering Act (PMLA). Amir Khan had developed a mobile gaming app called E-Nuggets with the intention of defrauding the public.
How the App Defrauded Its Users
E-Nuggets was a gaming application that could be downloaded via the Internet. It encouraged its users to retain their money in the app in order to receive a commission on the deposit, according to officials, who added that the app featured various games that users could play with actual money on their smartphones.
According to ED sources, large sums of money were paid to download this app. It is even stated that three to four thousand percent commission was offered as bait every day.
During the initial period, there was a table where users could win money through an online lottery. Unsuspecting customers, enticed by greed, were first offered a large commission-based reward shortly after downloading the app and began playing. The funds would be deposited directly into their respective bank accounts.
After amassing substantial funds from the general public, withdrawals from the app, as mentioned earlier, were abruptly halted under a variety of pretexts. Following that, all data, including profile information, was deleted from the app server.