Easier Lending and Borrowing with Blockchain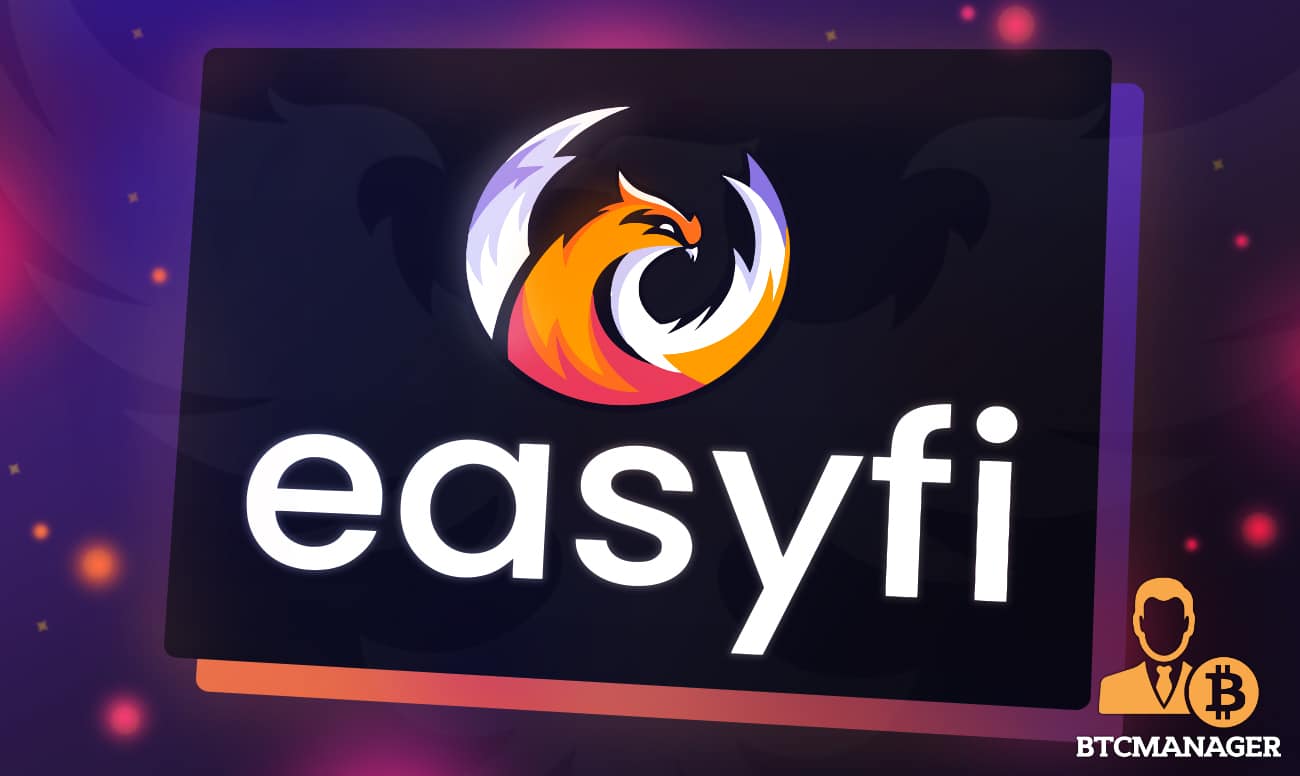 The introduction and popularization of decentralized finance (DeFi) have opened the doors for innovating and regulating how digital assets are traded, transferred, lent, borrowed and bought. 
DeFi is a constantly growing space and, in some ways, has outgrown Ethereum, the blockchain that hosts a majority of DeFi projects. Ethereum can prevent the growth of adoption and scalability within the space, so there is a need to elevate the digital asset space to be on par with more traditional finance. 
A great example of this is the minimal amount of solutions for trading the time value of assets. If utilized correctly, the time value of assets can lead to wealth creation in markets and value transfer between borrowers and lenders. 
In this ever-volatile space, holding digital assets can be risky as they can lose their worth within a short time. Because of this, digital asset holders want a structure that can mitigate losses and adapt to higher transaction costs and complexity. 
One company that is looking to solve this issue is EasyFi.
EasyFi is a universal layer two lending and borrowing protocol built with decentralized finance (DeFi) in mind. The main focus of EasyFi is to make a platform that facilitates scalability, composability, and adoption. 
What is EasyFi?
EasyFi is a universal layer 2 protocol designed with an open network infrastructure to run on public networks to facilitate end-to-end lending and borrowing of digital assets and other financial products. 
EasyFi's Ethereum-compatible network supports all digital assets and allows instant asset settlement regardless of the blockchain while retaining custody with the asset holder's network. This cross-chain structure enables users to lend and borrow across a spectrum of global markets, including private platforms and permissionless public networks. 
Their 'Proof of Reputation' contracts helps users prove they are reputable enough to be lent credit while promoting greater efficiency and transparency to facilitate better opportunities for lending and borrowing. 
They also provide seamless transactions of digital assets while retaining custody with the original owner, whether on-chain or off-chain, through their non-custodial contracts. 
EasyFi's Most Recent Moves
The company has seen a lot of growth over the past year. In April, the company launched on Binance Smart Chain in early April and partnered with PancakeSwap for yield farming incentives. 
Also, since March of this year, their token, EZ, has been live on the Binance Bridge, which was created for simplifying token transfers between Ethereum and Binance Smart Chain (BSC). 
Their integration onto BSC accomplishes two of the three goals EasyFi had when they initially formed to expand to Binance Smart Chain: BSC Bridge integration and deploy EX on BSC under BEP20 standards. The third goal that EasyFi looks to accomplish is complete integration and deployment of the lending protocol on BSC.
Most recently, EasyFi launched its high yield farming program in association with QuickSwap in August.
What is in the Pipeline for EasyFi?
While EasyFi has already had a fantastic start in building their layer 2 lending and borrowing protocol, their Q4 plans for 2021 will bring them closer to their goal of expanding the Binance Smart Chain.
Here is a look at what they plan to launch for in the final quarter of the year: 
– Full lending capabilities on Polygon and Binance Smart Chain.
– EasyFi Insure, an insurance-for-money market, allows users to ensure their positions against market volatility and reduce risks from market exposure. 
– Implement EasyFi push notifications for real-time smart alerts and notifications on all activities on EasyFi multichain protocol.  
– EasyFi MTrade offers advanced smart contracts based on-chain margin trading facilities to traders and arbitrageurs.
– EasyFi Agamotto's launch allows universal multi-chain asset relays for seamless and gasless transmission of assets across multiple chains.
– EasyFi Blend will launch and provide advanced smart contracts with robust governance, smart asset routing and reconciliation.
– EasyFi Stake Derivative Markets which creates dedicated markets for Staked Derivative Assets on the main protocol. 
– Raising the EasyFi Developer's Fund, which will be a dedicated fund for developers to build upon open lending infrastructure for DeFi.
EasyFi continues to innovate and truck forward with its initial plans to expand to the Binance Smart Chain.