ECB Executive: Digital Euro Better at Consumer Privacy than Other Stablecoins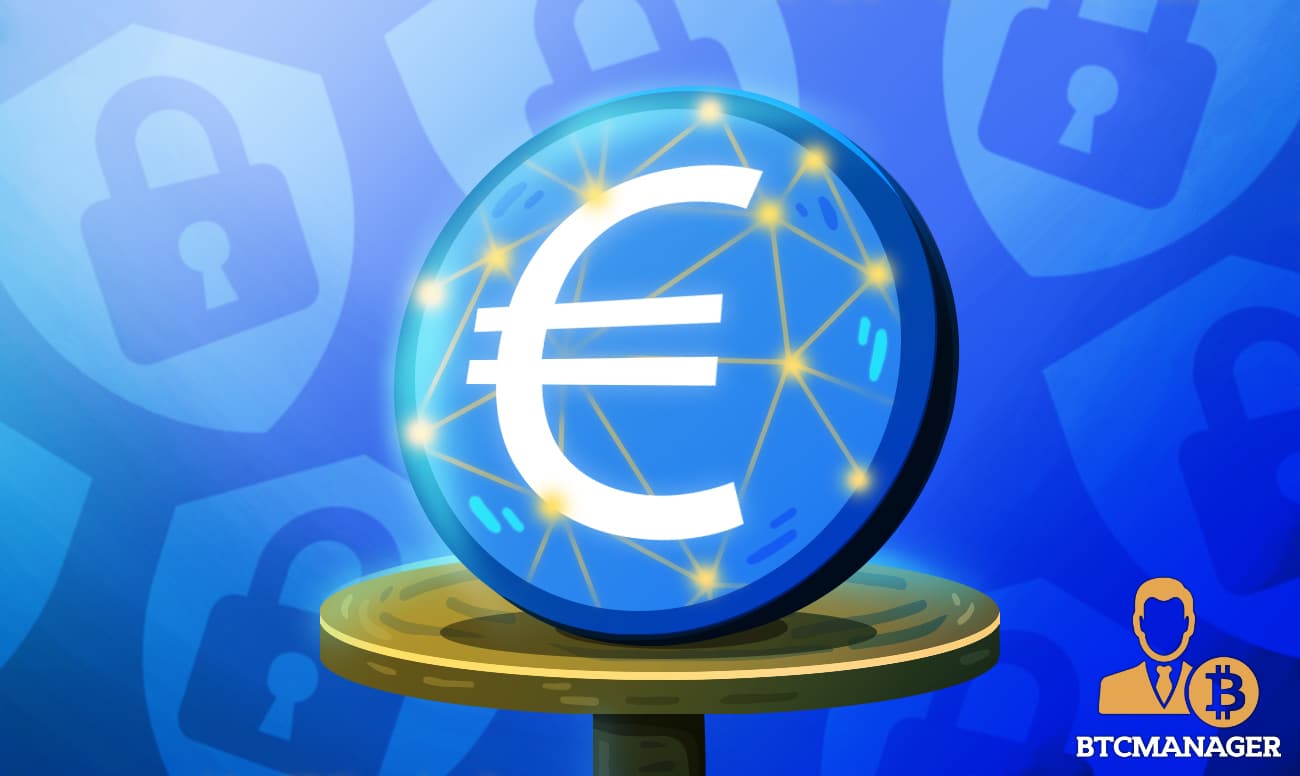 European Central Bank (ECB) executive, Fabio Panetta has argued that the creation of a digital euro would help the apex bank protect its monetary sovereignty against threats from competing cryptocurrencies, while also offering users better privacy protection, according to a Financial Times report on June 21, 2021.
Panetta Makes Case for Digital Euro
While financial authorities in Europe are yet to decide on whether to roll out a digital euro, the results of surveys conducted by the European Central Bank thus far have revealed that consumers, merchants, and companies are very much in support of the digital euro, provided it respects their privacy.
In the latest development, Fabio Panetta, an executive board member of the European Central Bank has allayed the fears of the digital euro proponents, making it clear that the currency would better protect the privacy of its users, as compared to the so-called stablecoins issued by private companies.
At a time when public cryptocurrencies such as bitcoin (BTC) and altcoins are increasingly gaining popularity in the real world, with recent research reports revealing that cryptos are now part of the preferred payment methods for consumers globally, Panetta has argued that the creation of a digital euro would greatly limit the spread of digital coins issued by other nations and firms, while also protecting the bloc's monetary sovereignty.
In his words:
"There is the potential threat that could come from others issuing a digital means of payment…If people do want to pay digitally and the ECB does not offer them a digital means of payment, another entity would do that. If the ECB ventures into digital payments, privacy is going to be better protected…because we are not like private companies. We have no commercial interest in storing, managing, let alone abusing, the data of users. " 
Fostering Privacy and Preventing Money Laundering 
Earlier in January 2021, the ECB released the feedback received from a public consultation for its digital euro project. A large percentage of respondents are concerned about how their personal information would be handled by the ECB when they pay with the digital euro.
However, Panetta has hinted that the digital euro would support anonymous, offline payments for very small transactions not above EUR 100, though checks will still be carried out on most transactions, to eliminate money laundering, terrorism financing, and tax evasion.