El Salvador pioneers first Bitcoin mining pool, boosting renewable energy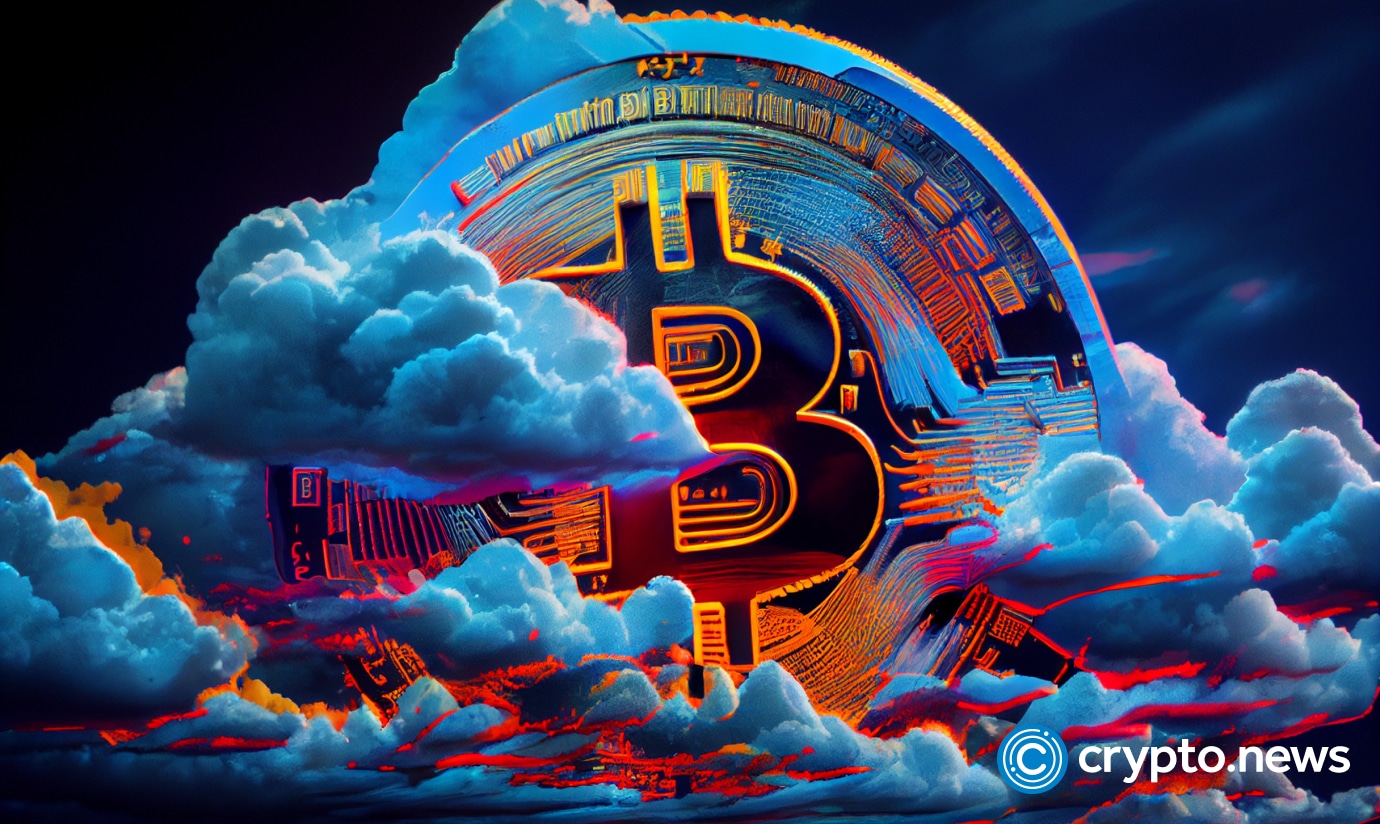 El Salvador is launching its first Bitcoin mining pool, called Lava Pool, aiming to decentralize mining and leverage renewable energy.
El Salvador is set to establish its first-ever Bitcoin mining pool after a historic collaboration between Volcano Energy and Luxor Technologies. The initiative aims to harness El Salvador's distinct regulatory advantages and renewable energy capacity. 
While part of this energy will be earmarked for Bitcoin mining, the remaining supply will offer economical electricity options to El Salvador's local communities.
El Salvador's strategic ambitions in Bitcoin mining
Mining pools are collective efforts by individual Bitcoin miners to combine their computational power, thereby boosting the odds of gaining Bitcoin rewards. Leveraging El Salvador's unique regulatory landscape, Lava Pool aims to decentralize the Bitcoin mining process.
With Lava Pool, El Salvador's Bitcoin mining strategy advances towards maturity, attracting a broader range of miners. Volcano Energy confirmed that the payment model for Lava Pool would be Full Pay Per Share, a system that apportions earnings based on each miner's hash rate contribution. The goal is to make Lava Pool the go-to, cost-effective option for smaller operators.
On the energy front, Volcano Energy is taking the lead in developing Bitcoin mining facilities in Santa Ana, a western region of El Salvador. Employing wind and solar resources, the renewable energy output is projected at 241 megawatts. This allocation will not only fuel Bitcoin mining but also deliver affordable electricity to communities across El Salvador.