El Salvador President Bukele Comments Ahead of Bitcoin (BTC) Law Implementation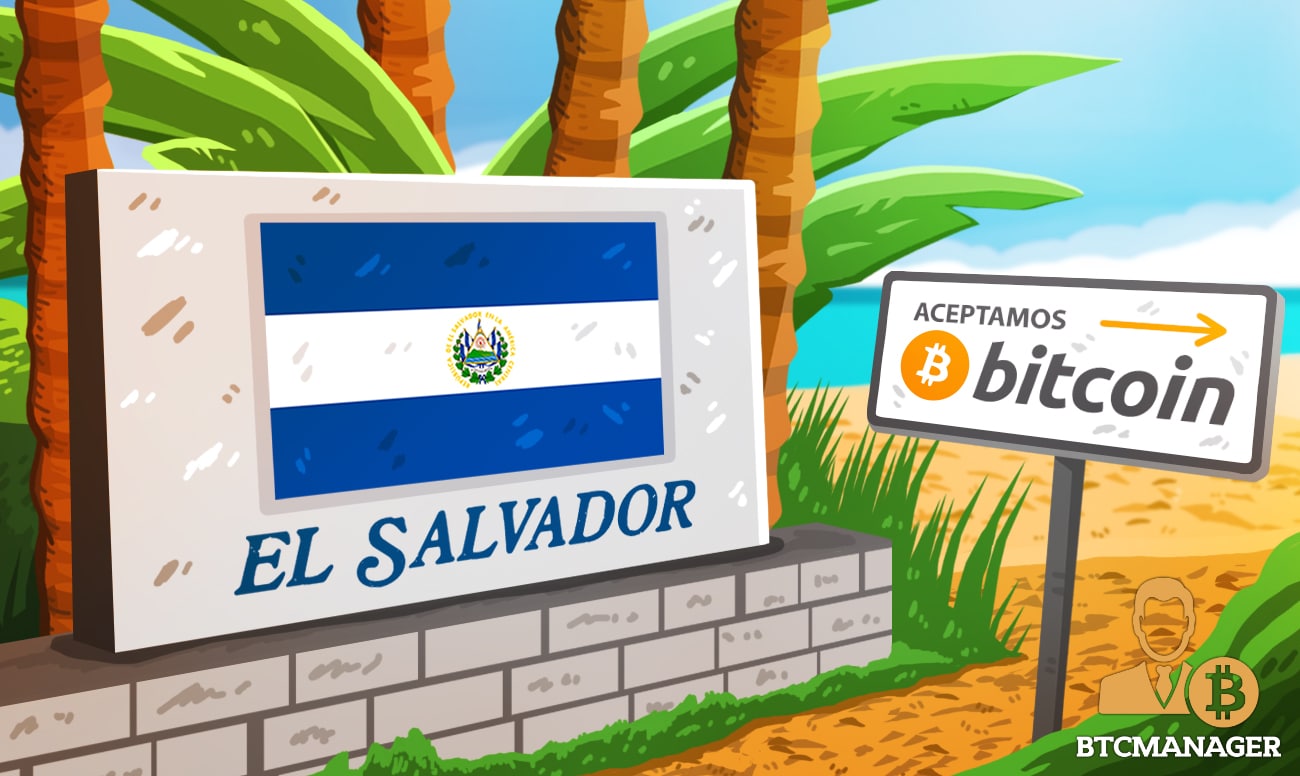 President Nayib Bukele of El Salvador has reassured residents that the Bitcoin Law implementation scheduled for September 7 will have positive life-changing effects on the masses, contrary to the "lies" being spread by members of the opposition party, according to a Twitter thread on August 23, 2021.
El Salvador's Bitcoin Integration Push Goes On
At a time when a countless number of central banks across the world are busy pointing their searchlights into central bank digital currencies (CBDCs), El Salvador, a tiny Central American nation whose dwindling economy has been overly reliant on the United States dollar, has chosen an entirely different route and is confident that bitcoin may significantly alleviate its economic woes.
In a Twitter thread posted by President Nayib Bukele on August 23, the country's number one citizen allayed the opposition party-induced fears of Salvadorans concerning the impending integration of bitcoin into the nation's economy as a legal tender, making it clear that the digital currency will make life easier for the masses.
Nuestro pueblo paga $400 MILLONES al año en comisiones por las remesas.

Solo ese ahorro será un beneficio enorme para nuestra gente (o al menos para quien así lo desee).

También está la ventaja de no tener que cargar efectivo. Más seguro y más práctico.

— Nayib Bukele (@nayibbukele) August 23, 2021
"The awkward opposition always plays one-step chess. They have bet everything to scare the population about the #LeyBitcoin and they may accomplish something, but only until September 7. Once in force, people will see the benefits [of bitcoin], they [critics] will be left as liars and they will lose double," a rough translation of Bukele's tweet read.
Chivo Bitcoin Wallet Use Not Mandatory
Notably, unlike Venezuela's petro (PTR) cryptocurrency, whose use in the country was made mandatory by President Maduro, Bukele has made it clear that Salvadorans are not under obligation whatsoever to download or use the Chivo bitcoin wallet.
However, those who opt to use Chivo will be able to accept payments in both bitcoin (BTC) and USD, send or receive remittance payments, and more, in an entirely commission-free manner.
"With this application, you can accept payments in #bitcoin or in dollars, open a small business and run it from there, receive money from family or friends, send and receive remittances without paying a single penny of commission to anyone. If they want, then they don't download anything and that's it," declared Bukele.
The president also noted that the integration of bitcoin will enable the masses to save a massive $400 million in remittance fees annually. 
"Our town pays $400 million a year in commission on remittances. Only that saving will be a huge benefit for our people (or at least for whoever wants it). There is also the advantage of not having to carry cash. Safer and more practical," he added.
To ensure a smooth and frictionless learning process for those who are interested in using bitcoin, Bukele says there will be 200 ATM machines and 50 centers across the nation where people will be able to learn how to use bitcoin ATMs, make deposits or withdraw funds. 
While Bukele's bitcoin push appears to be a forward-thinking maneuver, Fitch Ratings says the move could have negative effects on insurance companies in the region. It remains to be seen how the entire scenario will pan out in the long run.