Elon Musk Is Willing to Pay Cash for Dogecoin Decentralization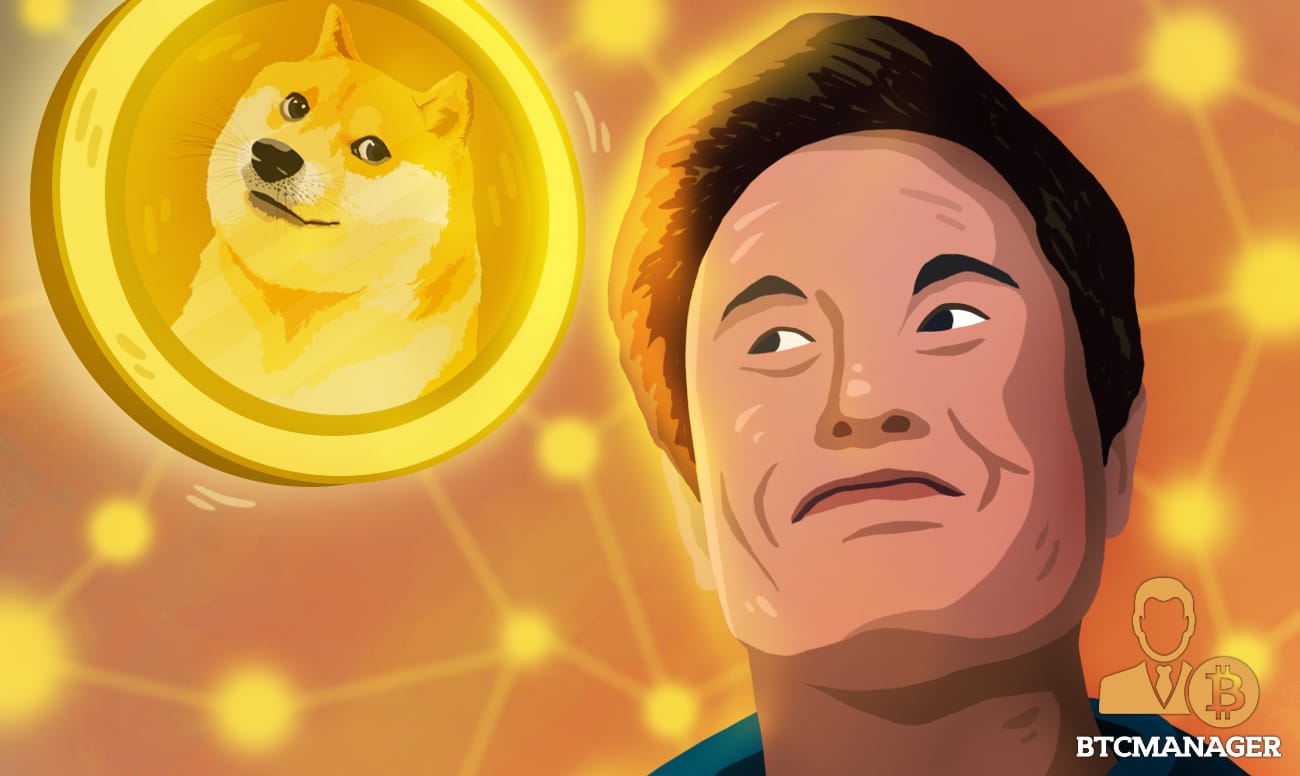 Elon Musk, the CEO of Tesla, has a DOGE offer for Dogecoin whales: Liquidate and Get Cash. In a tweet on Feb 15, the tech personality is alluding to a concentration problem in his favorite cryptocurrency.
Does DOGE have a Centralization Problem?
The Scrypt-powered coin is popular, riding on Elon's incessant tweets that lauds the cryptocurrency.
However, amid this deluge, the CEO cautions those who want to take his comments seriously, asserting that tweets are in jest.
Nonetheless, it is not to say Dogecoin is perfect and better than Bitcoin.
The 12th most valuable cryptocurrency, it appears, has a decentralization problem like most Proof-of-Work blockchains. Critics, for instance, are adamant that Bitcoin is under the control of Chinese miners.
Ideally, public blockchains should be perfectly distributed so that on-chain transactions are censorship-resistant while maintaining transparency and security.
According to trackers, the Top-100 Richest addresses control 65 percent of all DOGE—of about $6.5 billion.
Ideally, a distributed network should be balanced without majority holders, eliminating a possible takeover.
DOGE is Up 20X Year-to-date, Flips Bitcoin Cash, Monero
DOGE has, over the weeks, emerged as one of the top flying cryptocurrencies.
With a faster block generation time, low processing speed, and other attributes that give the public network a mega valuation, DOGE is up a massive 20X year-to-date. The "meme coin" , as of Feb 12, has a market capitalization of $7.5 billion.
For instance, as of Feb 15, the average transaction fees stood at $0.1862, a figure that is more than 100X cheaper than Ethereum. The smart contracting network is currently struggling with high Gas fees, adversely affecting its user experience.
Accordingly, the subsequent lift-off and the jostling for cheap alternatives make DOGE one of the most liquid projects.
Over the last few months, and riding on Elon's tailwinds, the project has soared to displace blockchain titans like Tron, IOTA, and even Monero. Last week, DOGE rose to the top-10, replacing Bitcoin Cash and Chainlink in the processes.
Elon is a crypto supporter, and his involvement is positive for the sphere that's still trying to walk.
As BTCManager reported, Tesla said it bought $1.5 billion worth of BTC.