Elon Musk Cautions Against Putting All Into Buying Crypto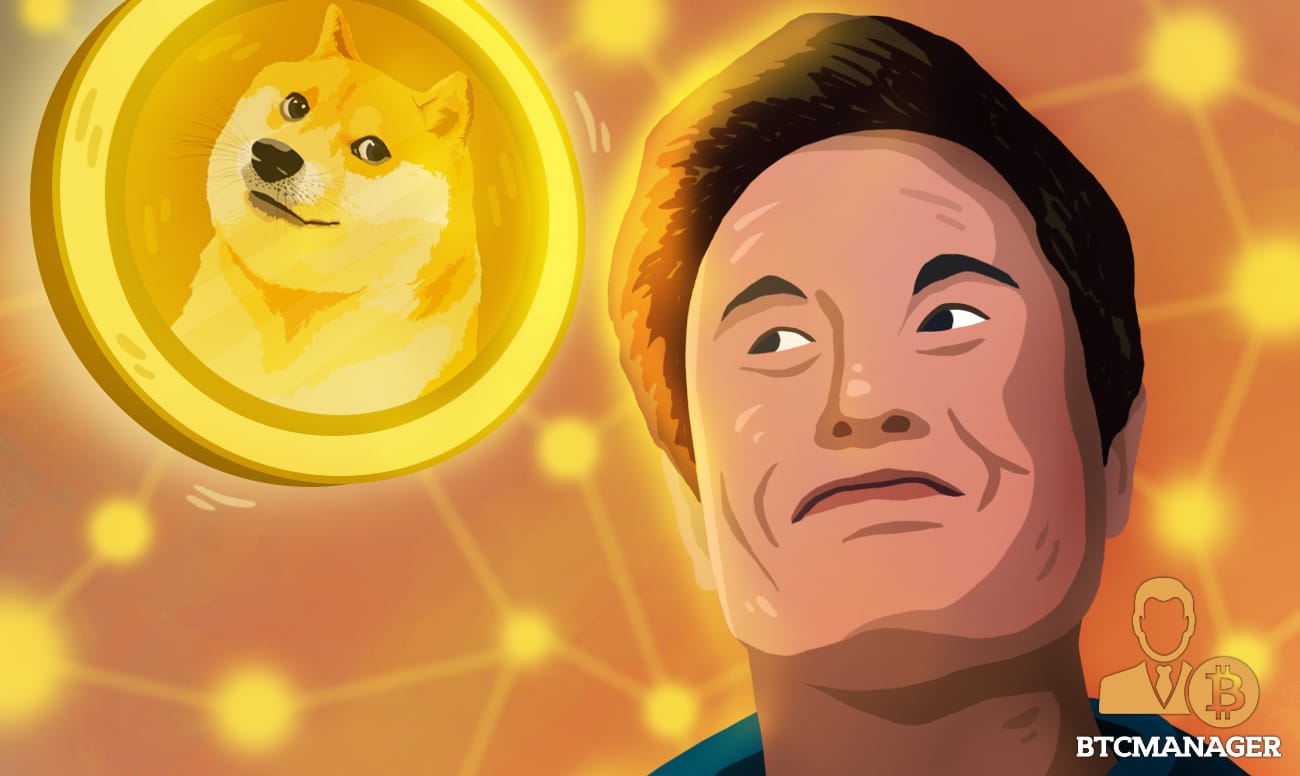 Tesla CEO Elon Musk has advised that people should be wary when making cryptocurrency investments. Meanwhile, the billionaire is a well-known proponent of dogecoin.
Elon Calls for Caution When Making Crypto Investment 
Tweeting on Friday (May 7, 2021), Elon Musk asked his over 50 million followers to be careful when investing in crypto. Elon made the warning ahead of his upcoming appearance on Saturday Night Live (SNL). According to the Tesla CEO:
"Cryptocurrency is promising, but please invest with caution!"
Elon also posted a TMZ video where he was signing autographs and answering questions relating to cryptocurrency and Dogecoin. The Tesla chief said that there was a possibility that cryptocurrency would become the future currency of earth. Elon also said that dogecoin while dogecoin was originally invented as a joke, it would be ironic that the meme coin later becomes the real currency.  
However, Elon said that all was speculative at the moment, and advised against putting in life savings into cryptocurrencies. 
Meanwhile, the Tesla CEO's latest warning could be that he is probably trying to walk back some of his moon doge comments. The meme-inspired coin has seen impressive price performance largely based on Elon's tweet about the 'coin'. 
When Elon first revealed that he was hosting the SNL on May 8, many of the commenters asked the Tesla CEO to mention DOGE. In late April, the billionaire called himself The Dogefather.  With the much-anticipated Elon's host on the SNL just hours away, the dogecoin army is expecting the billionaire to mention DOGE. A mere mention of the meme-inspired coin on the late-night live television sketch comedy show could take dogecoin past the moon to Mars. 
Recently, dogecoin reached an all-time high (ATH) of $0.69 and it is the fourth largest crypto asset with a market capitalization of over $79 billion. Crypto exchanges Gemini and eToro.  and eToro recently listed DOGE on their platforms, which further fuelled dogecoin's price rally.
Apart from DOGE, Elon has shown support for bitcoin. His electric vehicle manufacturing company Tesla, revealed back in February that it bought $1.5 billion worth of BTC. As reported by BTCManager, in March, the company said it was accepting bitcoin as payment for its vehicles.