Elon Musk's Twitter Account Attacked, Hacker Promises Free Cryptocurrency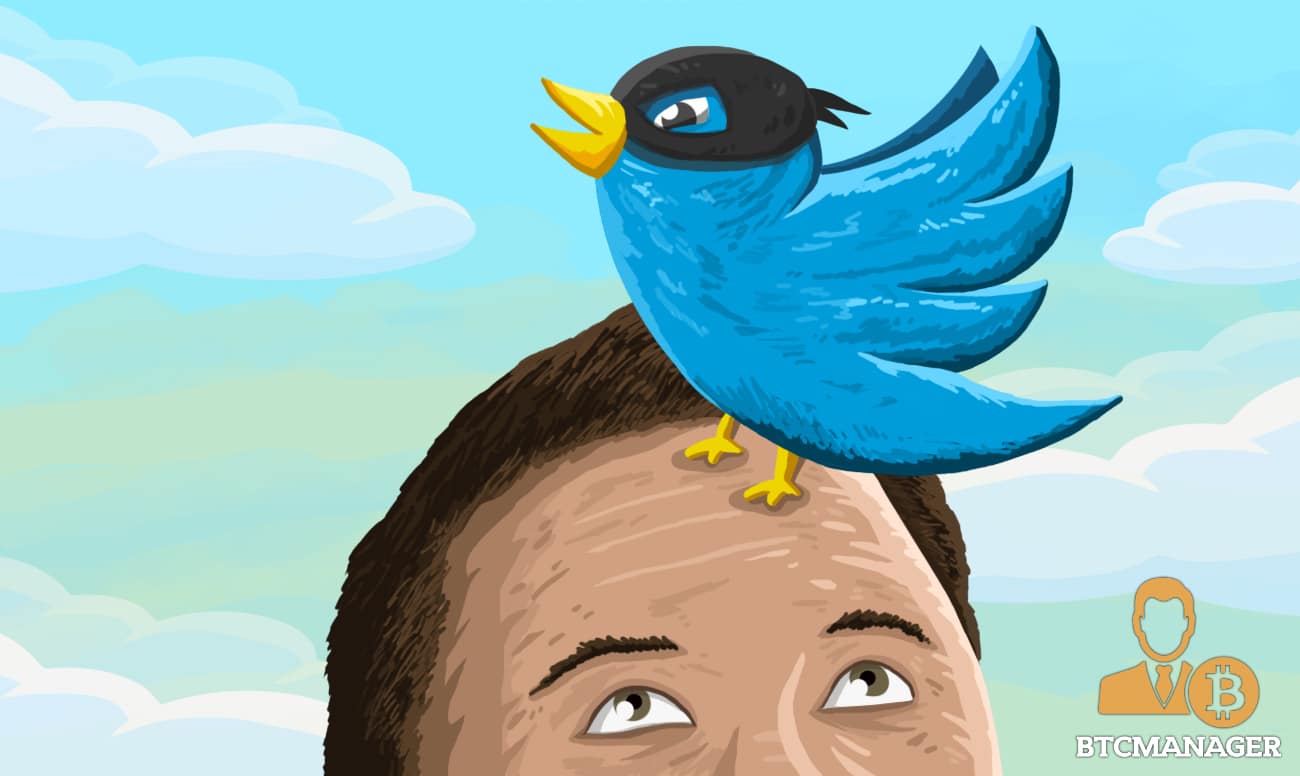 An impersonator hijacked Elon Musk's official Twitter account on August 23, 2018, promising free bitcoin and ether to his 22.5 million followers.
Tesla to Introduce BTC/ETH Payments (Not Really)  
Tesla Chairman and CEO Elon Musk's official Twitter account was hacked on Thursday by a fake account. The lookalike account seemed to be verified and sent out a series of tweets offering his 22.5 million followers free cryptocurrencies.
"As many of you know by now, we will soon be making Tesla, a private company. It is an important step towards stability, and it would be impossible to move forward in a desirable pace without making such decisions," the impersonator wrote in a false statement in the name of Musk on Medium.
"As a part of reorganization we will be introducing Bitcoin and Ethereum as official payment methods," he said, adding that "it is one of the steps in moving forward as a company."
The real Musk sent out a tweet at 3:30 in the morning, just before the impersonator appeared in his thread line with a fake Twitter verified account.
"Love born in the brain is more spirited, doubtless, than true love, but it has only flashes of enthusiasm; it knows itself too. Well, it criticizes itself incessantly; so far from banishing the thought, it is itself reared only upon a structure of thought," Musk's tweet read.
Not the First Time Musk Was Hacked
Musk, the founder, and CEO of SpaceX and Tesla has witnessed similar attacks on his Twitter account in the past. Following a same pattern, these attacks used fake verified accounts that tried to trick his followers into sending them cryptocurrencies such as bitcoin and ethereum.
"I want to know who is running the Etherium spambots! Mad Skillz," Musk tweeted July 8th.
Twitter was quick to respond to the hack, releasing a statement saying it was working on ways of bringing the issue under control.
"We're aware of this form of manipulation and are proactively implementing some signals to prevent these types of accounts from deceptively engaging with others," the statement read, according to The Verge.
Despite the massive media coverage, the attack on Musk's Twitter proved to be less of a surprise that his announcement about taking Tesla private.
On August 7, Musk announced that he was considering taking Tesla private, adding that the funds needed to do so were "secured." According to NDTV, some financial analysts have estimated that the funds required would reach over $70 billion.
Tesla shares immediately skyrocketed by almost 11 percent following the tweet. However, they did lose a good part of their gains after Musk's interview with the New York Times, where he talked about his "excruciating times" at Tesla.