Elrond's DeFi Showcases Increased TVL and Web3 Prep Work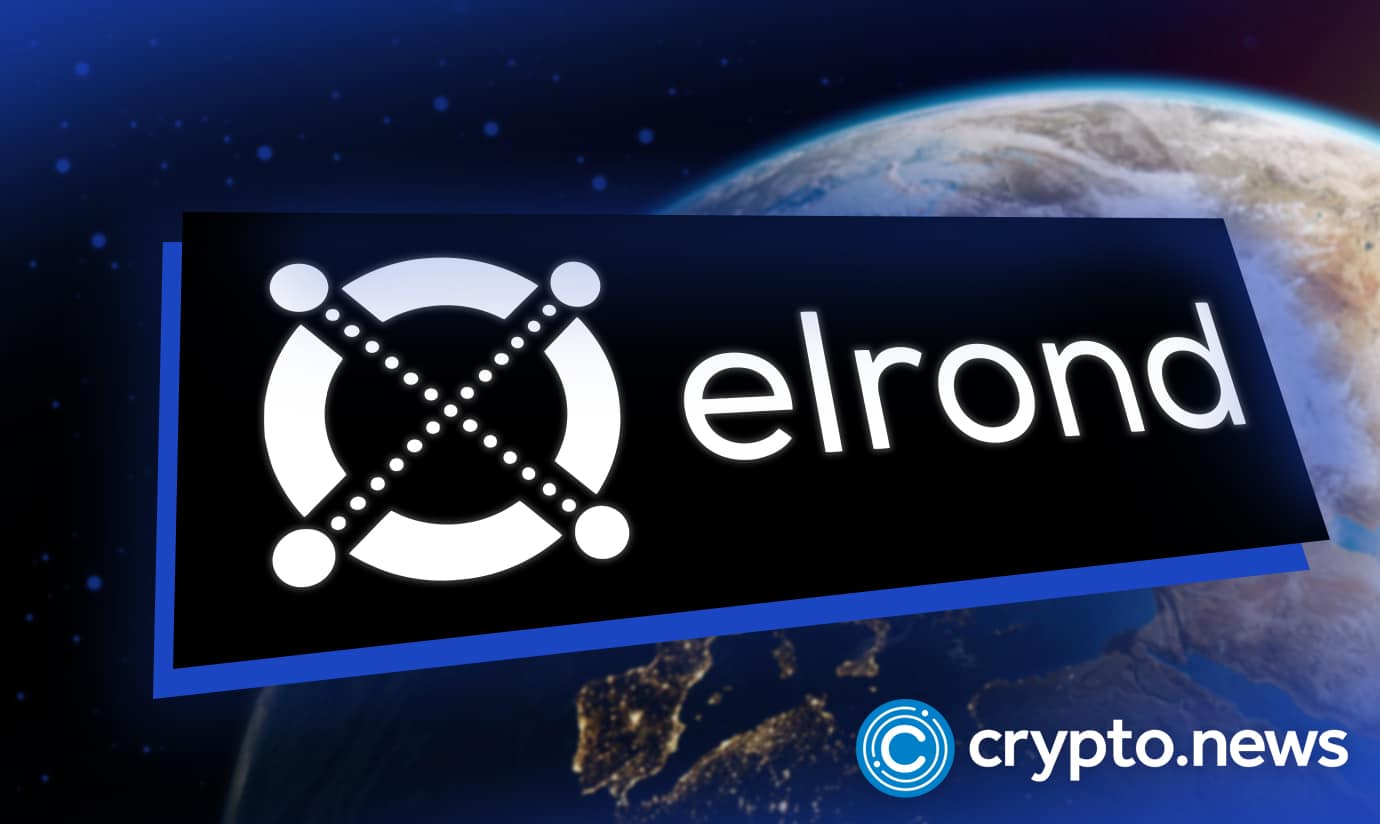 Projects looking to tackle the Web3 ecosystem will need to provide strong infrastructure and a growing ecosystem of users. While sometimes overlooked in the DeFi space, Elrond has undergone a substantial TVL increase. Moreover, its newly announced initiatives can set the ecosystem up for a solid Web3 push. 
Elrond DeFi Continues To Grow
The cryptocurrency industry has received a lot of attention throughout 2021. Several new initiatives have popped up, including NFTs and Metaverse. However, one of the driving factors throughout 2021 is decentralized finance. Developers can provide users worldwide with alternative financial products and services for various purposes. Whether one wants to provide liquidity, stake assets, farm yield, lend, borrow, or more, DeF makes everything more accessible without intermediaries.
 While Ethereum and Terra are the two "major" chains for DeFi – in Total Value locked – other ecosystems benefit developers and users. Elrond is one such environment, and it provides low transaction fees with internet scaling. Building on this technology stack has far fewer constraints, which explains why Elrond's DeFi TVL has risen strongly in the past few months. 
The primary decentralized finance project on Elrond is the Maiar exchange, an AMM DEX. It was launched in November 2021 and quickly shot up to $1.5 billion in Total Value Locked. One reason for its success is the initial MEX token distribution to EGLD holders. That approach ensured hundreds of thousands of users had a stake in the success of Maiar from day one. 
Second, the Maiar team is distributing $1.29 billion in MEX rewards to its growing user base until November 2022. Qualifying for this distribution requires providing EGLD, MEX, or USDC tokens liquidity. The liquidity distribution is designed to help Elrond and Maiar attract over a billion users. Furthermore, with the help of the intuitive Maiar application, the ecosystem becomes more accessible and appealing to newcomers. 
Bringing Web3 Projects To Elrond
The Elrond team has widened its focus to explore opportunities in the Web3 space. Decentralization plays a crucial role in the next iteration of how people use the internet. A network that provides internet-level scaling can push Web3 adoption into the mainstream. Moreover, the Web3 communities accelerator, known as Metabonding, will help achieve that goal. 
Metabonding serves as a community bootstrapping solution for Web3 startups. Projects leveraging the Elrond technology stack can tap into a growing community of users and offer financial incentives to keep them around. Locking up 10% of the token supply and distributing it to EGLD and LKMEX stakers over two years ensures long-term supporters can reap the rewards. 
The Maiar DEX will feature a Metabonding section, which currently hosts four projects. In addition, users can stake their EGLD or LKMEX for future rewards. The first snapshots will be taken on March 15, with claims of new tokens launching on April 15. All projects exploring this option will have the token listed on Maiar DEX and the mobile application for broader exposure. 
Elrond explores another feature to enhance the appeal of Maiar exchange to Web3 enthusiasts. The metaverse-oriented Metastaking option combines token-taking, liquidity provision, and yield farming. It is an additional revenue strea for liquidity providers while giving token holders a long-term approach to earning rewards. Moreover, Metastaking will be accessible to Web3 projects using the Metabonding approach, creating a powerful push into Web3 innovation. 
Conclusion
The focus on Web3 continues to accelerate, thanks to more networks exploring opportunities in this space. Combining decentralized finance and Web3 is a powerful combination. Elrond creates a new and exciting standard for this hybrid approach. The Maiar DEX is developed by the Elrond Core team, entwining the success of both projects. 
Further diversification of the DeFi and Web3 ecosystems will benefit the broader crypto and blockchain industry. There is much more to this industry than Ethereum or BNB Chain. Every blockchain and network provides something new and innovative. Elrond sees merit in providing DeFi rewards for a Web3 push, creating a one-two combo.