Energy Focused Blockchain Company Receives Investment from Shell Ventures and Sumitomo Corporation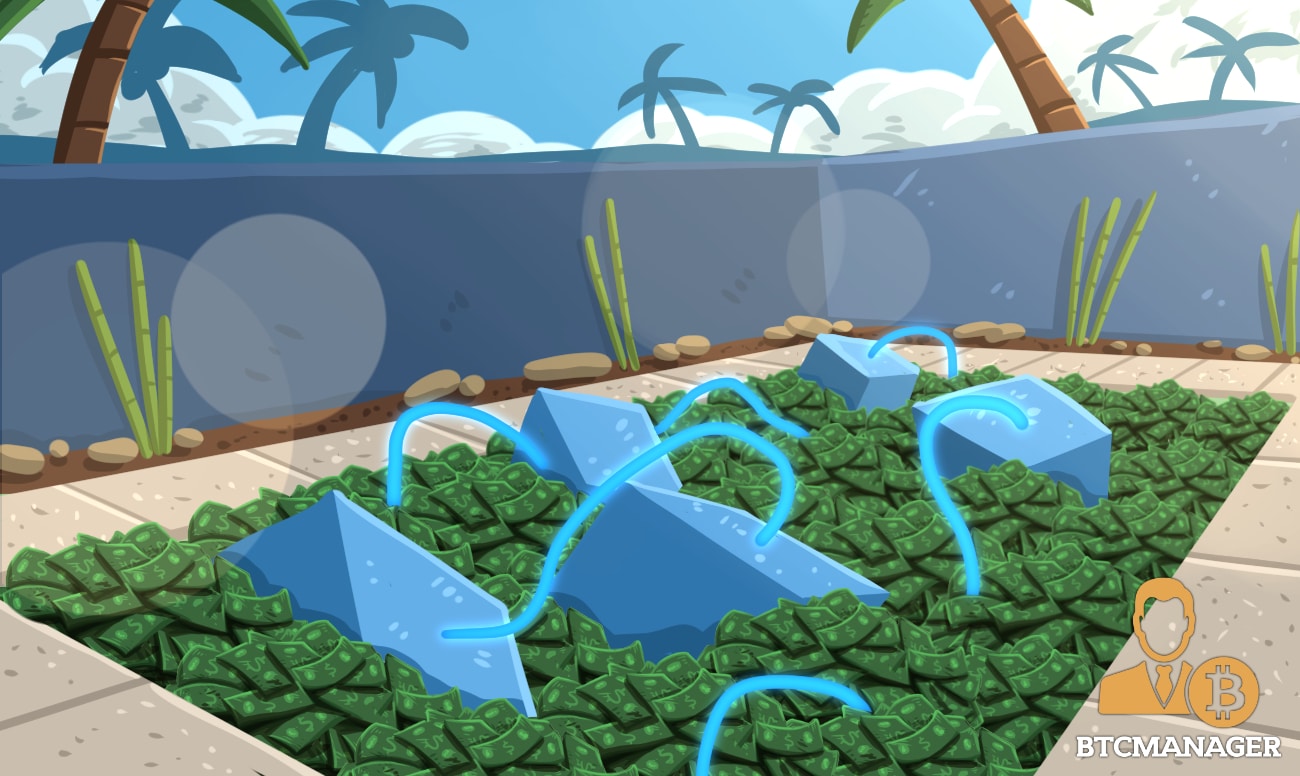 According to an announcement made on July 10, 2019, American energy-focused blockchain firm LO3 Energy has raised investments from Shell and Sumitomo Corporation for the commercialization of a blockchain-based community energy platform.
LO3 is Looks to Scale

Brooklyn firm LO3 Energy, a fast-growing company with deep roots in energy, finance, and technology, is working on a decentralized model for energy distribution. In order to support the global development of its blockchain-based community energy networks, LO3 Energy announced on July 10, that both Shell and Sumitomo Corporation have invested in the project. The company had previously received investments from Braemar Energy Ventures, Centrica, and Siemens.
The platform developed by LO3 which is reportedly the first of its kind, would make it possible to overcome the challenges of integrating renewable distributed energy resources (DERs) into supply networks. The system would allow anyone to consume and produce electricity at their home and business while also reducing carbon emissions.
The investment Director of Shell Ventures, Kirk Coburn, commented:
"As we move into a less carbonized future, Shell aims to invest in innovative companies that will help enable the energy transition. LO3 Energy fits right in that space."
Also, Mr. Norihiko Nonaka, Executive Officer of Sumitomo Corporation, understands the potntial that this kind of solution can have on the market. He said:
"Under drastic change and innovation in the power sector, especially rapid penetration of decentralized renewable energy, we have the intention to expand our business in the new field created by LO3 Energy." 
The investment sums have not been disclosed, however considering the reputation and the size of the two companies, it could be the drive diffusion of blockchain in this sector on the global market.
Pioneer in Energy Innovation 
Distributed Energy Resources (DERs) are changing the way energy is produced and consumed. With traditional methods, energy is distributed through large-scale power stations with long-distance transmission. The revolution would consist of changing this paradigm to one where more energy is produced at the 'grid edge' by distributed resources (DERs).
In this way, there is the possibility to develop a circular economy around energy where users have the option to select how and when to use specific local energy resource.
LO3 Energy also has other recent projects worhty of note; on February 20, 2019, LO3 announced that they would be collaborating with Marubeni Corporation, the fifth largest Japanese sogo shosha, to create blockchain-based solutions. Also in February, the Japanese company Kyocera Corporation and LO3 Energy had already unveiled a test project to create a virtual power plant managed through blockchain, based on green photovoltaic technology.