Energy Web, Others Unveil Blockchain-Based Renewable Energy EV Charging System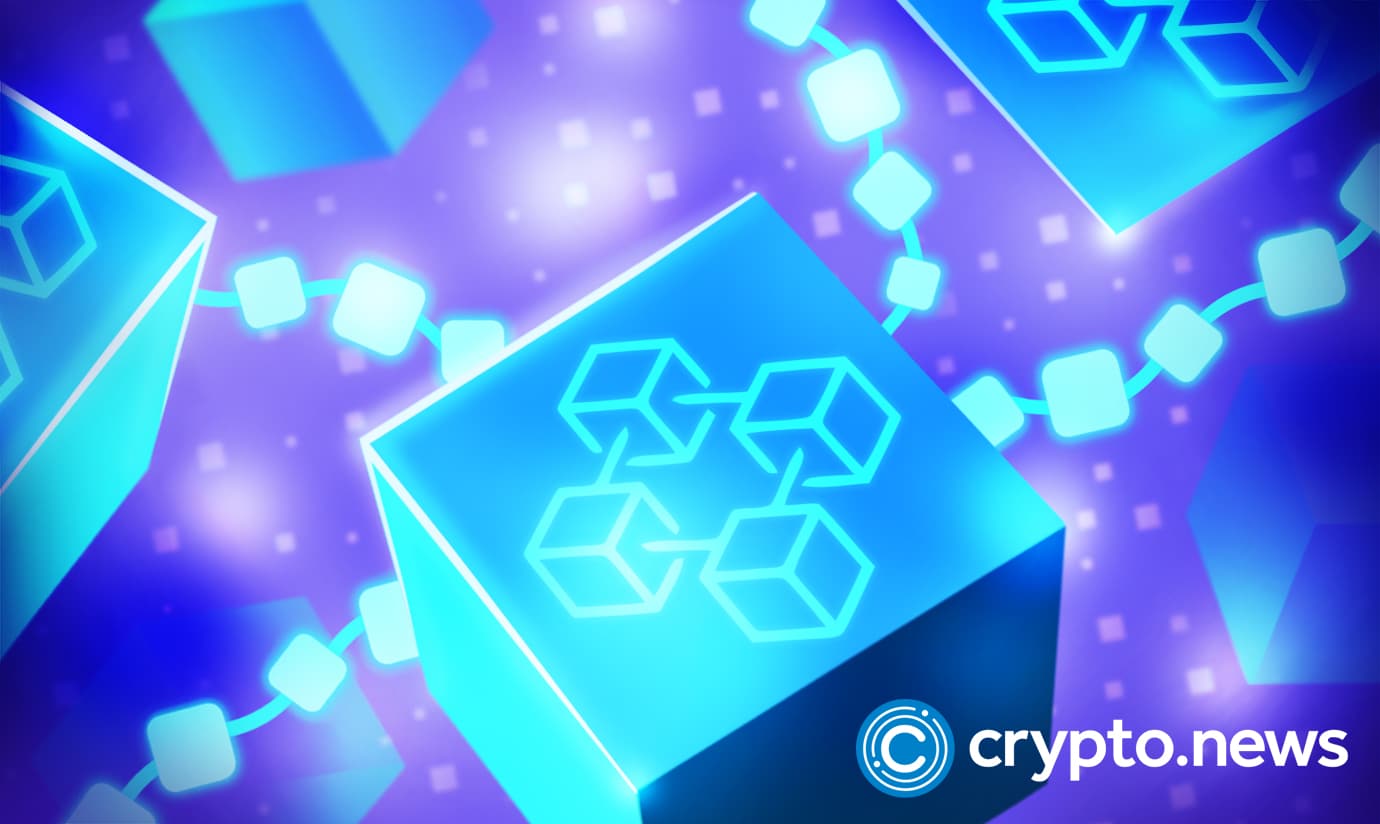 Energy Web has joined forces with Vodafone and Mastercard to roll out a new blockchain-based 'Economy of Things' platform that will allow electric vehicles and other verified connected devices on Vodafone's Digital Asset Broker (DAB) to get charged with 100 percent clean energy while also transacting seamlessly and securely.
Blockchain Meets the Internet of Things (IoT)
According to experts, the number of IoT devices currently in existence is around 13.8 billion and that number is expected to surge to 30.9 billion by 2025.  The new blockchain-based 'Economy of Things' platform enables verified connected systems such as IoT devices and electric vehicles on Vodafone's Digital Asset Broker (DAB) to transact and pay for services autonomously. 
The service was recently tested, with a connected EV communicating independently and safely with a charging point at Vodafone's technology center in the United Kingdom, and the system successfully implemented a 100% clean energy charging solution for the EVs involved.   
For those who are unaware, the Energy Web Foundation fosters value creation in the energy sector by promoting and building an open decentralized software infrastructure designed around blockchain technology.
The platform was established in 2017 by a team of tech enthusiasts to develop an ecosystem of users, application developers, and infrastructure providers. Members of the Energy Web ecosystem work jointly to identify and assess blockchain use cases in the energy sector.
Commenting on the latest partnership and its impact on the industry, the Chief Executive Officer of Energy Web Foundation Jesse Morris said:
"There's presently no way for Electric Vehicle drivers to make sure that all the electricity used to charge their vehicles comes from renewable sources, as the access to green energy solutions is democratized, this is sorely needed. Working with any on-street EV charger, our solution can give individuals and companies assurance of clean energy use – a game-changer hanger for EV users and companies with electric fleets."
Similarly, Vodafone has expressed its optimism about the partnership and its endless possibilities. The telecoms giant describes the Digital Asset Broker (DAB) platform as the blockchain of blockchains. On the outside, it is a simple SIM card, which gets upgraded with a DAB passport to become a DAB SIM via a small piece of software, the team explains.
Furthermore, a decentralized digital identity system is used to control which devices can thus interact with others. Also, the DAB platform provides a transaction layer for microtransactions within the ecosystem.
The team says it expects the new system to bring significant transformations plus cost-efficiency to the industry.  Jorge Bento, Vodafone's head of IoT Technology said: 
"If you wanted your connected car to talk with a car park, both businesses would need to come together with the creation and integration of some APIs and software to exchange the data. This is very costly, takes a long time to develop and every time there is a variation you need to create more software and do more testing," said Jorge Bento, Vodafone's Head of IoT Technology.

"This is where our Digital Asset Broker platform can help. Incorporating Blockchain technology with IoT, we can make devices trusted allowing them to be authorized to transact across multiple different systems," he added.