Enjin Launches "Envoy" Brand Ambassador Program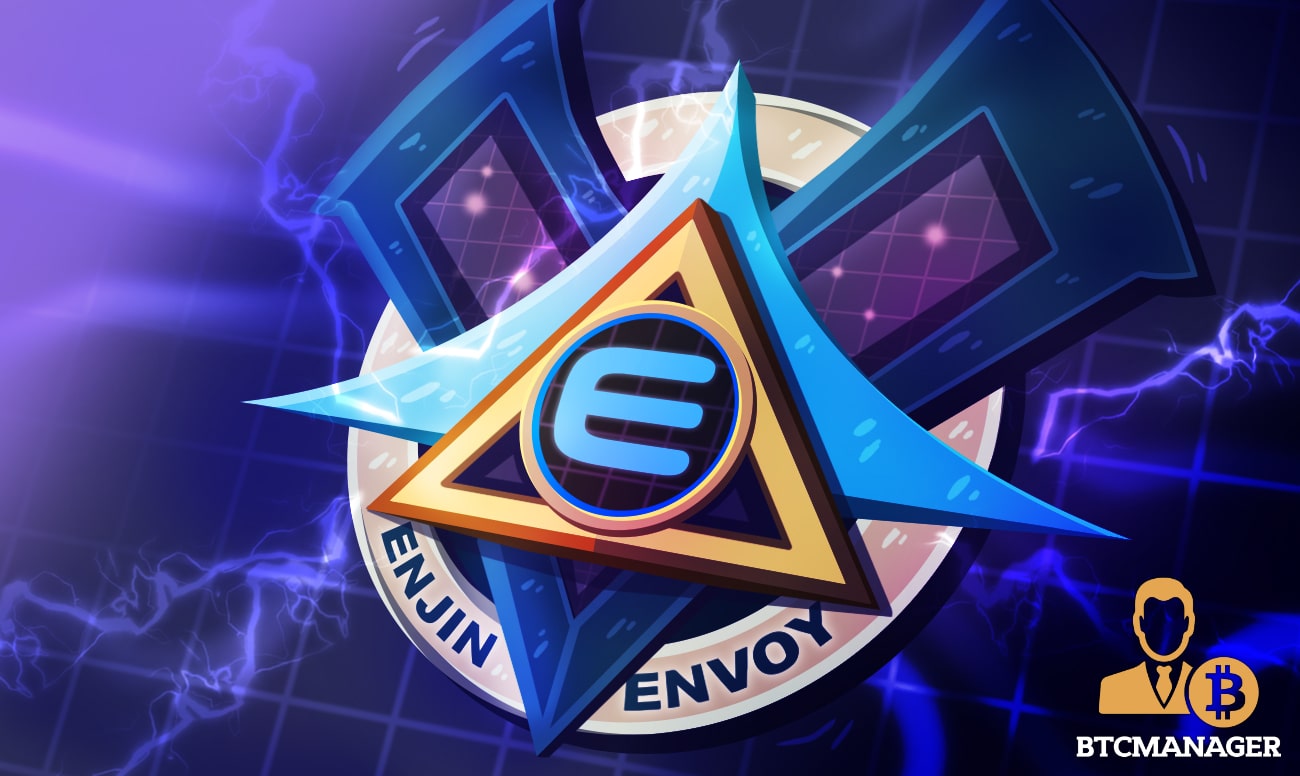 Envoy Program members will earn a 50% commission on Enjin Platform referrals, along with a variety of other exclusive benefits.
1 July 2020, SINGAPORE — Blockchain ecosystem developer Enjin has announced the launch of Enjin Envoy, a brand ambassador and affiliate program.
Designed to evangelize blockchain technology in the gaming space, the Envoy Program rewards participants with a 50% commission for referring users to the Enjin Platform, a robust platform that makes it easy for developers to integrate blockchain assets into their games and apps.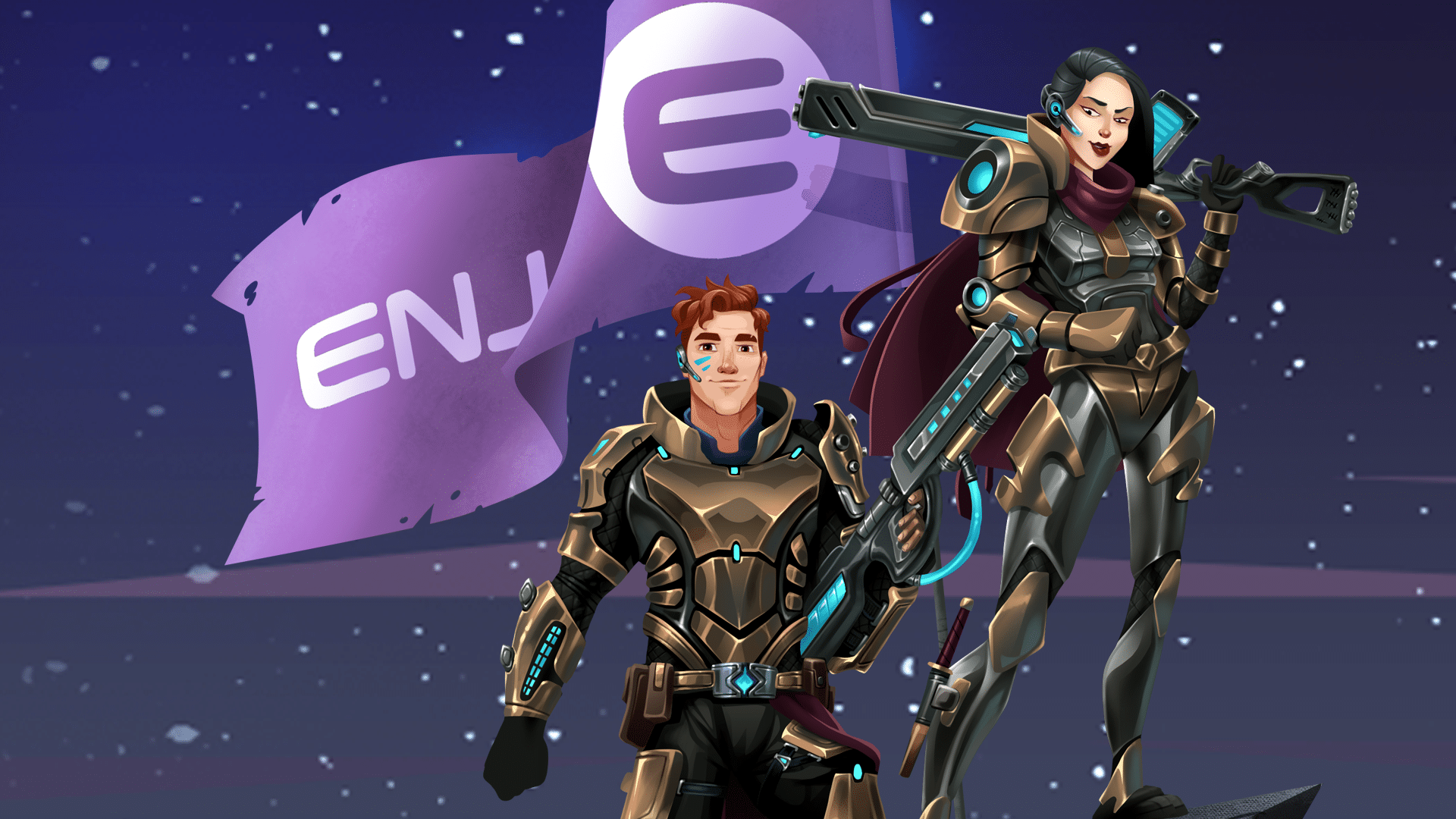 Program participants will receive the following core benefits:
Affiliate Commissions: 50% commission for every Enjin Platform customer referred for 12 months.
Enjin Merch: A custom Envoy hoodie following users' first paid Enjin Platform referral.
Event Support: Enjin will supply a pizza budget and free blockchain assets to be distributed via Beam QR codes at meetups.
Blockchain Badge: A blockchain badge token backed by Enjin Coin (ENJ).
Telegram Channel: An exclusive community group for Envoys.
"Enjin Envoy is our way of saying thank you to the community that has fiercely supported us since our ICO days," said Enjin VP of Marketing & Operations Bryana Kortendick. "Envoys represent confident, ambitious people that share our passion for blockchain and its potential to transform the gaming space. Our community frequently asks how else they can help us; now, there's a way for us to properly reward them for their support."
The Envoy Program is designed for individuals of all backgrounds and professions, including Enjin community members, influencers, streamers, bloggers, publications, educators, game developers, and gamers.
To join the Envoy Program, individuals must first apply at enj.in/envoy. According to Enjin, applications are evaluated on an "extremely qualitative" basis.
This announcement follows a series of developments and updates during the month of June. Earlier this week, ENJ was listed in the SwissBorg Wealth App, which opened up 17 fiat gateways for ENJ in over 100 countries. ENJ was also recently listed on Crypto.com Exchange and added to Crypto Earn, allowing users to earn up to 6% p.a. on ENJ deposits.
To celebrate the launch of the Envoy Program, Enjin is hosting community giveaways featuring $2,000 in unique blockchain rewards throughout the month of July.
About Enjin
In 2009, Enjin launched the Enjin Network, a gaming community platform that boasts over 20 million users. In 2017 following a successful ICO that raised $18.9 million, Enjin began building a suite of blockchain products that enable anyone to easily create, manage, trade, store, explore, distribute, and integrate blockchain assets.
Comprised of the Enjin Platform, Explorer, Wallet, Beam, and other tools and services, Enjin's tools enable game developers and studios to utilize tokenized digital assets as part of their acquisition, retention, engagement, and monetization strategies. The Enjin ecosystem is fueled by Enjin Coin (ENJ), an Ethereum-based cryptocurrency used to directly back the value of Enjin-powered blockchain assets. For more information, visit https://enjin.io.