Enterprise Ethereum Alliance Hires New Executive Director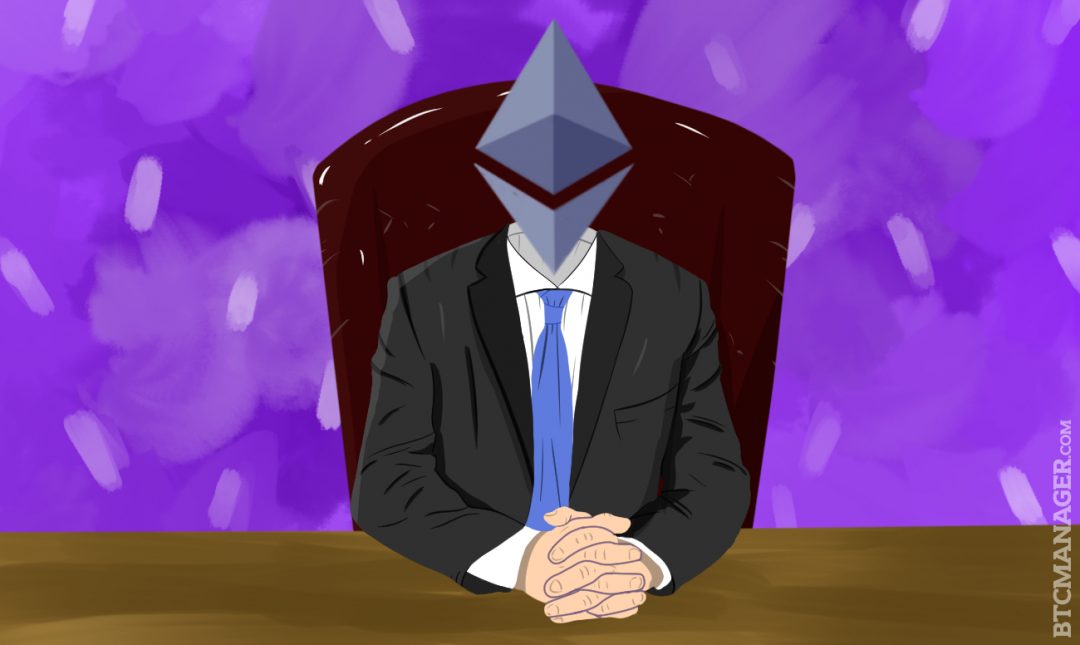 Ron Resnick has been appointed as the first executive director for the Enterprise Ethereum Alliance (EEA). His previous post was at the helm of AirFuel Alliance as chairman and president.
Enterprise Ambitions
One of the EEA's goals is to develop Ethereum-based enterprise and technological solutions. Around 200 other companies will join the group's Supply Chain Working Group to generate proof of concepts technology. More than 50 companies have joined the EEA in the last three months.
With the speedy acquisition of new members within the EEA, Ron Resnick's focus is on continued growth within the organization, nurturing and enabling technology development and also engaging members.
"My focus is to drive the further development of Ethereum-based technology best practices, open standards and open-source reference architectures to evolve Ethereum into an enterprise-grade technology," said Resnick.
"EEA has the critical mass of companies – both established and startup – from every region of the world and 17 vendor-lead, industry-specific application layer working groups and committees to get the work done and increase the adoption of Ethereum technology in the enterprise."
Rapidly Growing Organization
The confidence the EEA has in Ron Resnick stems from his experience in leading tech companies. Before working at AirFuel Alliance, he also led WiMAX Forum (an industry association for 4G mobile broadband) and Intel at executive positions.
His time at Wimax may be why the chairman of EEA Julio Faura remarked "4G wireless broadband changed the world. We believe Blockchain will have the same impact on society," in the press conference to announce the new executive director.
Since February 2017, EEA has grown to a whopping 200 members including founder members Santander and JP Morgan along with other big corporations like Intel, Mastercard, and Microsoft. The bulk of the alliance members are Blockchain startups and investors in the currency.
Banding Together
Cryptocurrencies are relatively new to the tech space, and the quick adoption has sparked interest in the blockchain, the supporting framework. People have started seeing the potential of blockchain technology beyond finance in that it can safeguard transactions and thus a slew of different websites and forums have launched in recent months to provide up to date industry information.
This technology is helpful to multiple industries including banking, manufacturing, energy, government, pharmaceuticals, marketing, space exploration and many more. The move to band together and form the biggest blockchain open source organization is part of an attempt to keep the industries from potential pitfalls as the technology is further tested and improved.