Enterprise Ethereum Alliance Launches Testing Environment in Partnership With Whiteblock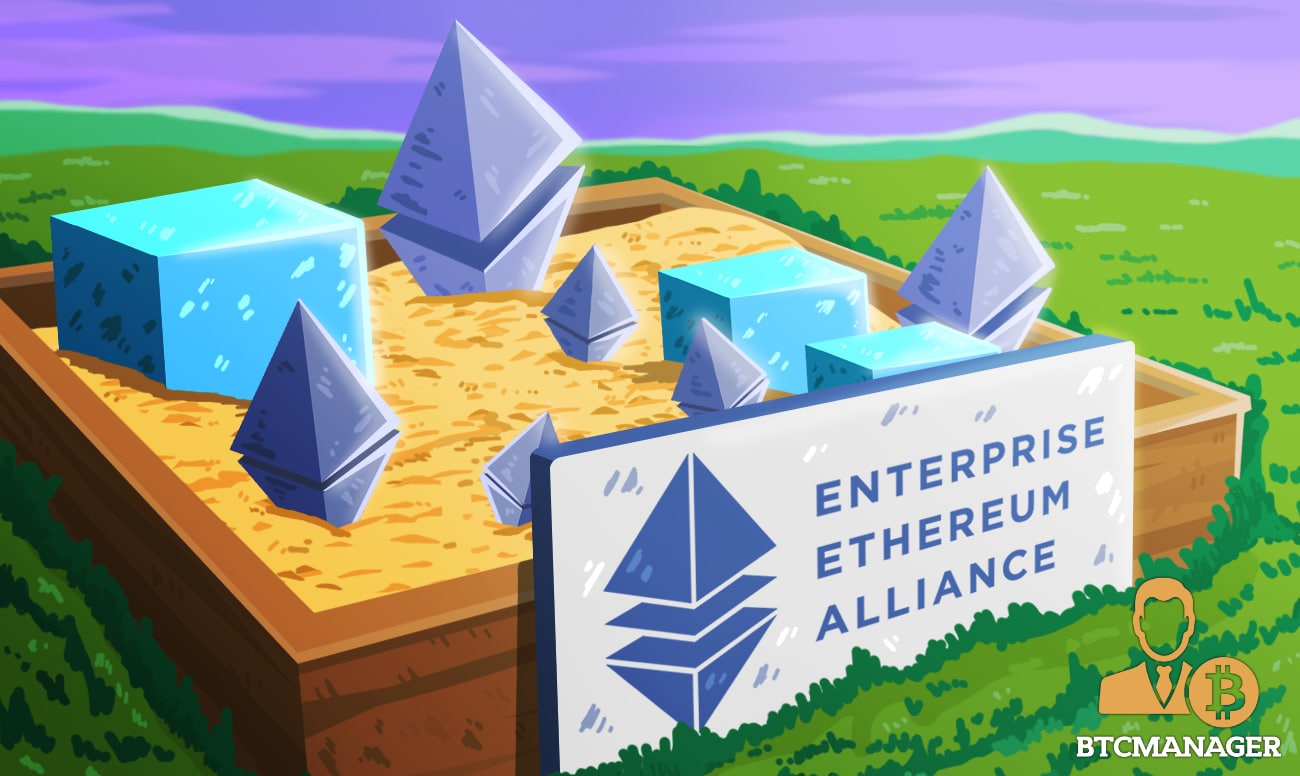 Ethereum Enterprise Alliance has announced the launch of a global TestNet for all network participants. According to the press release made on January 15, the EEA's official TestNet provider is Whiteblock, the world's first blockchain testing and development company.
EEA's TestNet is Ready
The Ethereum Enterprise Alliance will use Whiteblock Genesis, an end-to-end platform that helps all phases of distributed systems during the official test network. In this case, the EEA's members will, therefore, be able to operate in an environment very similar to the real one to understand what are Ethereum's performances and to see what is the potential of the network, all without having to incur in the operational costs of a live environment.
According to the news, the TestNet will be very elastic and will allow participants to define their own scenarios, introduce their own nodes, and deploy dApps. In addition, it will also provide Metamask support and full data and analytics capabilities.
The goal is to collect a sufficient amount of data that allows establishing what the network's real performances are without making statements that are not accompanied by appropriate metrics, a practice common to several blockchain companies. In this way, the possibility of network downtime in the future Live version launch is reduced, thus increasing the credibility of the project.
In addition, EEA's TestNet will make it easier to interoperate between the different public and private protocols launched on Ethereum that have so far been unable to interact with each other.
EEA's Network
To date, the EEA has more than 200 members including giants such as Intel, Microsoft, FedEx, Jp Morgan Chase, Accenture, Hyperledger, and Citigroup. Within the EEA were also created Technical Working Groups with the aim to collaborate and develop open, standards based-specifications to accelerate the acceptance and deployment of Ethereum blockchain solutions within the global marketplace.
One example is the Certification Working Group, whose goal is to build and launch a world-class EEA Certification Program that ensures solutions conform and interoperate with EEA standards.