Enya Labs and Enjinstarter partner to fuel web3 ecosystem expansion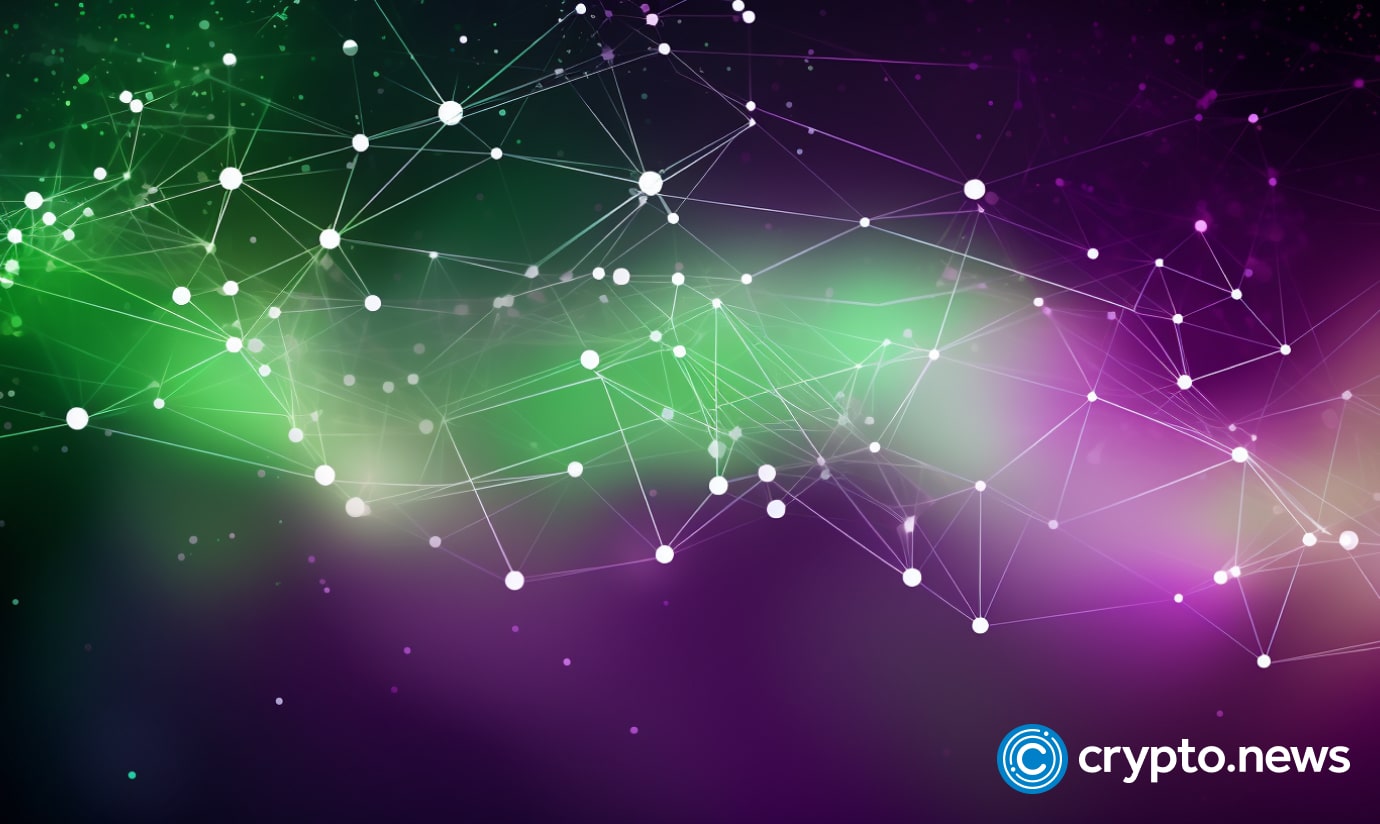 Palo Alto, CA, June 19, 2023, Chainwire
Enya Labs, the core contributor to Boba Network, a multichain layer-2 optimistic rollup solution aimed at unlocking the potential of rollup technology and enabling interoperability between blockchains and the real world, is proud to announce a new strategic partnership with Enjinstarter, a launchpad, incubator, and advisory for web3 gaming, entertainment, and metaverse projects. This strategic partnership is committed to bolstering the development and advancement of the web3 ecosystem.
Since its inception in 2021, Enjinstarter has supported over 70 companies and cultivated a diverse community of more than 200,000 across multiple social platforms. It provides unique market access in South East Asia, India, Turkey, Spain, North America, and Indonesia.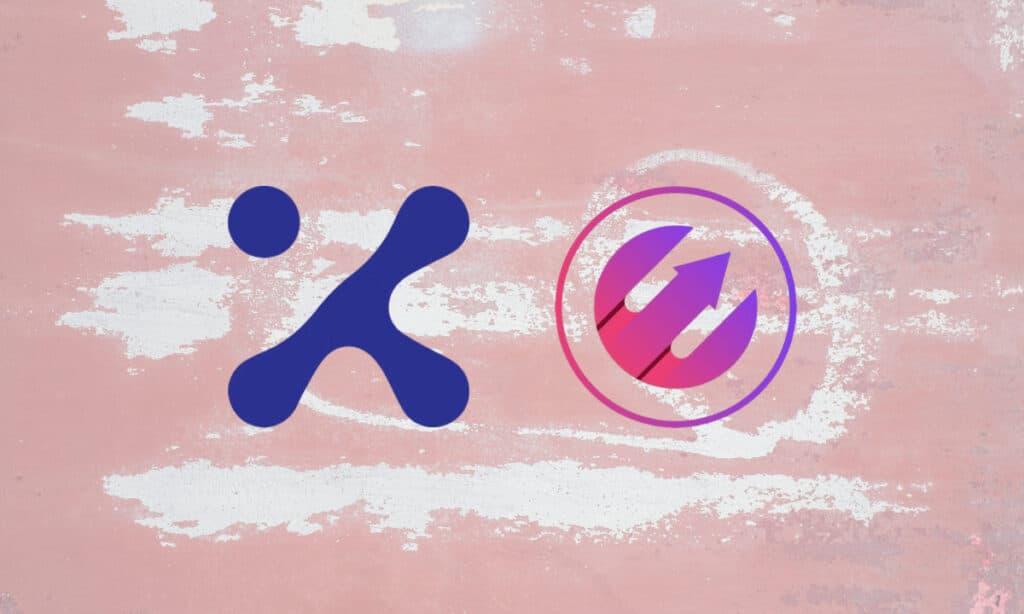 Enjinstarter also runs a successful web3 innovation consulting practice, guiding brands, large corporates, and web2 companies to formulate effective web3 strategies.
As part of the agreement, Enjinstarter will integrate Boba Network into its launchpad, introduce projects to the Boba Network ecosystem, and explore organizing gamer acquisition initiatives and tournaments.
Concurrently, Enya Labs pledges to back the integration of Boba Network into the Enjinstarter launchpad, detail a comprehensive plan for ecosystem development and marketing, and potentially offer investment support and integration for appropriate games and projects.
Both parties also plan to explore additional avenues for ecosystem development efforts and funding opportunities.
Boba Network's multichain layer-2 solution enhances the compatibility and interoperability of blockchains with the real world. Its revolutionary HybridCompute™ is a groundbreaking innovation merging siloed web2 data with web3 protocols, decentralized applications, and smart contracts. With just one line of code, access the existing web2 systems and open the door to a realm of boundless opportunities.
Curtis Schlaufman, head of global marketing at Enya Labs, Boba Network's Core Contributor, emphasizes:
"Our partnership with Enjinstarter aligns perfectly with our vision. We are excited about this partnership's possibilities, especially for innovative developers and initiatives in the Boba ecosystem."
A representative from Enjinstarter also said:
"In this partnership, Enjinstarter is committed to supporting projects to build on the Boba Network by providing our suite of services. Furthermore, we aim to introduce Boba Network as a potent chain to develop on, thus enhancing its reach and impact."
About Enya Labs
Founded by a Stanford faculty and alumni team, Enya Labs is an innovator of software frameworks specializing in distributed systems engineering and application development. The Company serves clients and organizations by helping their partners leverage their existing business to unlock new opportunities enabled by hybrid blockchain solutions.
Enya Labs is a core contributor to Boba Network, the only multichain layer-2 blockchain scaling solution and the only smart contract platform that enables web3-web2 interoperability. Boba Network improves the performance and lowers the transaction cost of base-layer blockchains by 40x-100x. Its Hybrid Compute technology allows smart contracts to call any off-chain API, giving developers the best of web3 and the web2 worlds for building decentralized applications (dapps).
For more information on Enya Labs and Boba Network visit: www.enya.ai, boba.network 
About Enjinstarter
Enjinstarter is a launchpad, incubator, and advisory platform for web3 gaming, entertainment, and metaverse projects. With extensive experience and a robust community, Enjinstarter propels forward-thinking companies into the web3 era.
Contact
Mark Wien
Disclosure: This content is provided by a third party. crypto.news does not endorse any product mentioned on this page. Users must do their own research before taking any actions related to the company.