Eth2 Bounty Program With Up To $50,000 in Payouts Announced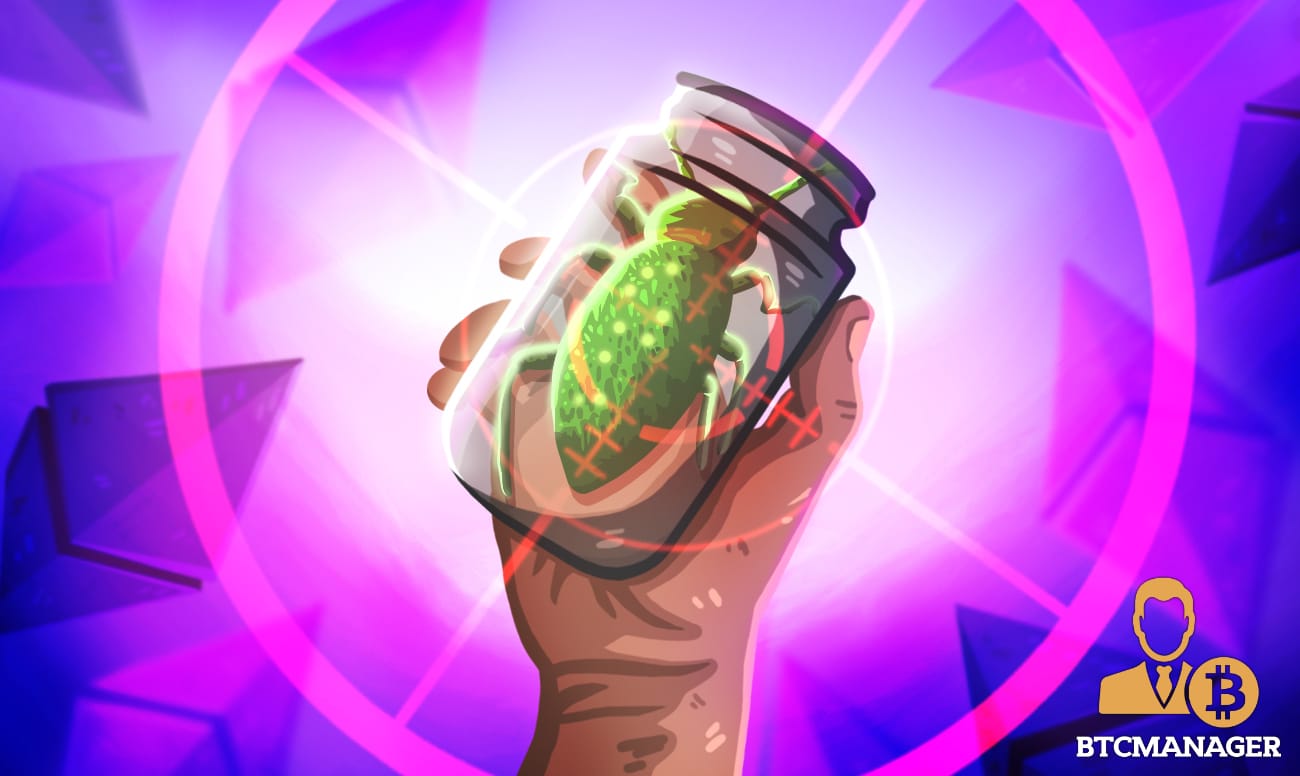 The Ethereum Foundation has announced a bug bounty program for Eth2. Payouts of up to $50,000 are available for hackers who point out critical vulnerabilities that could affect the protocol and its three clients: Lighthouse, Prysm, and Teku.
The Eth2 Bounty Program
Under the Ethereum Bounty Program, bounties will be presented for bugs identified in the protocol and clients. Hackers who point out these vulnerabilities will have a place at the program's leaderboard.
At the time of writing, no vulnerabilities had been submitted.
It is imperative that Eth2 works as designed without technical glitches either during launch or a few weeks into Phase 0. 
If a fault is identified, it could damage not only the reputation of the leading smart contracting platform but also calls into question the need of transiting to a new consensus algorithm when Eth1 scaling solutions haven't been exhaustively explored.
Client Problems during TestNets
During the test phase, Prysm Eth2 clients had a time sync error causing postponement and the launch of the Spadina test network. 
Even this faced on-boarding problems despite being described as a "dress rehearsal." Zinken was the final hoop that ironed-out issues in Medalla and Spadina.
It paved the way for Ethereum developers to announce the official deposit contract address and the tentative launch date of the Beacon Chain mainnet.
The Migration from Eth1
Notably, the announcement is roughly two weeks before Ethereum begins its transition, migrating from a Proof-of-Work to a Proof-of-Stake consensus algorithm. In this mode, validators will replace miners once the Proof-of-Work machine is powered off at a tentative time in 2021 during Phase 1.5.
In the meantime, the Ethereum community is looking forward to a possible activation on Dec 1, 2020. However, this is subject to certain conditions being met. One of them is that there should be at least 524,288 ETH in the official Eth2 staking contract translating to 16,384 validators. 
To qualify as a validator, one must stake 32 ETH. The goal is to ensure maximum decentralization. An important facet in the blockchain is complete decentralization that in turn brings in resilience. Also, regulators wouldn't have a problem with classifying the project's native currency as a utility. 
Presently, 95,168 ETH has been staked according to Etherscan. 
Earlier on, BTCManager reported a consensus bug fix in Eth1 that briefly caused a network split affecting miners and nodes using old versions of the Geth client.