Ether (ETH) Dips Below $2k, Can Bulls Make a Comeback?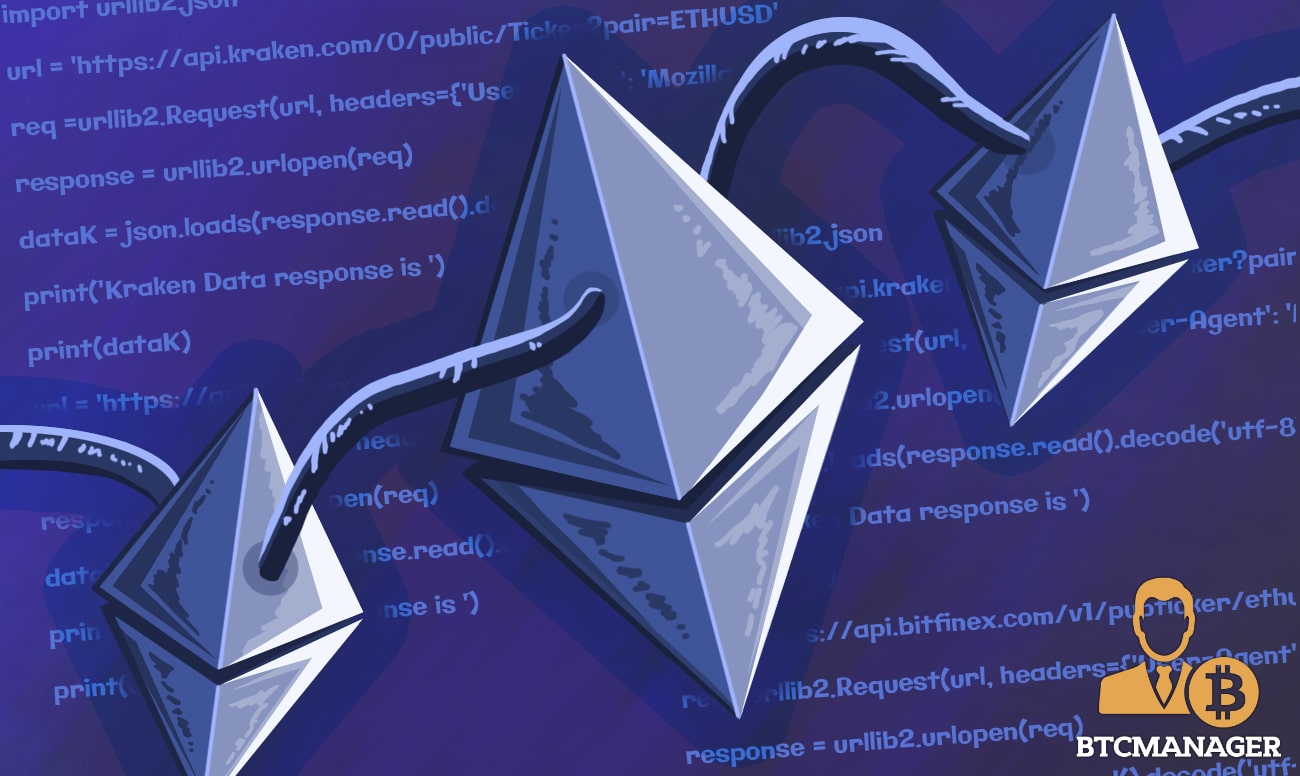 The price of Ether (ETH) plunged to below $2k. At the time of writing, the exact value of Ether was $1.95k, and the charts showed an almost 5% drop in prices in 24 hours.
Ethereum's Price Volatility
On the 1st of January, the price of Ether was hovering at around $700. However, the prices have increased multifold since, leading HODLers to excellent profits. Later in late February, the price of Ethereum had doubled, standing at over $1.4k. 
The price increases continued, and in May, Ether reached its all-time high of over $4k. At this time, analysts began to predict that the prices of Ethereum could go to about $5k. Although the $5k mark was never hit, the Ether price statistics show how volatile this currency has been. 
However, recently the prices have been plummeting. On the 19th of June, there was a deep plunge in the prices, from $2.3k to around $2.1k. Now, the value is at $2k, and analysts predict that there could be further drops. The primary reason for these plunges is the Bitcoin loss. 
Why are These Prices Plunging?
One argument of the drop of the Ethereum prices is the impact of Bitcoin on the crypto market. Bitcoin has had an excellent season this year, with its prices hitting $60k. The moment Bitcoin's prices began to increase, many assets in the crypto world grew, and Ethereum was one of the primary beneficiaries. 
Later, bitcoin price began to plunge, especially after the loss of Tesla's support. Since then, the overall crypto market has been affected. Therefore, the price changes in bitcoin and the loss of institutional support have contributed to the continuous drop of ETH's price. Many crypto investors have shifted their focus to a new class of meme coins, leading to a decline in demand for ETH. 
Another argument is also that users and investors are currently switching back to traditional assets. For instance, since February, gold average prices have been increasing, meaning more investors are using them. This could be a probable reason why other investment assets like Ethereum are losing value. 
Ethereum Prices At Risk
The moment the prices of Ether dropped to below $2k, the risks of further plunges increased. Earlier, the support level was $2k, meaning investors expected the token not to go below $2k. However, now $2k is almost the resistance, meaning the currency will struggle to increase in value past $2k.
The support level could shortly lower to as low as $1.7k, or even $1.5k. Hence, the Ether prices are at the risk of dropping even more. Ethereum is setting up for another problem, but still, there is a possibility that the market trend may change.