Ether (ETH) Miner Returns Over 7,000 ETH Transaction Fee Paid in Error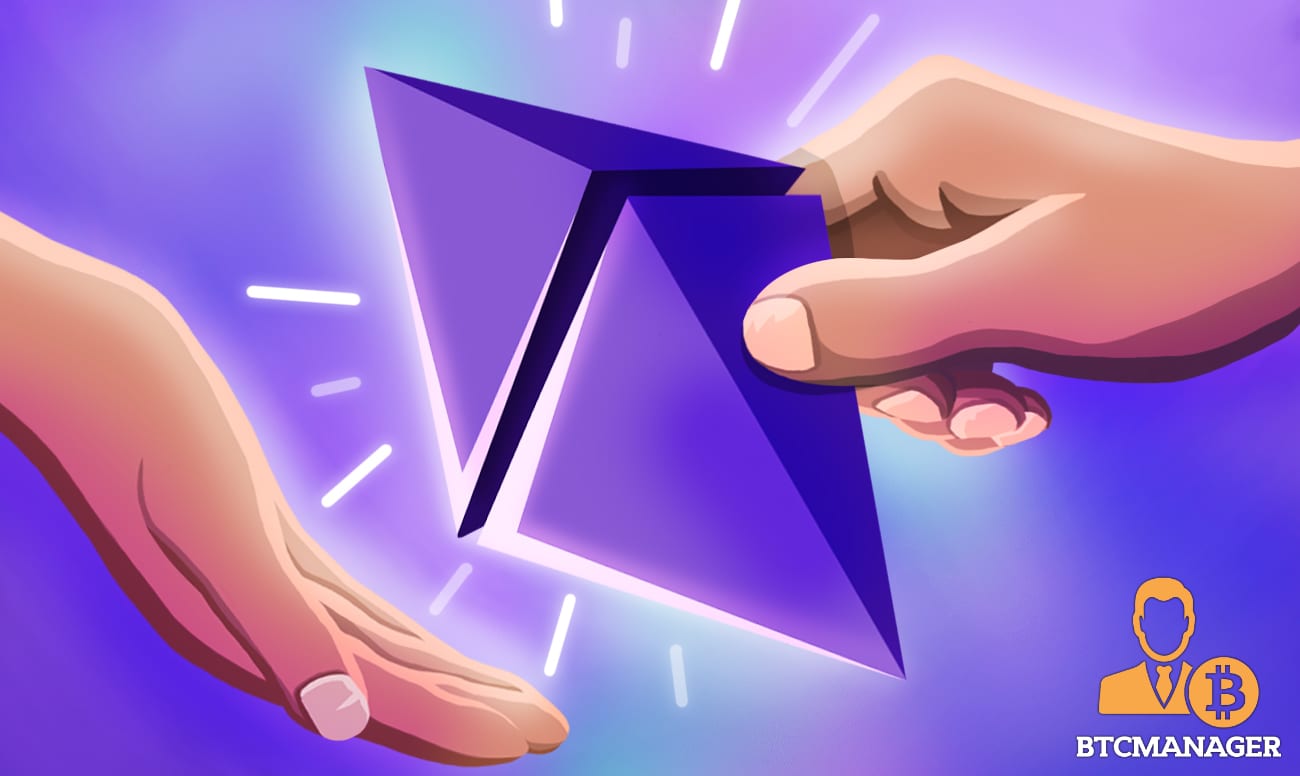 Following a huge incorrect payment in gas fees made by Bitfinex, an Ethereum miner has refunded the overpaid transaction funds. 
Bitfinex Paid Over $23 Million for Ether Gas Fee
According to blockchain data from Etherscan on Monday (September 27, 2021), one of the wallet addresses belonging to cryptocurrency exchange Bitfinex, paid 7,626 ETH, which at the time was worth $23.7 million, for fees to transfer $100,000 USDT to layer 2 Ethereum-based decentralized exchange DeversiFi wallet. The amount sent was higher than the average transaction fee, which meant that colossal payment could be the highest gas fee ever paid on the Ethereum blockchain.
However, the DeversiFi team stated on the company's official Twitter handle that the huge transaction fee was an erroneous payment, and pledged to investigate the matter. Meanwhile, the DEX noted that customer funds were safe and operations were not affected by the incident. 
Bitfinex, on the other hand, said that the company did not bear the burden of the fee, stating that such transactions "are shouldered by third-party integrations with BitFinex."
Miner Refunds Incorrect Erroneous Network Fee, Keeps 50ETH
Meanwhile, the events seemed to have turned around, as the block miner who received the huge fee, made a refund. Although detractors have always linked the industry to scam and fraudulent activities, this action shows that human beings can also be good actors.
Commenting on the kindness and generosity of the Ethereum miner, DeversiFi said:
"The blockchain is immutable. But the revolution we are part of is defined by our values as humans. Thank you to the miner of block 13307440 who we can confirm is returning 7626 ETH that were incorrectly paid today as a tx fee." 
In a later post mortem published by the DEX on Tuesday (September 28, 2021) on how the incident occurred investigations were carried out, and steps to prevent a repeat in future. The blog post revealed that the miner was told to keep 50 ETH (over $141,000) meaning that the total ether refunded was 7,579 ($21.4 million)
DeversiFi said that the company was working with the Ethereum community and Ledger to repair an issue that would have contributed to the incident. Also, DeversiFi stated that the team will be imposing "stronger defensive measures when interfacing with external libraries, reviewing how we treat failed transactions and also enforcing a ceiling value for any max transaction fees as additional protection."