Ether (ETH) Trading Volume Growth Dwarfed Bitcoin's (BTC) in the First Half of 2021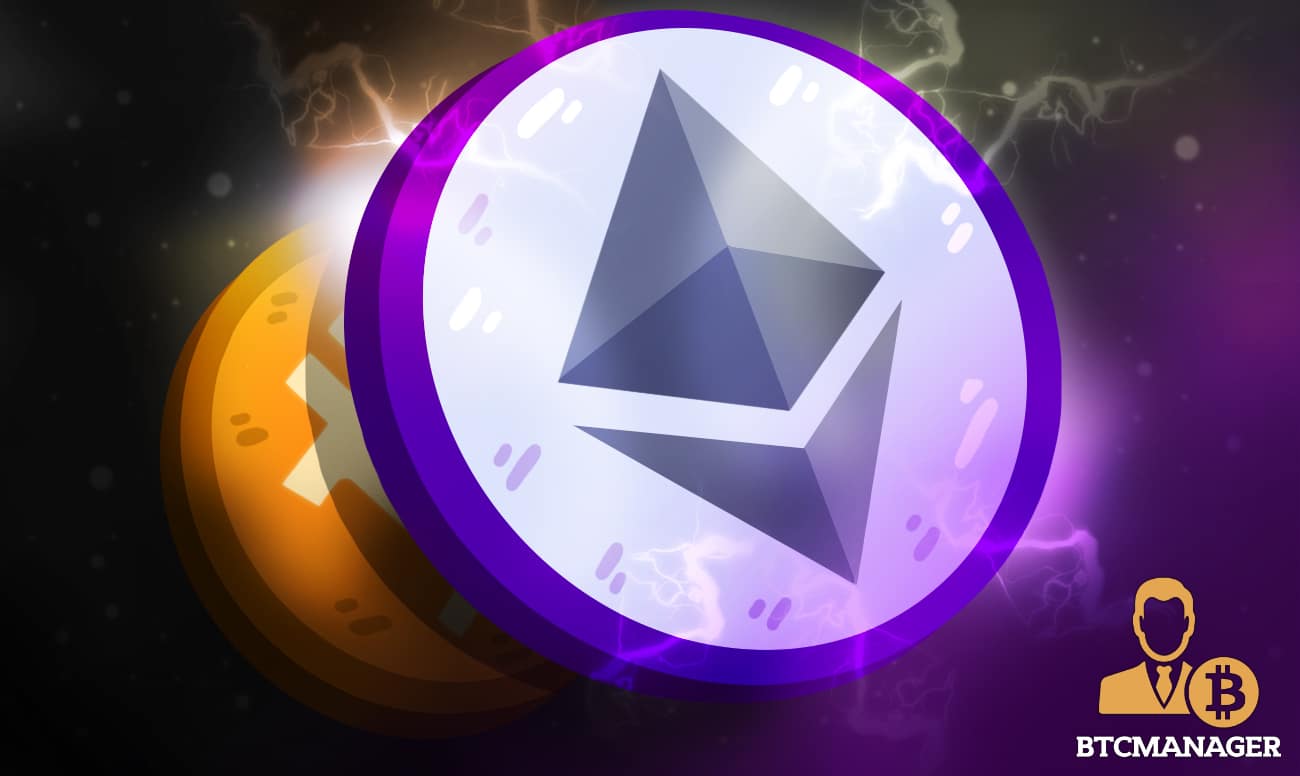 Coinbase researchers have revealed in the exchange's H1 2021 in Review report released on July 26, that the first half of 2021 was one of the most active periods for the global crypto markets, with ether (ETH)  taking the shine out of bitcoin (BTC) in terms of trading volume growth.
Another Great Year for Crypto  
As of March 2020, when the price of bitcoin (BTC) revisited the $3k region, even the most die-hard crypto enthusiasts would not have believed that the flagship crypto would make a strong comeback and even climb to as high as $65k within a short while.
However, the influx of institutional investors such as MicroStrategy into the crypto markets from late 2020, turned out to be a much-needed catalyst for the industry and that momentum continued into the early parts of 2021.
"The first half of 2021 was one of the most active periods on record for crypto, ushering in new all-time highs in asset prices, user adoption, and trading activity," declared Coinbase in its H1 2021 In Review report. 
Ether (ETH) Showed Strong Signs
Per the researchers, cryptocurrency trading data collected across 20 exchanges around the world showed that the total bitcoin trading volume in the first six months of 2021 increased by 489 percent to hit $2.1 trillion from just $356 billion in the first half of 2020.
Interestingly, despite the fact that Ethereum's total trading volume of $1.4 trillion could not surpass that of BTC, the native crypto of the world's number one smart contracts network, however, saw a faster growth pace than bitcoin, as its volume stood at just $92 billion in the first half of 2020 ( a 1,461 percent increase).
Coinbase notes that Q2, 2021 was a great period for Ether (ETH), as the asset's price surged to an ATH of $4,357, while bitcoin (BTC) recorded its strongest performance from Q4 2020 to Q1 2020 before losing steam in Q2 2021.
While ether (ETH) is down by over 47 percent from its $4,357 ATH, it's still up by more than 623 percent in the past year and the analysts have attributed its massive growth to its DeFi dominance, and investor optimism in the Eth2 project.
At press time, the price of ether (ETH) is hovering around $2,296, up by 22.58 percent in the past seven days, according to CoinMarketCap.