Ethereum 2.0 Smart Contract Deposit Hits $1 Billion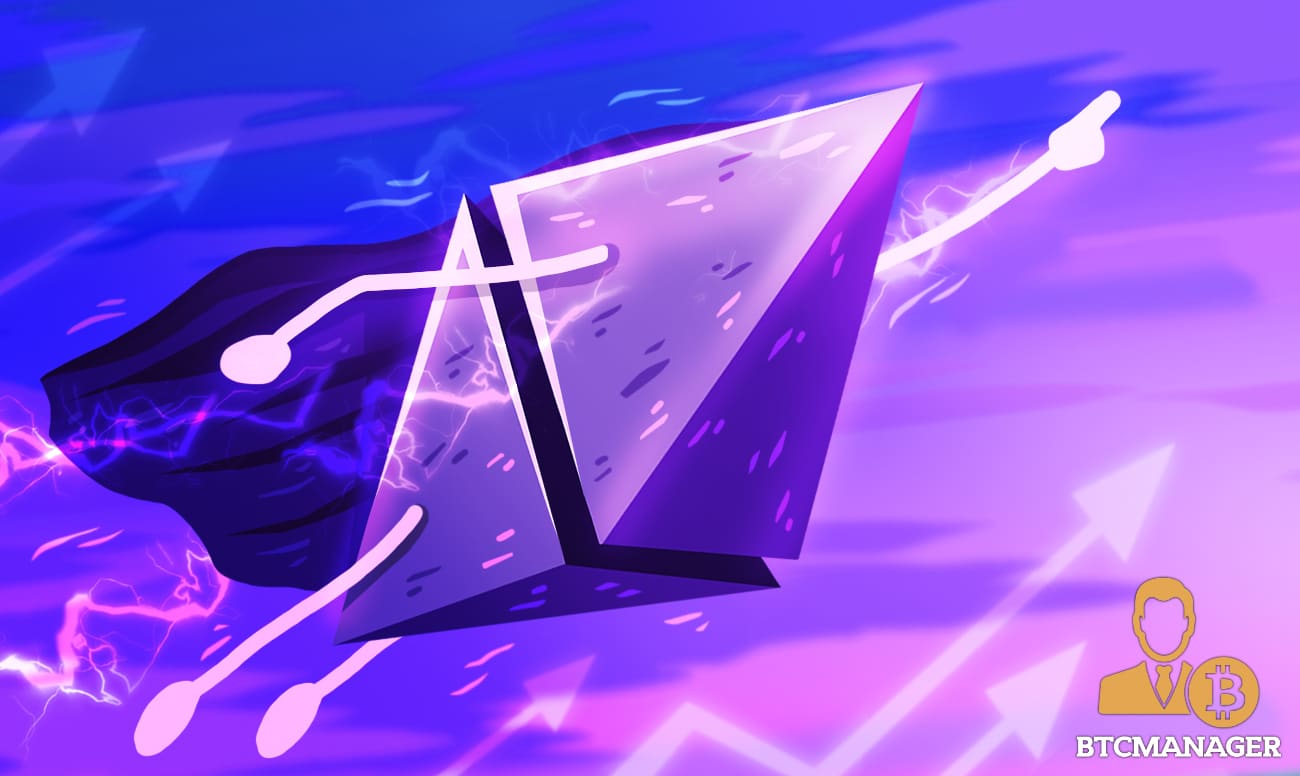 Ethereum 2.0 smart deposit contract has exceeded $1 billion in total amount staked. This milestone continues a gradual increase of deposits into the smart contract in the past month.
1.5million ETH Staked
A total of about 1.5 million ETH has been staked into the smart deposit contracts according to the information on the smart contract deposit address. Despite the bullish run in the crypto market, more money has gone towards the Ethereum 2.0 deposit contract in recent weeks. This is after the launch of the much-awaited Ethereum beacon contract on December 1.
The launch which occurred after the minimum requirement of 524,000 was met on November initiated the phase 0 of the Ethereum 2.0. it is expected that the phase will be the beginning of the gradual evolution of the Ethereum blockchain from its current proof of work protocol to the proof of stake protocol.
Since then deposits have been making their way in chunks of 32 eth from stakers and staking service providers. Several exchanges have begun to host staking services for their customers/ Kraken recently sent 100,000eth for staking on behalf of their customers. Also, the over 30,000 active validators for Ethereum 2.0 is much more than has been recorded for any testnet in the crypto space.
Risks associated with staking
The rewards for early depositors are relatively high, around 15% per year. However, the rewards will decrease as more validators join the network. Participants will not be able to withdraw their ETH until the current Ethereum mainnet has "merged" with this new blockchain, a process that could take several years. It is also important to keep in mind that validators may be penalized if their node's operation is interrupted.
Some exchanges such as Coinbase are already preparing the possibility of hosting Eth2 staking on their platform. But this alternative will not be without risk as well. In November, an Amazon Web Services outage affected thousands of websites, including that of the US exchange. Such an event would also have harmed the operators of Ethereum 2.0 nodes.
Nevertheless, the increasing deposits indicate that confidence is high within the crypto community that Ethereum 2.0 will be deployed successfully. A lot hinges on the success of the update as Ethereum has been plagued with rising transaction fees and scalability issues.