Ethereum-Based Celsius Network Bags $10 Million Funding from Tether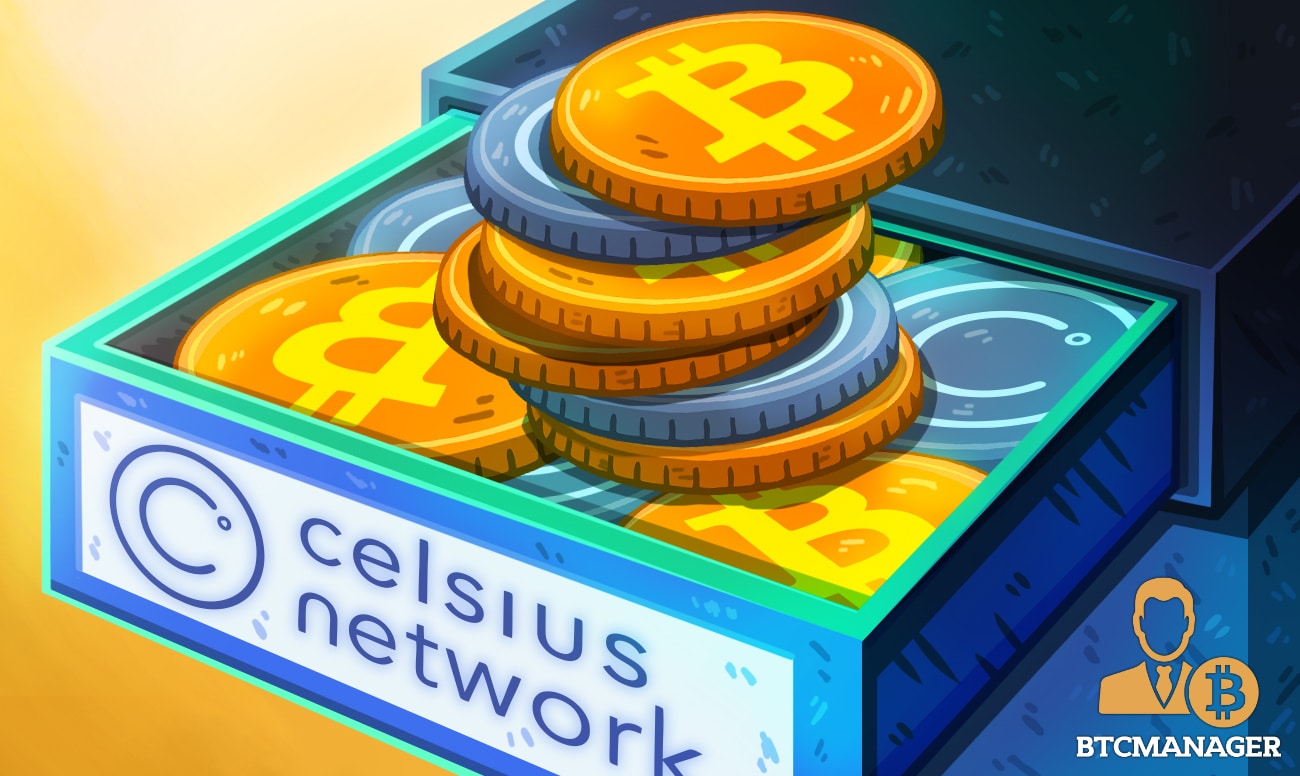 Controversial stablecoin Tether is leading a $10 million investment in lending platform Celsius network, the latter announced on June 23.
Expanding Product Suite
Celsius is an Ethereum-based lending program that claims to manage over $680 million and has paid over $17 million to pool investors thus far. The firm has over 100,000 active wallets at the time of writing.
As per CoinMarketCap, Celsius' CEL token trades at $0.31 and has risen 7.21 percent since the announcement. Celsius Network is valued at $76 million and is ranked as the world's 76th largest cryptocurrency in terms of network value.
The funding rounds were not open to the public – in terms of an ICO or airdrop – and was led by Tether. The latter is owned by Bitfinex and has issued over $9 billion worth of the USDT stablecoin. However, critics believe the stablecoin coin is not backed by an equal amount of USD, leading many to call the token fraudulent.
No other investors were disclosed by Celsius, but the firm confirmed Tether invested the majority amount. Unlike other equity investments, Tether executives do not get a board seat in the Celsius governance, indicating they cannot lead the token's future goals.
Celsius CEO Alex Mashinsky said in a statement:
"We are excited by the investment from Tether International as it will help us deliver USDT-based services to all our users."
He added the team was proud to add Tether International "as the first institution to participate in our equity fundraising."
Equity Sale Ongoing
As per an official release, qualified and accredited investors have an allocation of $5 million for future investments, should they be interested. A minimum of $1,000 is the buy-in, and the sale will be offered on the crypto-centric investment crowdfunding platform BnkToTheFuture.
The investment is Tether's second foray into Decentralized Finance (DeFi) applications. Earlier this year, the firm invested in Aave, another lending platform that offers "flash loans" to interested participants.
Meanwhile, DeFi projects are having enlightenment of sorts. On June 23, crypto startup Opyn rode the DeFi wave to a $2 million funding round, as reported by crypto-publication Decrypt.