Ethereum Classic Rises in Price Preceding ETC Summit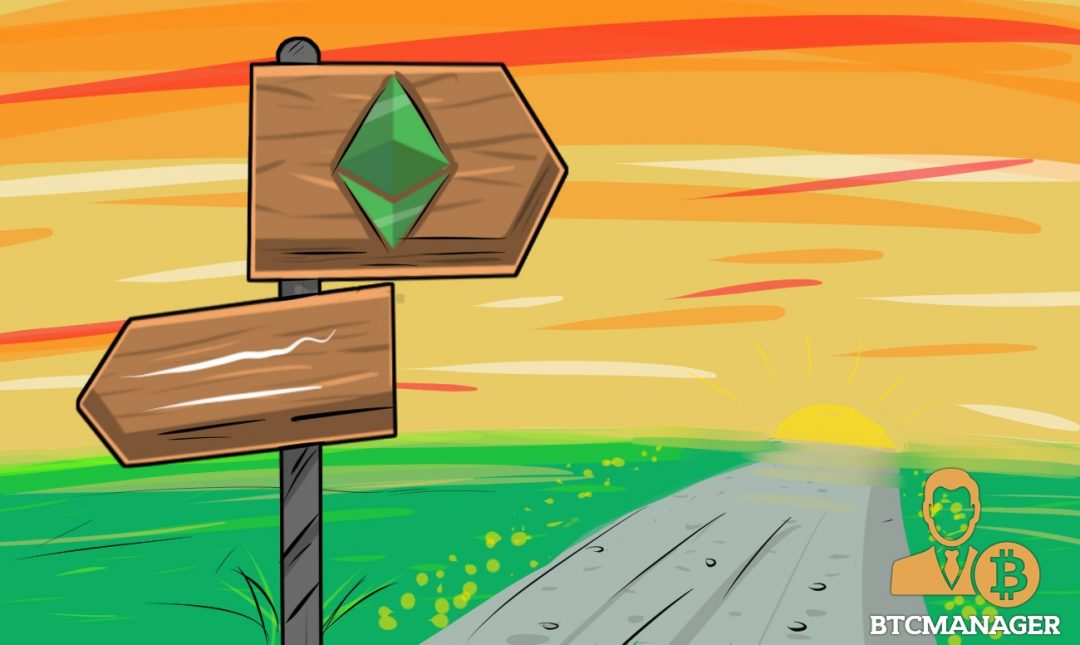 Over the past week, the value of Ethereum Classic has rapidly jumped by almost 100 percent. After hovering in the $9 to $12 range since mid-September, the asset has suddenly taken off and is still increasing in price as of press time. The asset currently sits at just under $20 each.
ETC Summit
One possible cause for the sudden increase in interest is the upcoming ETC Summit that will be held in Hong Kong starting on Monday, November 13. The summit is a conference featuring speakers from all over the world who specialize in or are proponents of the Ethereum Classic blockchain. Particular emphasis has been placed on the technology's future potential as the backbone for an internet of things (IoT). Another issue to be discussed is how to develop the unique identity of Ethereum Classic further, and how it can differentiate itself from Ethereum.
Grayscale Investments, a technology investment firm that supports and holds a large stake in Ethereum Classic, released an investment thesis detailing how the technology can be used for low-cost machine to machine transactions. The thesis also suggests a possible future valuation of ETC, saying: "…the price of a single ETC token could approach $150." The paper asserts that such an assessment could occur if the Ethereum Classic network were able to process at least a certain amount of IoT transactions.
Jihan Wu, co-founder of Bitcoin mining behemoth Bitmain and vocal Bitcoin Cash proponent, will also be in attendance. Bitmain released two new ASIC style devices in September of this year that are capable of mining Ethereum, and by extension, Ethereum Classic.
The Bitmain G1 and G2 are capable of mining speeds up to 220 gigahashes per second. Wu's attendance at the summit may be a signal that Bitmain is taking a greater interest in the technology.
The Parity "Hack" and Ethereum Fork Fears
With the recent losses of nearly $150 million worth of Ethereum, the public may have growing fears that another fork will occur. Such a fork would not be unprecedented. The reason why we have Ethereum and Ethereum Classic is due to a hard fork that was completed to recover funds that were lost in the DAO implosion in 2016.
While no official statements have been made by the Ethereum Foundation, fears of such a fork occurring may be contributing to the increase in Ethereum Classic pricing.
Market prices for Ethereum, on the other hand, have remained steady and have seen a slight increase in valuation since the tentative cancellation of the Bitcoin SegWit2x fork. At press time, ETH prices are floating in the $310-$315 range, which is slightly above the recent average of closer to $300 per ETH.