Ethereum co-founder didn't expect NFTs to be this successful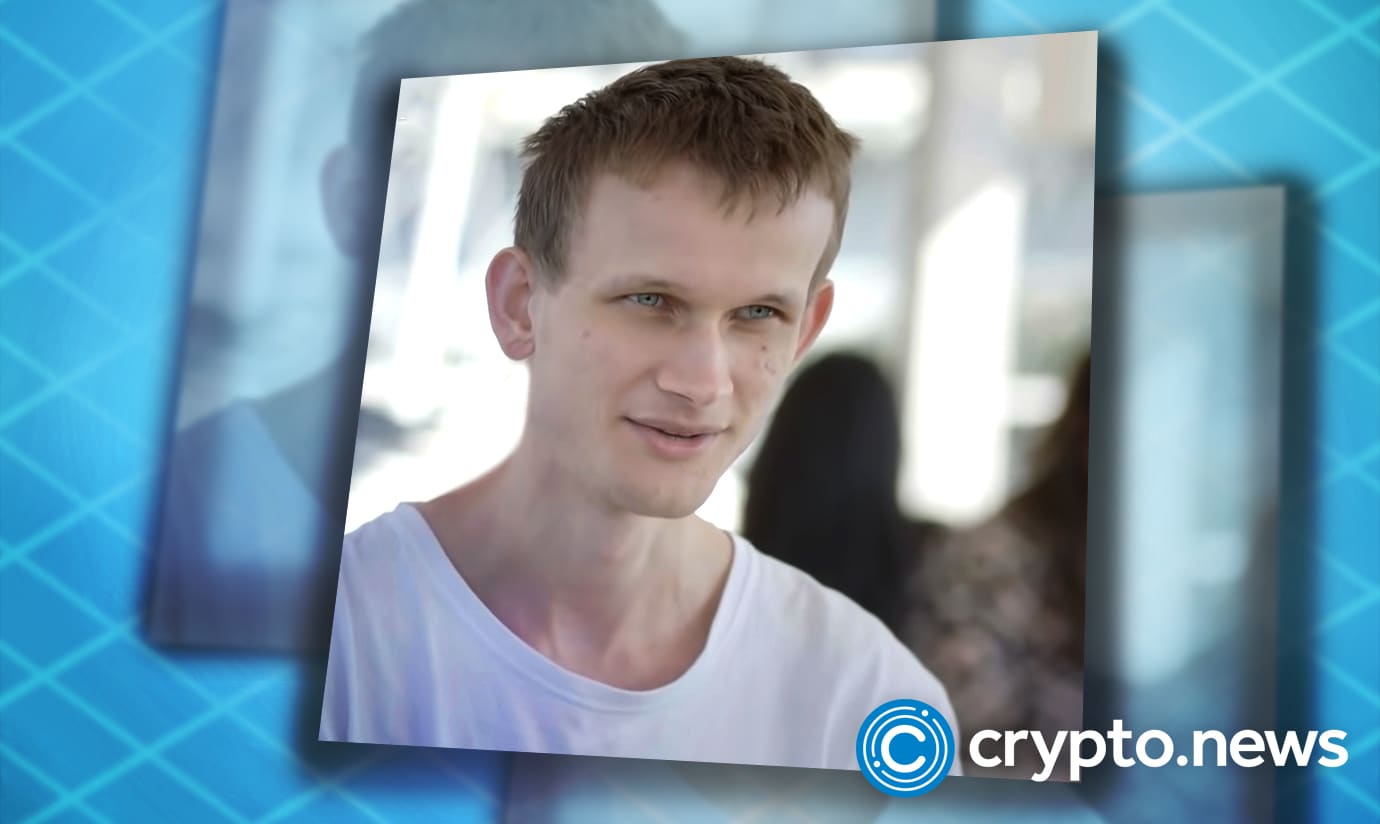 Vitalik Buterin, the co-founder of Ethereum, in a recent podcast, revealed that he didn't expect non-fungible tokens (NFTs) to be as successful as it is at the moment.
I didn't expect NFTs to be this successful
Buterin, often the face of Ethereum and one of the six co-founders of the smart contracting platform, remains impressed at how the NFT industry has been gaining traction in recent years.
In his assessment, the co-founder said that among the many ideas he had projected to take root, Ethereum excluded the concept of creating non-fungible assets that can be transferred on-chain, representing value.
He said:
"NFTs are probably the one thing that I did not predict, by the way. If you look at the list of applications that were in the Ethereum Whitepaper, and you look at the applications that are popular today, the big thing that's in the second list and not the first is NFTs."
Instead, Vitalik had foreseen smart contracts shaping finance, resulting in the current spark in decentralized finance, and other fortes.
At the moment, decentralized finance protocols, including Lido Finance, MakerDAO, and Uniswap, are among the top dApps with billions in total value locked (TVL). 
Uniswap, for example, has dominated the decentralized swapping of tokens, recently introducing the support of NFTs. During the interview, Vitalik said the launch of Uniswap in late 2018 ushered in the era of DeFi. By early 2020, DeFi TVL rose to above $1b for the first time.
Other noteworthy applications in DeFi include MakerDAO, which was reported to be one of the most active DAOs, together with Optimism DAO. The protocol has impacted how users can lend and borrow digital assets without including the services of a third party.
As an industry, DeFi protocols control over $48b of different assets in protocols launched in several blockchains, including in Ethereum, the BNB Chain, Cardano, Polygon, and others.
NFTs are core to crypto
Amid the expansion of DeFi, gaming, metaverse, and other applications in Ethereum and smart contracting platforms is the rise of NFTs. NFTs allow users to create unique assets which, like fungible tokens, can be transferred in public chains. In Ethereum, NFTs mostly comply with the ERC-721 standard. However, depending on what its creators want, it can be designed to adopt other NFT standards, including ERC 1155.
NFTs have found application in various spheres, including DeFi. For instance, Uniswap v3 uses liquidity NFTs, while gaming and metaverse platforms integrate NFTs to reward players.