Ethereum exchange inflow at monthly lows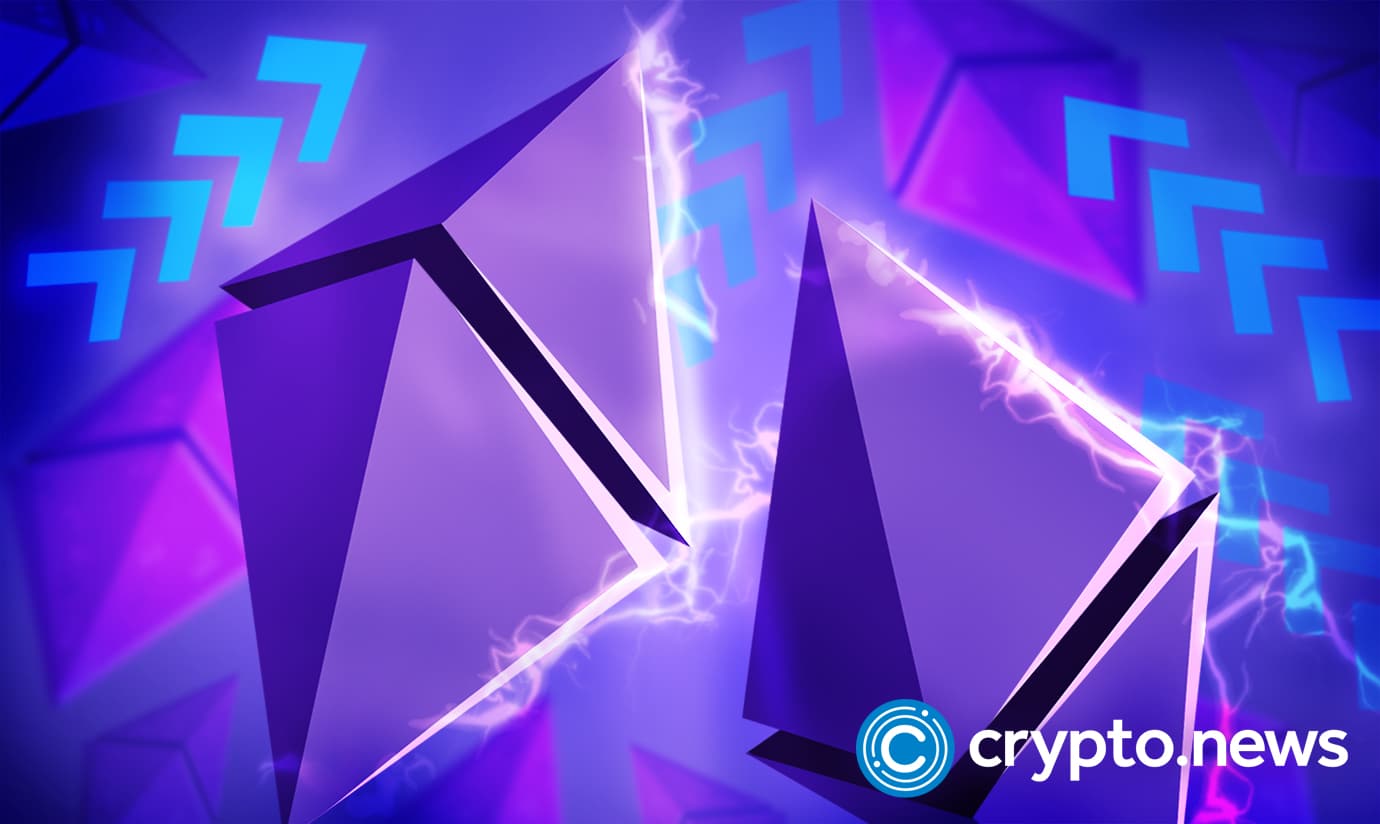 Glassnode data shows ETH inflow volume to exchanged dropped to a one-month low on December 4th. Despite the contraction, prices remain under pressure with analysts calling for more pain in sessions ahead.
Ethereum exchange inflow drops to monthly lows
Data indicates that ETH's exchange inflow volumes hit a 30-day low of $13,729,290, dropping sharply since mid-November.
This observation indicates that more investors are currently undecided about ETH's market with some choosing to hold on to their positions.
While the exchange inflow volumes have seemingly reduced over the past few days, the number of addresses sending the ETH to exchanges have been increasing. 
Inflow decline coincides with Ethereum price decline
The price actions of the second biggest cryptocurrency could be the driver of the ongoing trend in exchange inflow volumes. Over the past few weeks, Ethereum has been quite bearish, trading close to $1700, and has recorded severe plunges within the past month. Additionally, the exchange inflows are seemingly following suit. 
When ETH was trading at $1700 at the start of November, the exchange inflow volume was close to 50 million. However, when the prices plunged to $1082 on November 22nd, the inflow volumes also plunged to the recently recorded low. Since then, the coin has been highly volatile, impacting volumes.
ETH outperforms BTC in active addresses tally
Still, recent statistics show that ETH is moving independently from Bitcoin. Specifically, there has been a spike in address count for the second most valuable cryptocurrency. Analysts note that there is a 36 percent increase in active addresses for Ethereum compared to Bitcoin, at 20.6 percent, since early 2020.
DeFi, Metaverse, and NFT space could significantly contribute to Ethereum active wallets outperforming Bitcoin.